Qatar Academy Msheireb (QA Msheireb) has participated in a trip to the USA to learn more about dual language training programs.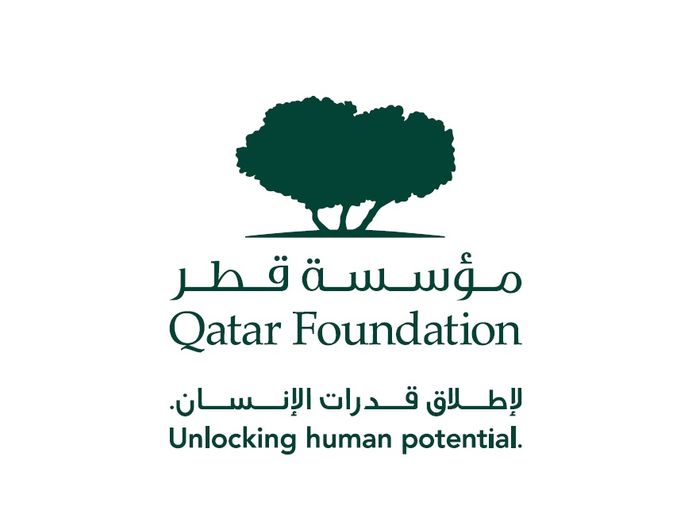 QA Msheireb took part in La Cosecha, one of the largest conferences supporting dual language enrichment programs in the US. The conference took place in Santa Fe in the US state of New Mexico bringing together teachers, researchers and leaders for workshops, focus groups and networking opportunities.
QA Msheireb's goal in taking part in the training trip was to build a deeper understanding and capacity in the areas of dual-language instruction, aligning and assessing dual-language curriculums in efforts to strengthen its own programs in Doha.
Workshops covered topics including, Teaching Collaborative Strategies for Academic Discussions; Teaching in Two Languages; Leadership Coaching for Dual-Language Administrators; Transforming Writing Instruction for Language Learners, and many more.
The participants were also able to see first-hand dual language instruction and assessment in various dual-language programs, by visiting a number of schools in Portland, Oregon, including: Hope Chinese Charter School (English/Chinese instruction); Metzger Elementary School (English/Spanish instruction); Richmond Elementary School (English/Japanese instruction); and Scott Elementary School (English/Spanish instruction).
QA Msheireb is the fifth Qatar Academy to open as part of Qatar Foundation's efforts in bringing first-class education to Qatar so that young people can develop the attitudes and skills required for a knowledge-based economy.
Qatar Foundation's other academies include Qatar Academy Doha, Qatar Academy Sidra, Qatar Academy Al Wakra and Qatar Academy Al Khor.
For the full story, please
click here
.