Qatar Academy Msheireb (QA Msheireb) opened its doors to students this month, making it the latest addition to Qatar Foundation's increasing number of schools.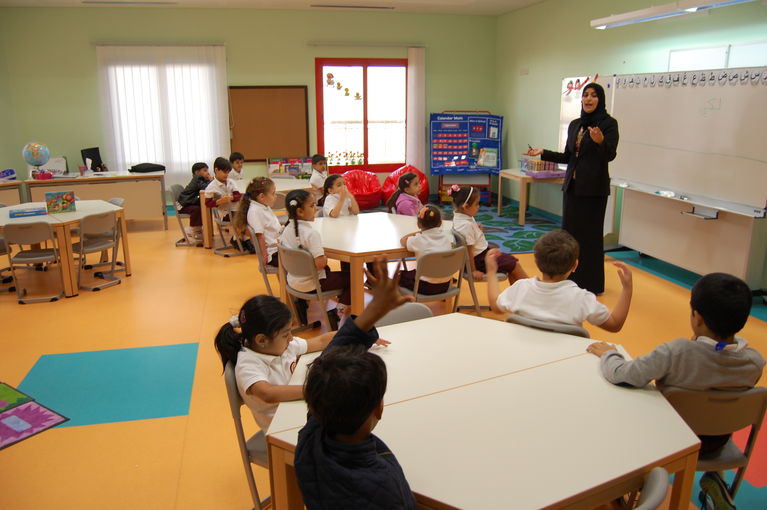 Teaching at QA Msheireb classrooms began on Tuesday 9 September, opening its doors to young children meeting their new teachers for the first time.
QA Msheireb is the fifth Qatar Academy to open. Qatar Foundation's other academies include Qatar Academy Doha, Qatar Academy Sidra, Qatar Academy Al Wakra and Qatar Academy Al Khor.
QA Msheireb offers a dual language program in both English and Arabic based on high standards and benchmarks. A balanced literacy approach will be fully utilized, with students receiving instruction in Arabic and English for equal amounts of time during the instructional day. Students will also benefit from learning maths and science from a specialist. Islamic Studies, Physical Education, and Library time will also be a part of QA Msheireb's core program, with outcomes defined for each grade level.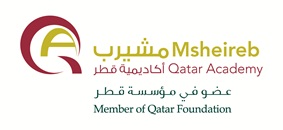 For the 2014/2015 academic year, the school has started with six classes in total; two each in Kindergarten, Grade 1 and Grade 2.Expansion will continue each academic year until the maximum enrollment is achieved.
The Academy, which is temporarily located in the Bani Hajer (Rawdat Legdeim) area of Doha, is scheduled to move to its state-of-the-art building located in Msheireb Properties in September 2016. Development of the Academy building and Doha's new Downtown area is currently underway.
For the full story, please
click here
.