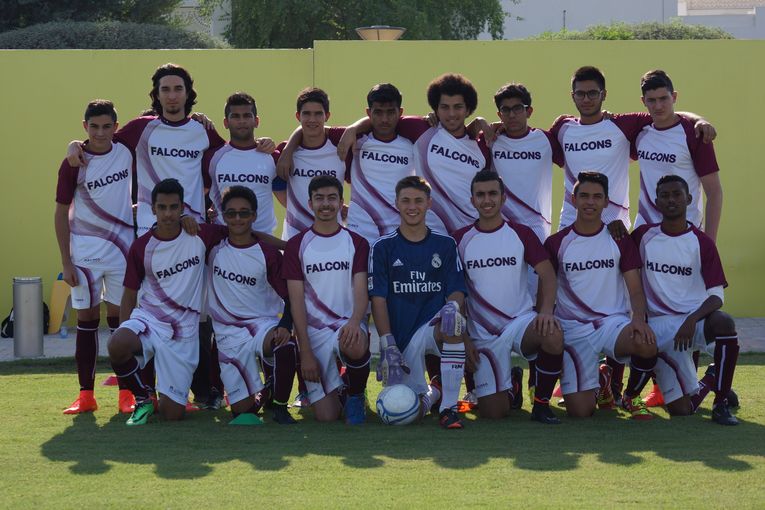 Qatar Academy (QA) began its sports season with an impressive title run by the varsity boys volleyball team, claiming the first Near East Schools Activities Conference (NESAC) volleyball championship in Kuwait. The newly-formed NESAC is an exclusive multi event school association comprising of international schools from UAE, Kuwait, Jordan and Qatar.The title win by the 10-member boys varsity volleyball squad was a result of the team's collective effort led by team captain Khalid Al Hammadi, finals MVP Omar Al Awad and coaches Andrew Glenville and Andrew Jacob.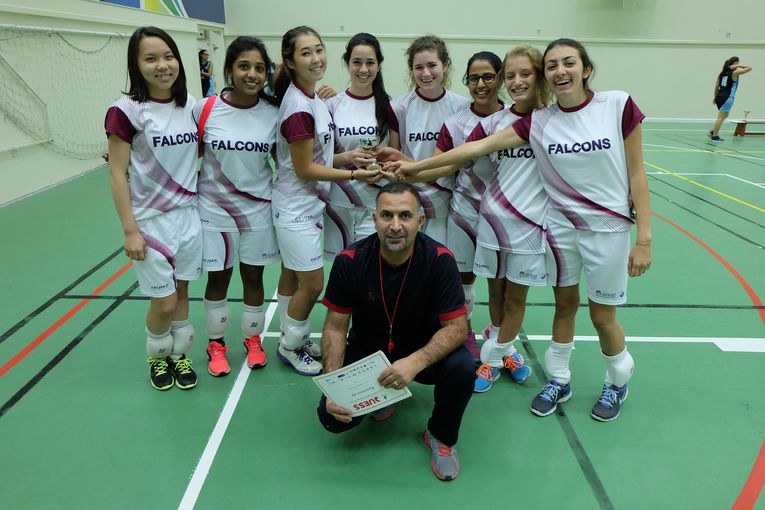 The junior varsity and varsity swimmers will have the chance to test their mettle this weekend when QA hosts its first NESAC swimming gala. Over 100 students will contest individual and relay events, which will be attended by members of the Qatar National Team.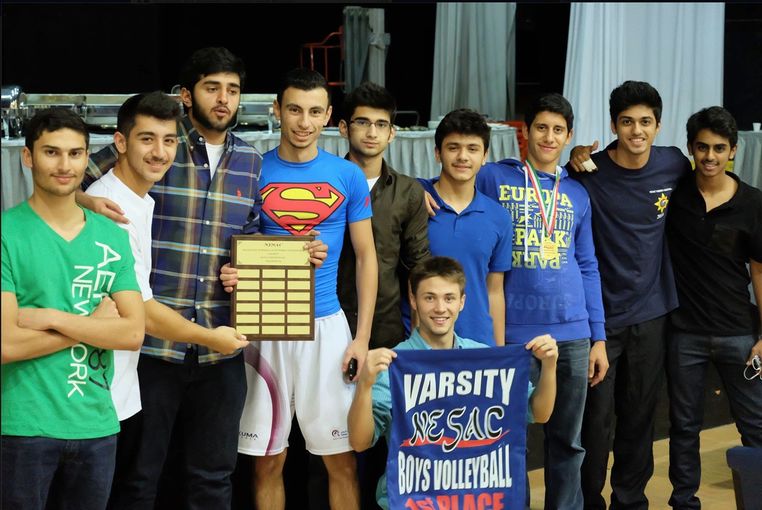 On the home front, the school is also working on increasing participation from middle school students (grade 6-8), making sure that students enjoy learning the basic skills and fundamentals to play each sport well. There is an increased emphasis on the under 14 age group with more practice games and players flowing through to NESAC with higher skill levels. Locally, the QA will still play in Qatar United English Speaking Schools QUESS events and organize friendlies with other schools. There is also the Qatar Foundation Boys U19 Football League which is played weekly in Education City.
For the full story, please
click here
.