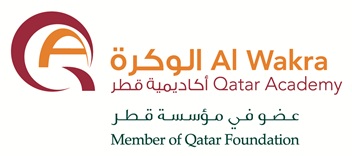 Qatar Academy Al Wakra (QA Al Wakra) has hosted a workshop giving parents invaluable advice about the positive and negative impact of technology on their children.
The workshop, entitled 'How Technology Impacts Our Children: The Good and the Bad', provided a range of established guidance for parents of QA Al Wakra students.
The guidelines included monitoring how much time children spend looking at a computer screen, and being aware of the age ratings for video games in order to prevent children accessing games that are marketed for over-18s.
The school regularly holds workshops during the day but the scheduling has meant many parents are unable to attend due to other commitments such as work.
The recent session about the impact of online content was the first in a series of evening events, which will all be based on topics relevant to parents and their children's education and well-being.
Bedriyah Itani, Principal of QA Al Wakra, said: "The evening sessions will hopefully ensure more parents can attend. They will still cover topics which are important to parents and important for the school."
For the full story, please
click here
.