Qatar Academy Al Khor (QAK) celebrated the graduation of its first cohort, the Class of 2017, on Tuesday, May 23, at its new campus in Al Khor.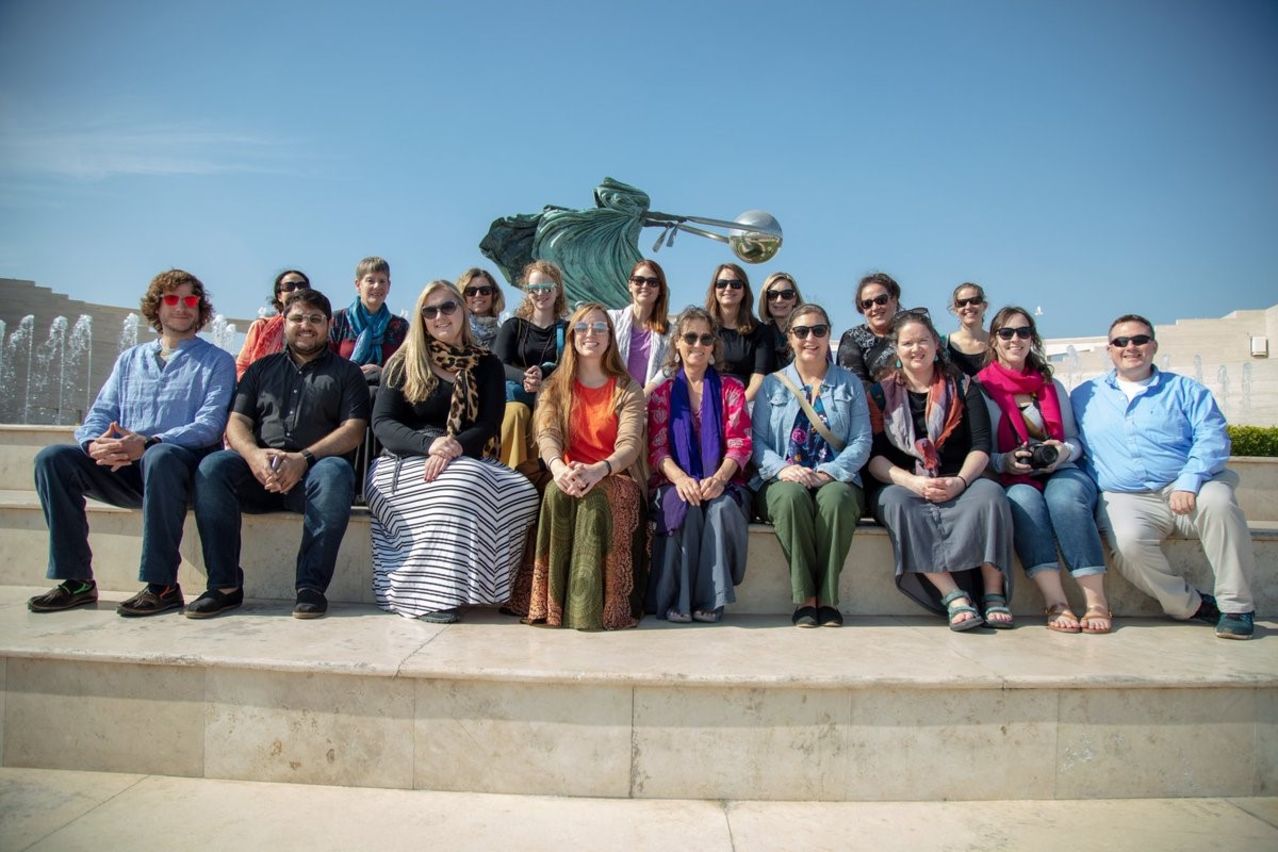 Mrs. Buthaina Ali Al Nuaimi, President of Qatar Foundation's (QF) Pre-University Education (PUE), opened the ceremony by highlighting the positive impact Qatar Academy Al Khor has had on the local community and its commitment to supporting QF's mission and vision.
In her speech, Mrs. Al Nuaimi emphasized PUE's commitment, along with all other QF schools and universities, "in laying the foundation for lifelong learning and empowering our future generations to thrive in a global environment."
Mr. Ali Al Fadala, Chairman of the Board of Governors, QAK; Mr. Hamad Hamdan Al Mohannadi, Guest Speaker and Director of the Department of Heritage at the Ministry of Culture, Arts and Heritage; and Mrs. Aisha Al-Megbali, Director, QAK, also addressed the attendees, praising the students' achievements.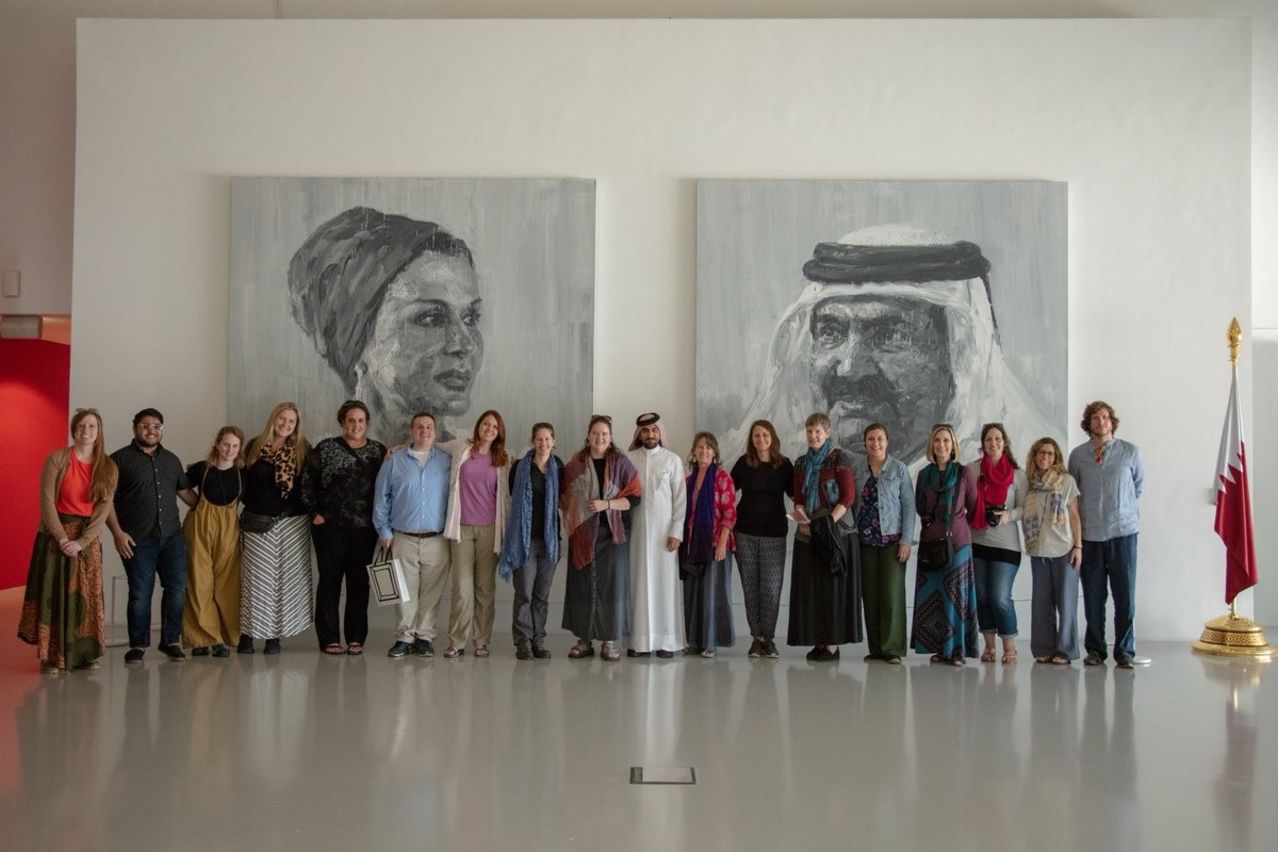 Also present were members of QF's leadership team, Qatar Academy administrators, and members of the wider community, while graduates' families and teachers joined the celebrations marking the culmination of many years of hard work and achievement.
QAK Director, Mrs. Al-Megbali, reflected on the occasion, saying: "Today we celebrate our students; the leaders of tomorrow and a true reflection of our unique identity and culture. Moving forward, the memories of QAK will continue to empower them, remind them of their roots, and mark the beginning of their journey towards success. QAK is determined to be the foundation of excellence on which a strong and vibrant Al Khor will continue to grow and thrive as a community. Good luck to our first graduating students; QAK will always be your home."
The class Valedictorian, Noora Ibrahim Al Mohannadi, and Salutatorian, Saad Essa Al Muhannadi, also reflected on their individual experiences at QAK, highlighting how the school's vision encourages students to strive for academic excellence and become responsible citizens.
During the ceremony, Awards for Excellence in all disciplines were distributed, as well as the Honors Awards to Noora Ibrahim Al Mohannadi and Saad Essa Al Muhannadi.
Qatar Academy Al Khor was launched in 2008 to serve the needs of Qatar's northern communities. The school started with only 147 students, and today has more than 800 students enrolled.