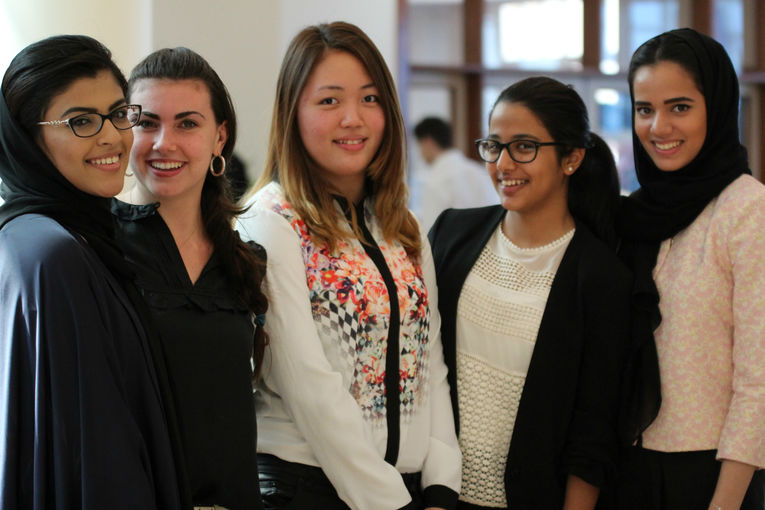 Every year, Qatar Academy's Grade 10 students begin the academic year with this goal in mind: to complete personal project with their own stamp of creativity, hardwork and individuality on it. And each year, as the school's student body continues to grow so does the variety and extent of the projects.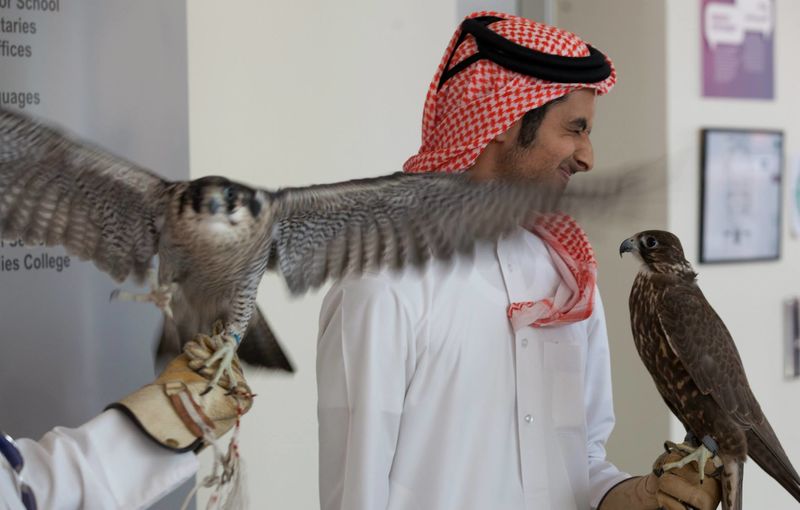 With over a hundred students now on their final year in the Middle Years Programme (MYP), the projects have covered "fashion to fitness, writing to woodwork, drawing to songwriting," shares Grade 10 student Aaser Sadek. "We have a wide variety of unique and innovative projects, intended to demonstrate the skills we have acquired throughout our MYP years'.
According to MYP Coordinator Angelika Kuster the personal project exhibition always happen in the final year of the program. "It's really the culmination of the students' learning over the five MYP years. It is a celebration of what they have learned, how can they put in their learning into a project that they have chosen; therefore, it is a combination of the research they need to do to achieve a goal they have set".
In this age of instant information that is accessible from virtually anywhere, emphasis is given on the quality of research and resources.
Kuster explains that QA focuses on teaching the students the skill of evaluating sources and information. "We try to encourage the students to not just go to Google and put in a search term and go to the first website that comes up. Instead we work with them in really critically looking at a particular piece of information and then taking that research and looking at how to apply that first to their projects and second how to express that process in their report".
For the full story, please
click here
.