Qatar Academy Al Khor (QAK), part of Qatar Foundation's Pre-University Education, has launched a brand-new student leadership safety program titled, 'QAK Safety Officers' Club.'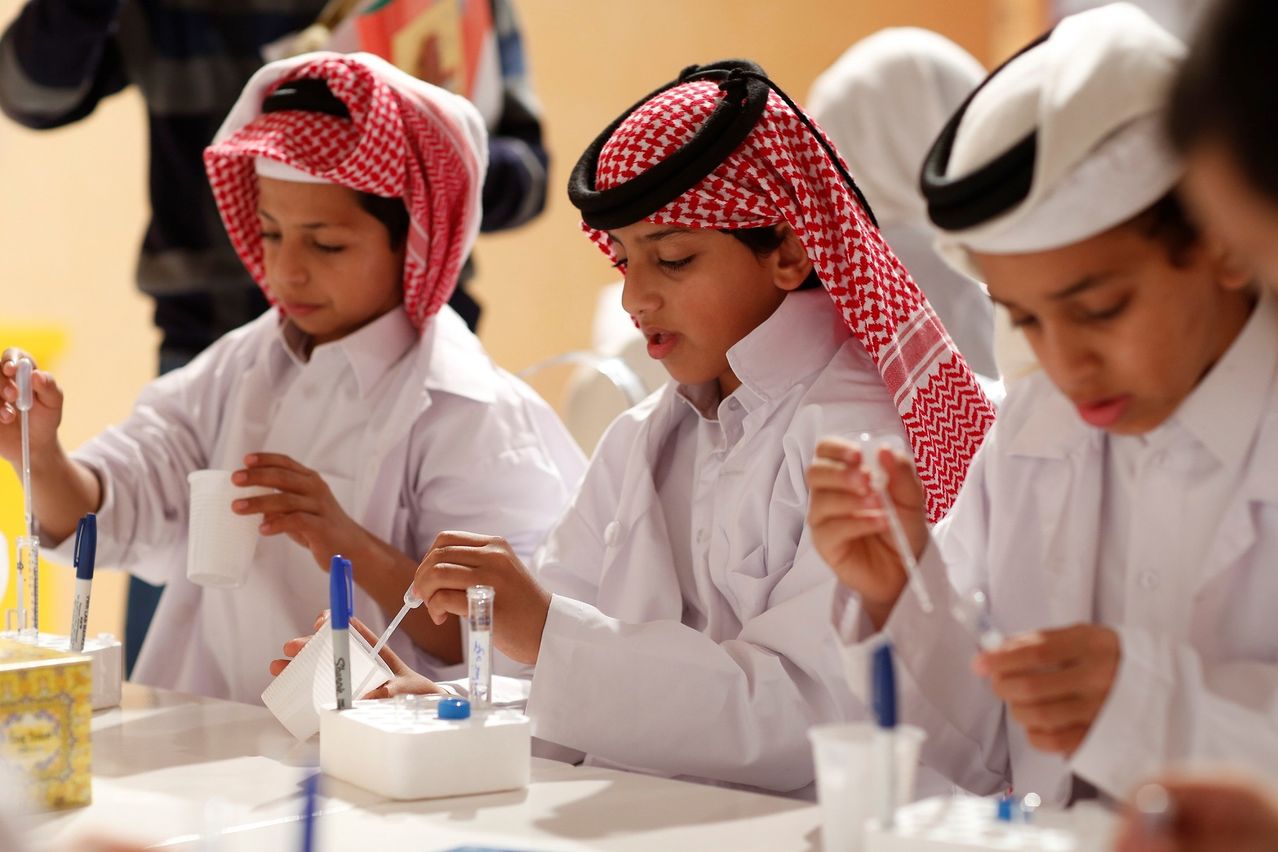 The program is offered to students in grades 3-5. It aims to enhance students' leadership skills, build better communication skills, promote safety awareness, and teach conflict resolution tactics.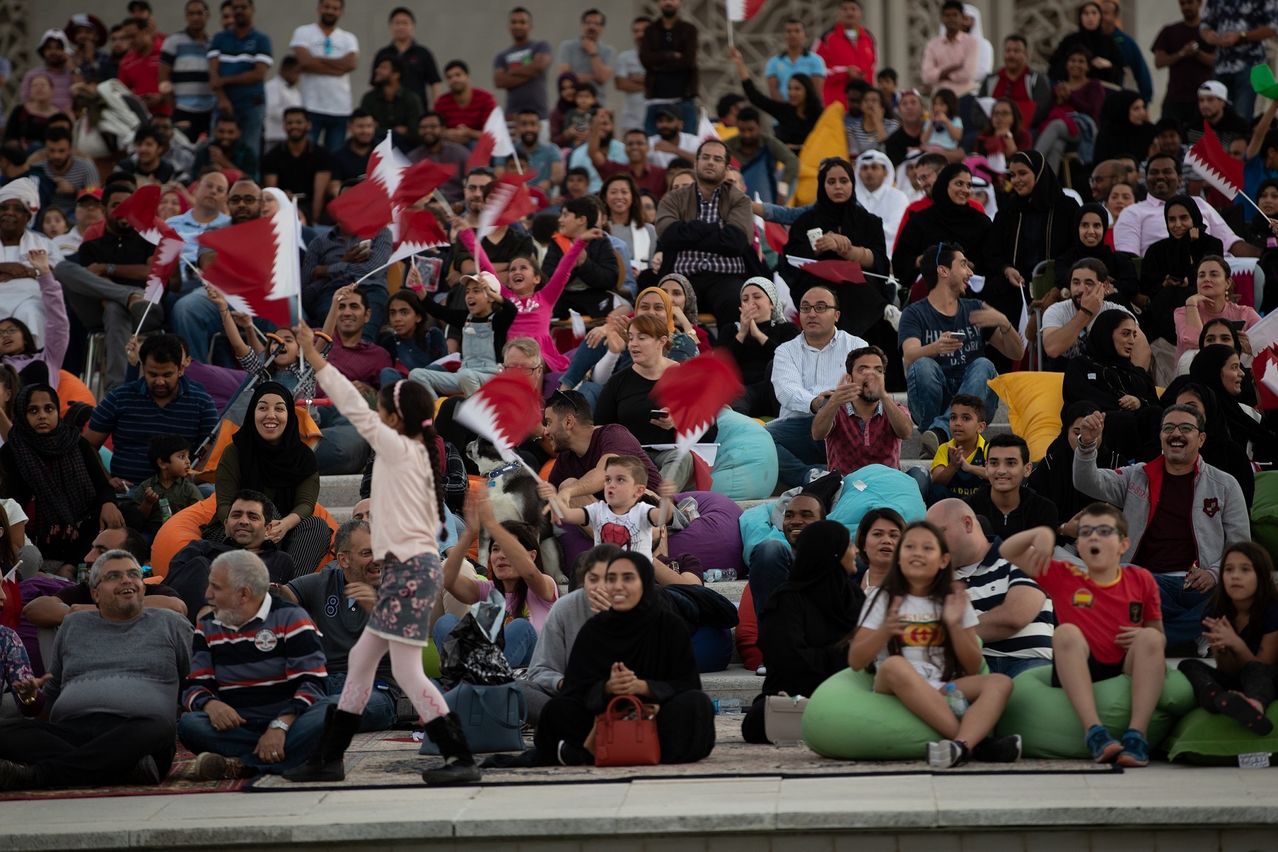 As part of the initiative, students are trained by administrative staff and local safety and law enforcement officers. Once training is complete, a Qatari police enforcement representative swears candidates in during an official ceremony.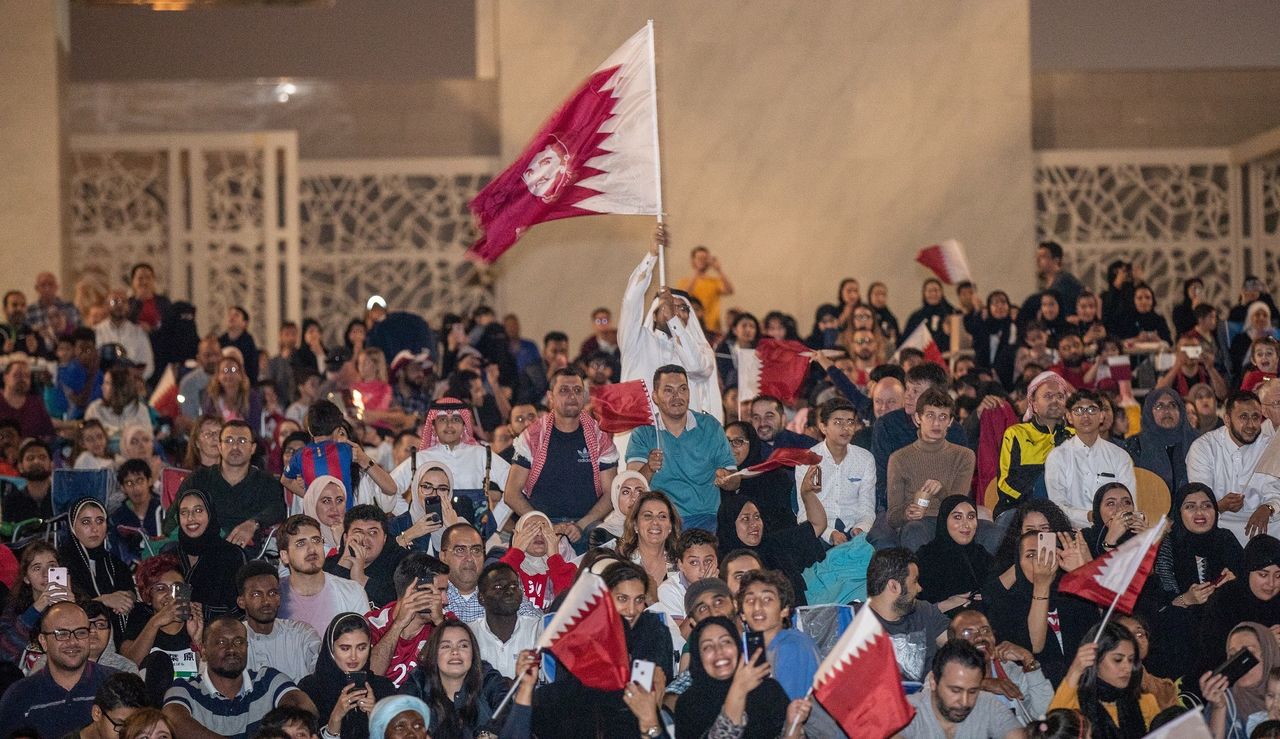 While on duty, the participants wear safety vests and issue citations to those violating the school's safety rules. The students serve for five weeks and then 'retire' to serve as mentors for the new group. During the academic year, every student from grades 3-5 will have the opportunity to be trained and serve as a QAK safety officer.
To read more, please click 
here