Qatar Academy Sidra (QA Sidra), an International Baccalaureate school under the umbrella of Qatar Foundation's (QF) Pre-University Education, celebrated the United Nations (UN) International Day of Peace on September 21 with students, staff, families, and board members in a special 'Peace One Day' event.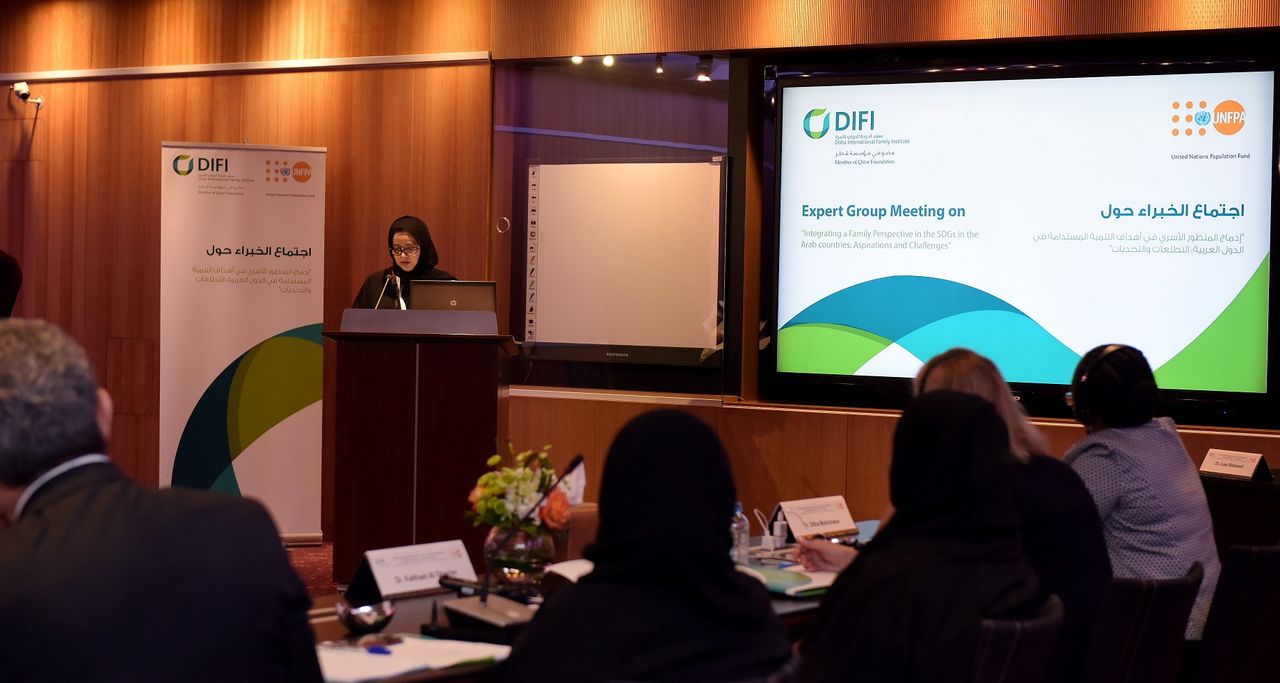 Ahead of the event, students from both the primary and secondary school explored the mission and values of QA Sidra to develop a deeper understanding of how individual and collective choices impact the learning environment. From there, QA Sidra's very own kindness movement was born.
Ms. Kim Green, Director, QA Sidra, offered her support and enthusiasm for the student-led Day of Peace and kindness movement.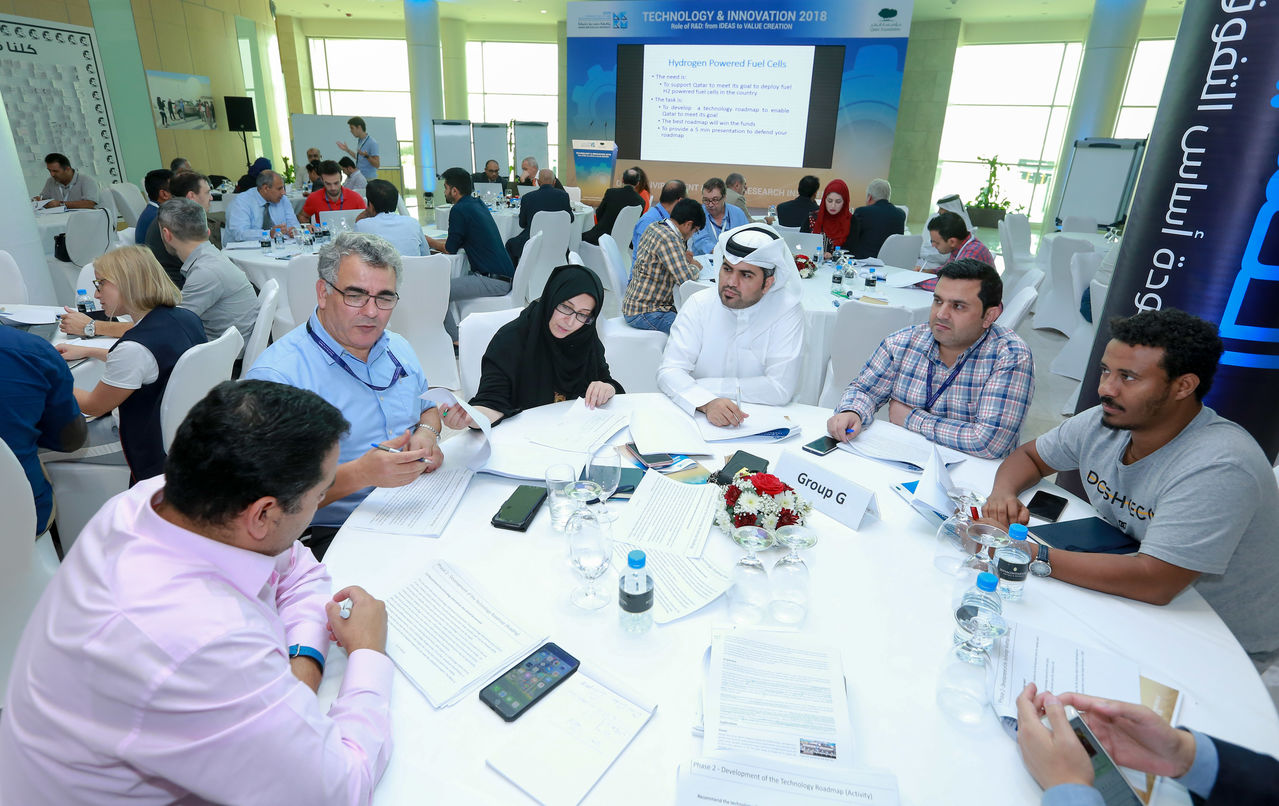 "For our 'Peace One Day' celebrations, Qatar Academy Sidra launched #BeKind. At Qatar Academy Sidra we believe that kindness is in everyone. We want to engage all members of the community through our #BeKind movement, and encourage individuals to show compassion to one another," said Ms. Green.
The International Day of Peace event kicked off with a powerful performance of 'Asalamu Alykom' led by the Arabic department. After a warm welcome by Ms. Green, the Grade 5 students showcased their musical and film talents.
The assembly concluded with secondary school students introducing the #BeKind movement. The students took the initiative to look at areas of the school where they could make the biggest impact in making a positive difference to the school's environment. They explored the idea of QA Sidra creating a slogan, and came up with the 'Panther Pride' greeting. By encouraging the student community to welcome each other with a special greeting, they are helping to promote unity and compassion.
Additionally, to enhance the visual impact of peace, senior students practiced their leadership skills and helped the younger students craft 'Pinwheels for Peace', referencing the international art and literacy project created in 2005. They helped the primary students look at words and symbols, which, to them, represent kindness. They then took part in a peace parade with parents looking on.
Finally, to commemorate the first International Day of Peace celebration at QA Sidra, the community gathered to take a photograph on the school grounds using their bodies to make the international symbol for peace. The attendees then gathered to view a display of artwork created by parents and faculty about how they view peace and kindness at school and at home.
To read more, please click
here
.