Students from Qatar Foundation Schools will showcase their school projects relating to the National Programs namely: Islamic Studies, Qatari History, Arabic Language, and Qatari Heritage, the newly established program unique to QF schools. PUE's Academic Affairs, in line with the PUE Vision of 'Leading Learning', will bring together QF Schools students to exhibitperformances and researchprojects from Qatar Academy Doha (QAD), Qatar Academy Al Khor (QAK), Qatar Academy Al Wakra (QAW), Qatar Academy Sidra (QAS), Qatar Academy Msheireb (QAM), Qatar Leadership Academy (QLA) and Awsaj Academy.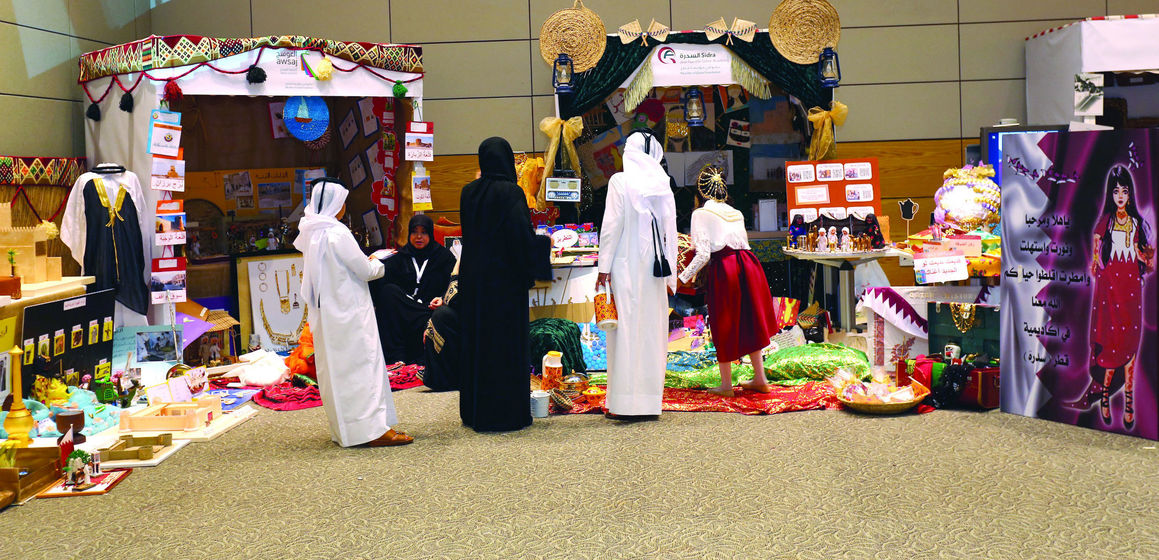 The two-day event will be held on April 26 – 27 from 9am to 2:30pm at Virginia Commonwealth University Qatar (VCU-Q) Atrium in Education City.
Winning works from competitions for best theatrical skit, best film, and best exhibition booth will be awarded. Special booths by Nomas and the Theater Affairs Center will also be present.
"A nation that is not grounded in its identity and culture has no future. Our aspirations towards the age of science and modernity should be guided by our religious, national and cultural values," commented Ms. Abeer Al Khalifa, PUE- Academic Affairs' Director, adding that "QF schools, while adopting international educational programs, carefully nurture their National Programs. Pre-University Education has further pioneered the Heritage Program, and supported it with educational resources and electronic content."
The authors and consultants of the Qatari Heritage program from the Ministry of Culture and Sports, and other contributors will also be acknowledged. The event is open to all students, parents and the local community.
To schedule a visit for your school, kindly contact;
Phone number:+9744547198
Or email: salhajri@qf.org.qa