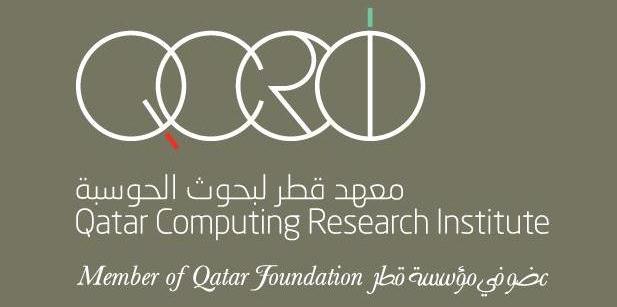 MEDIA INVITATION
Event:Public lecture on sports analytics:'Tracking the Action'
Date: Wednesday, 30 October 2013
Time:4:00-5:00pm
Doors will open at 3:30pm
Venue:5th floor, Tornado Tower, West Bay
Details: Professional sport is approximately a $500 billion dollar industry that is increasingly data-driven.
Dr John Guttag, Professor of Computer Science and Electrical Engineering at the Massachusetts Institute of Technology (MIT) and co-head of the Networks and Mobile Systems Group at MIT's Computer Science and Artificial Intelligence Laboratory (CSAIL), will present findings on advanced analytical techniques and the use of machine learning to discover new information related to on-field performance.
Dr Guttag will discuss his work in big data, computer vision and techniques applicable to advanced sports analytics. He will also explore the application of novel techniques that provide new ways of viewing sporting events.
Media:Please confirm attendance by Monday, 28 October by contacting Ramez El Shafai, relshafai@qf.org.qa, +(974) 6699 9628 or Reem Khaled, rkhaled@qf.org.qa, +(974) 5553 6720.