Increased professional trust is needed to support teachers in the global education community, a recent meeting in London co-hosted by the World Innovation Summit for Education (WISE) and the Royal Society for the encouragement of Arts, Manufactures and Commerce (RSA) revealed.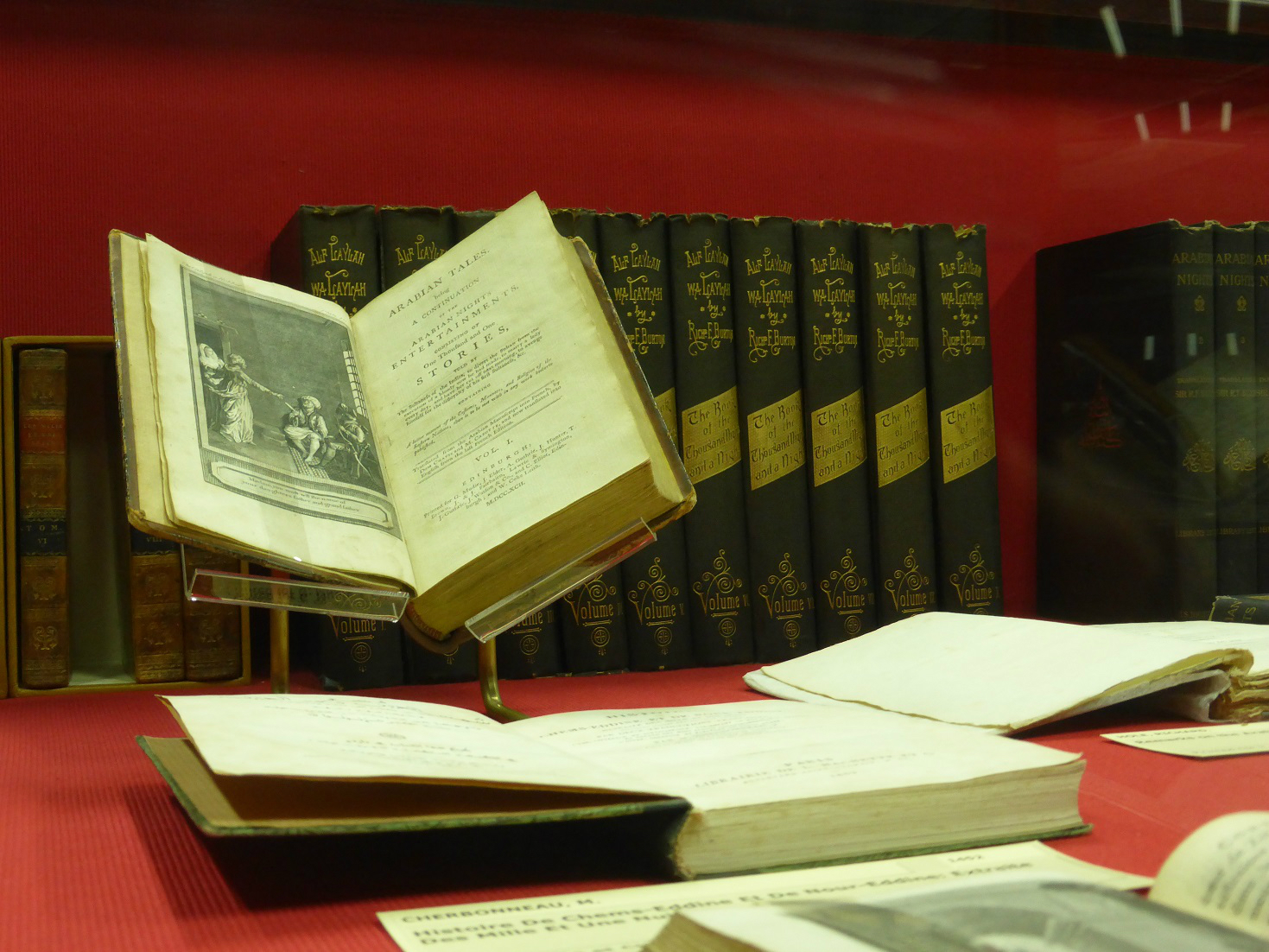 The gathering discussed the necessity of professional confidence to support the inclusion of innovative and effective teaching methods in primary and secondary school systems. The meeting also marked the release of the revised WISE-RSA report entitled 'Creative Public Leadership: How School System Leaders Can Create the Conditions for System-wide Innovation'.
The event was chaired by Stavros Yiannouka, CEO, WISE. Mr. Yiannouka introduced the organization as an initiative of Qatar Foundation for Education, Science and Community Development (QF), under the leadership of its Chairperson, Her Highness Sheikha Moza bint Nasser, and discussed its commitment to innovation, action and partnership in education.
The main authors of the report, Joe Hallgarten, Director of Creative Learning and Development at the RSA, and Valerie Hannon, Director and Co-Founder of the Innovation Unit, also attended the event and commented on their findings.
During the session, a panel of experts considered the challenges of leading impactful research for concrete action and change, discussing ways to more effectively communicate and interact with policy makers, school leaders, educators and communities.
The discussion featured authors of three reports in the WISE Research Series: David Whitebread of the University of Cambridge, lead author of 'Early Childhood Education'; Janet Looney, Director of the European Institute for Education and Social Policy (EIESP), co-author of 'Learning and Well-being'; and Asmaa Al-Fadala, author of K-12 'Reform in the Gulf Cooperation Council Countries', and Director of Research at WISE. Martin Bayliss, Principal of Holyhead School, in Birmingham, UK, also participated.
For the full story, please
click here.