Sidra Medical and Research Center (Sidra) was recently recognized for its participation in an international award winning program with the ImproveCareNow Network (ICN). The ICN was recently awarded the Drucker Prize for 2016.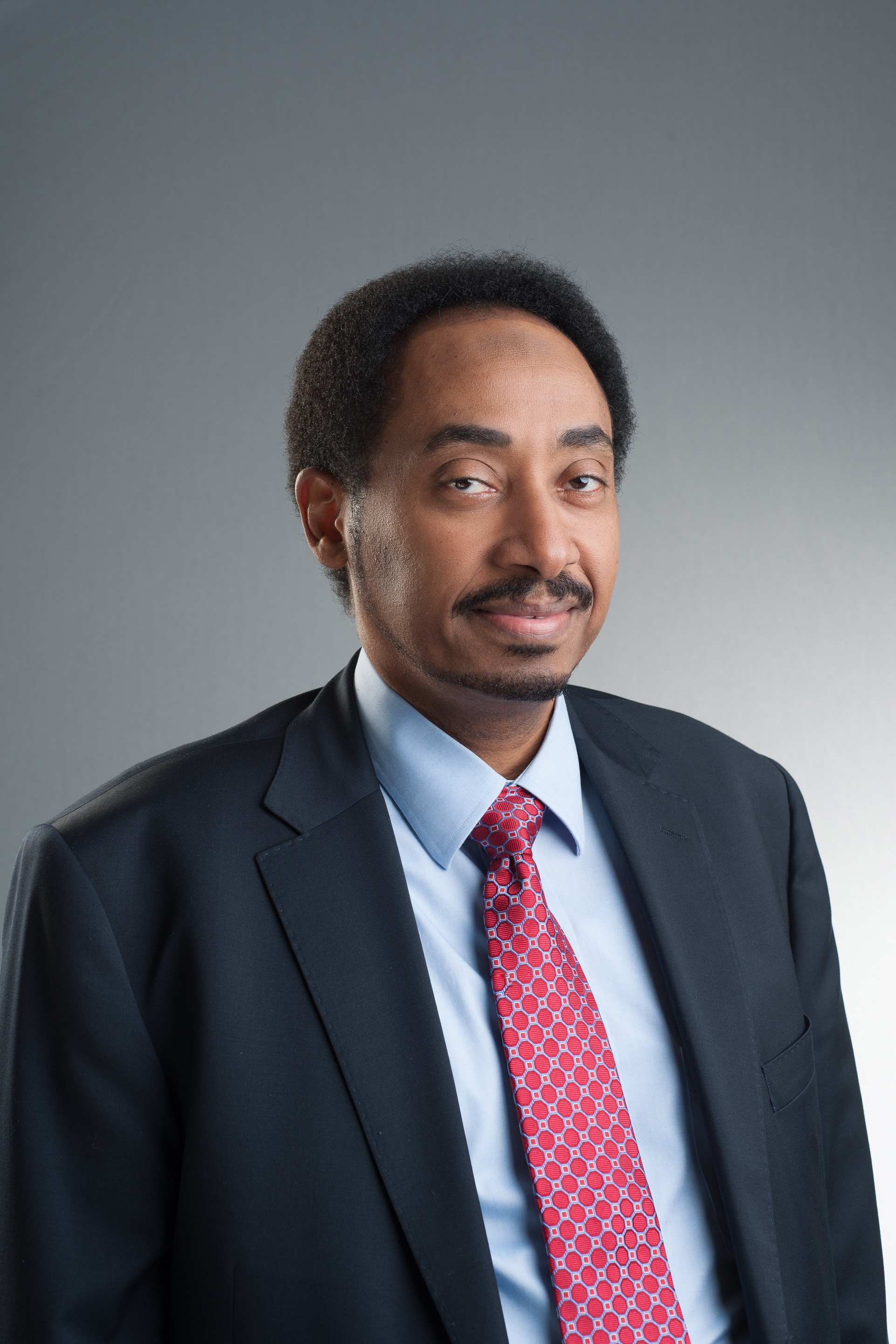 Through an innovative, internationally connected approach, the ICN dramatically changes the lives of children and adolescents with Chron's disease and ulcerative colitis. The ICN Network comprises of 98 collaborators in the US and Europe. Dr. Mamoun Elawad, the Division Chief of Pediatric Gastroenterology, Hepatology and Nutrition Section Head – Inflammatory Bowel Disorders is the Sidra ICN Director. Under his leadership, Sidra is the only organization in the Middle East to be part of this innovative partnership.
With the prestigious award, Dr. Elawad's innovation and dedication to bettering the lives of children with Inflammatory Bowel Disease (IBD) in Qatar and around the world sets Sidra at the forefront of the world's stage as a leader in research and treatment of IBD.
Dr. Elawad has been an integral part of the ICN collaboration since its beginning and from his previous role as the Head of Pediatric Gastroenterology at Great Ormond Street Hospital in London. "By bringing membership in ICN to Great Ormond Street in the UK in 2010, led to a total restructuring of IBD services in my department and the way we managed our patients.As a result of joining the collaboration, our patients' remission rate rose in four years from less than 50 per cent to above 75 per cent.
As the Network presented data in national and international conferences, more medical centers joined the collaboration and as a result care for IBD patients improved all over the world. I was delighted to convince the collaboration to accept Sidra as the first center in the Middle East from outside America and Europe."
Internationally, ICN Network partners meet twice a year to examine quality improvements and to reach further into diagnosis and management of IBD. Locally in Qatar, Dr. Elawad introduced the first IBD Parents Day at Sidra in December last year.In this forum, parents worked in partnership with Sidra clinicians, nurses, and researchers, and brought forward their ideas and concerns about the treatment process.It was an overwhelming success which will be repeated again this year, along with a Qatari parent who is being brought in as an official member of the team.
Dr. Elawad's hope is that being honoured with receipt of the Drucker Prize for 2016 will take Sidra further along its road to becoming recognized among the top hospital and research centers in the world.
To read more, click
here
.