Weill Cornell Medical College in Qatar (WCMC-Q) and SomaLogic have announced that the automated version of the SOMAscan assay, which has been previously available only at SomaLogic's headquarters in Boulder, CO, will be installed at the WCMC-Q Education City campus in Doha, Qatar. In addition to being the first automated site outside of SomaLogic, this is also the first placement of the SOMAscan assay outside of North America.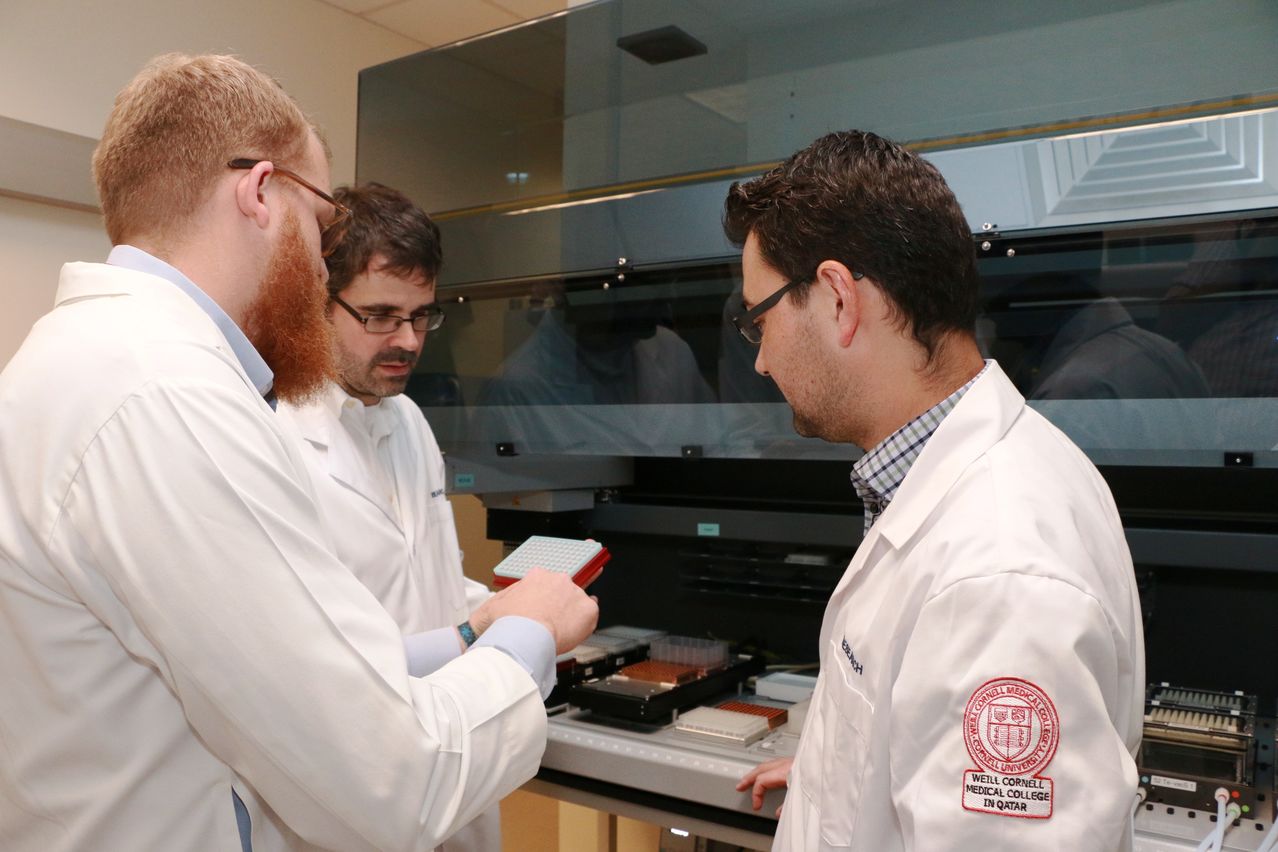 Shahrad Taheri, MBBS, PhD, Professor of Medicine and Director of the Clinical Research Core at WCMC-Q, said: "SomaLogic's technology can potentially allow more personalized assessment of disease risk and, therefore, better preventive measures. Furthermore, once disease occurs it may be possible to reverse or delay it through greater understanding of treatment selection and responses to treatment measures. This will provide a revolutionary advance to modern medical care."
The SOMAscan assay, which incorporates 1129 different SOMAmer reagents, can efficiently, accurately, and rapidly measure proteins across a wide range of concentrations in small volumes of multiple biological sample types. The automated version of the SOMAscan assay being installed at WCMC-Q can be configured to analyze 100 or more biological samples a day.
For the full story, please
click here.