Hundreds of children have been inspired to research healthy lifestyles and spread the word among their friends through the Sahtak Awalan Poster Competition.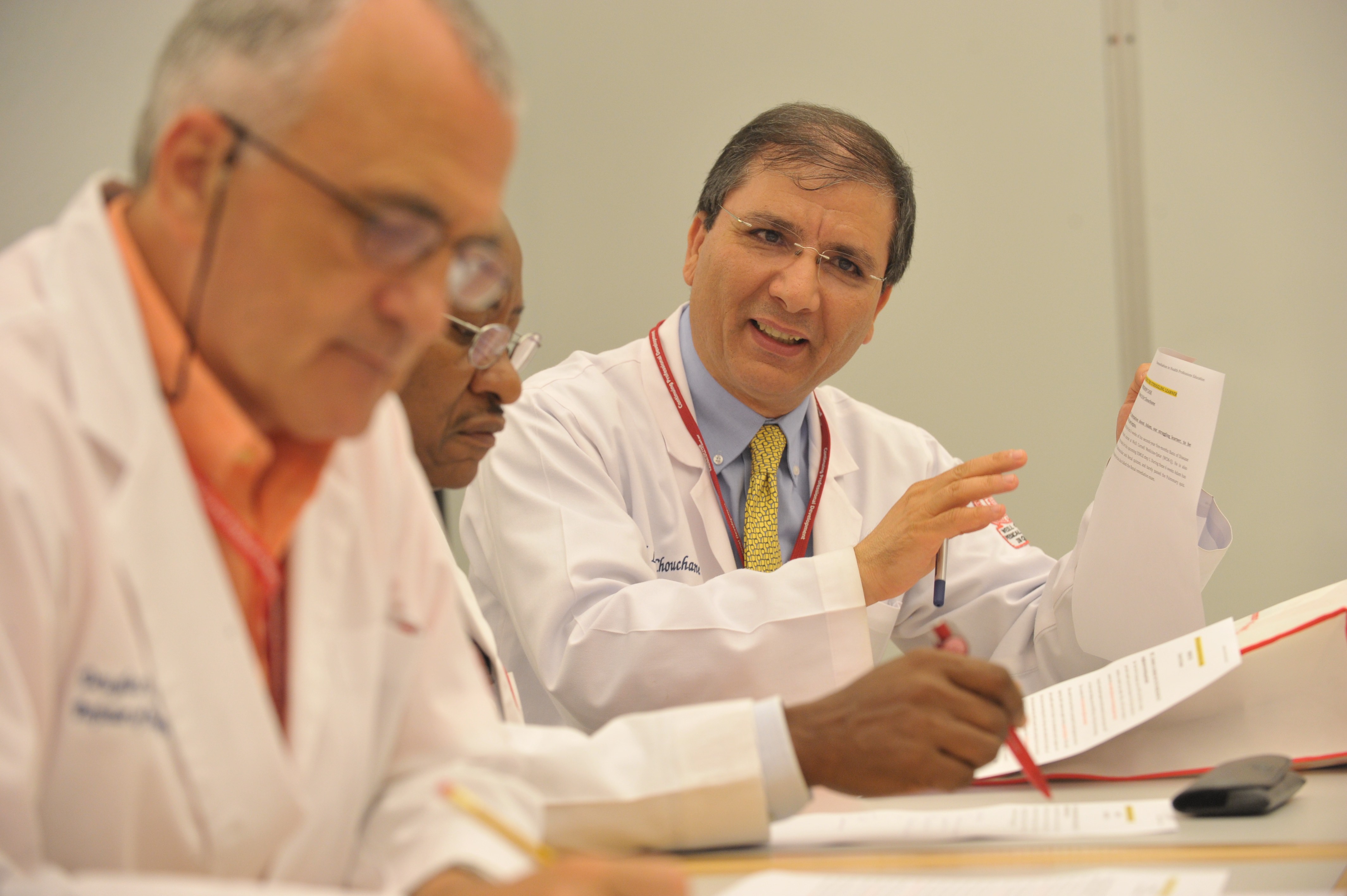 The annual competition is part of Weill Cornell Medicine-Qatar's (WCM-Q) Sahtak Awalan: Your Health First campaign. This year, 33 schools from across Qatar and hundreds of children created around 400 health-related posters.
Faculty and experts from WCM-Q and the Ministry of Health have now judged the 10 top posters from the nine winning schools. Of these, the top three were Salah Eddeen Al Ayoubi Independent Preparatory School for Boys who came first, Al Shahaniya Preparatory Secondary School for Boys were in second place, and Osama Bin Zaid Independent School for Boys came third. The children who created the top 10 posters each received a bicycle.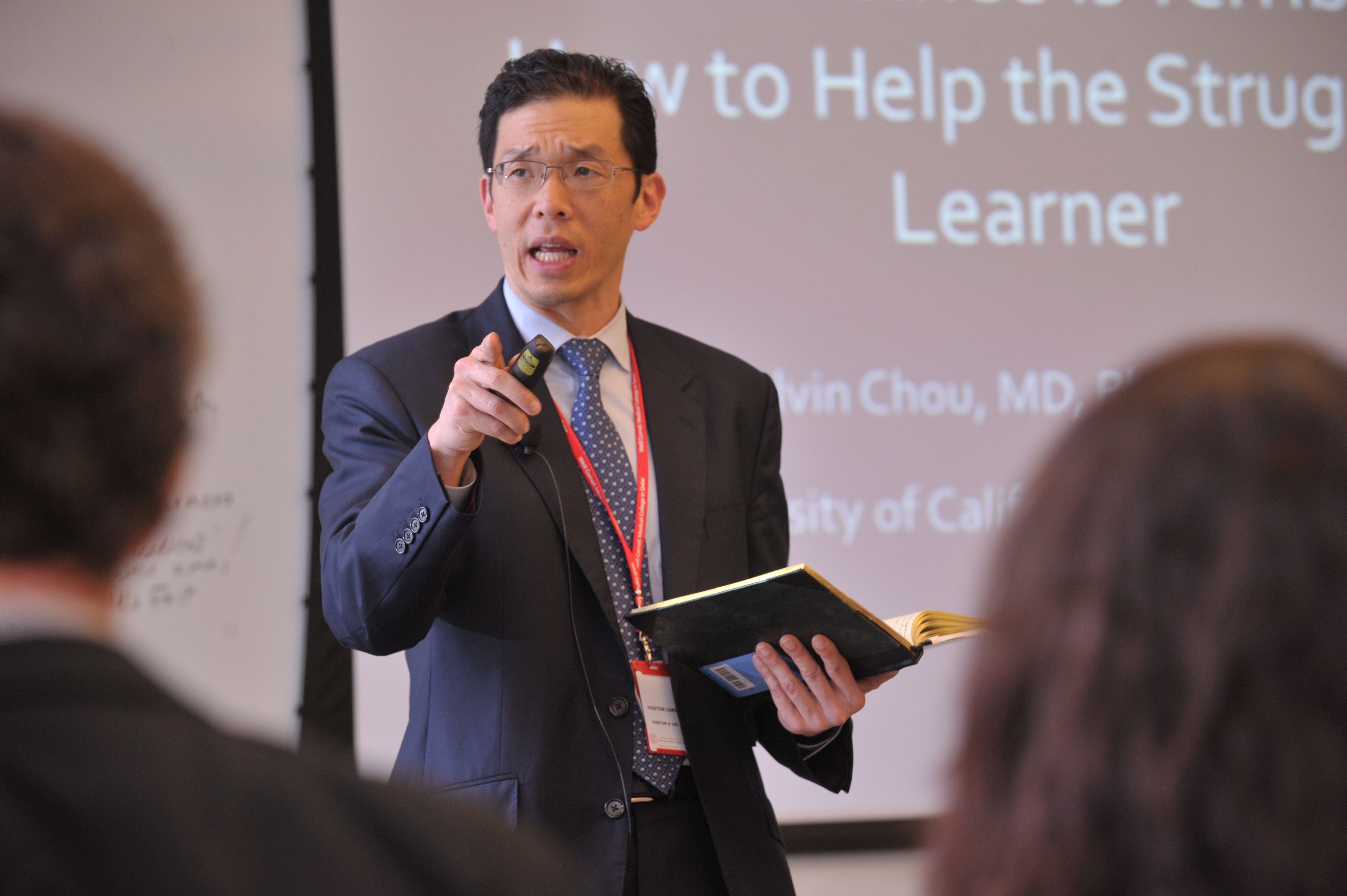 The aim of the competition was to encourage young people to take responsibility for their learning, to understand positive health behaviors and to spread that knowledge among their peers.
Other poster topics included road safety, physical exercise, sugary drinks, traffic accidents, nutrition and vitamin D.
Grade 8 student Ghada Ehab, 13, of Hammad International Development School, created a poster about hidden sugar in food and drink. She said: "Now a lot of people have obesity and diabetes, so people have to take care of their health by watching the amount of sugar they eat."
For the full story, please
click here.