The World Innovation Summit for Health (WISH) has concluded the second edition of the Academy for Emerging Leaders in Patient Safety (AELPS). The event, hosted in collaboration with Qatar's Ministry of Public Health (MoPH) and the U.S.-based MedStar Health, took place from October 3-7, at Education City in Doha.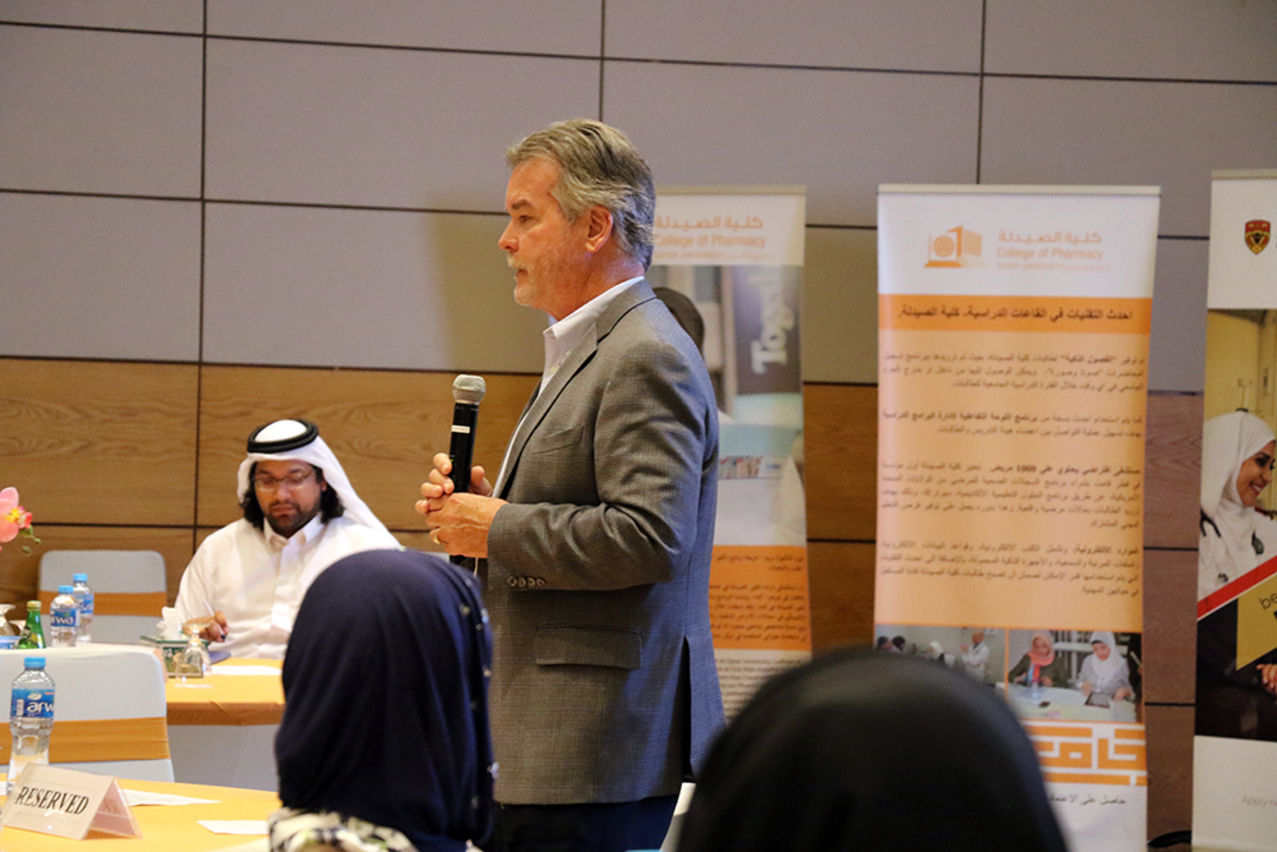 The objective of this specialist training is to encourage effective and transparent communication between caregivers, patients, and patients' families in order to reduce patient harm while under medical care. The program is designed to teach participants through discussing case studies and taking part in various practical demonstrations.
More than 250 healthcare students and practitioners have benefited from the two training sessions that WISH has hosted so far, the first of which was held across five days in March 2016.
Participants included Qatar-based faculty and health science students from Weill Cornell Medicine-Qatar; University of Calgary in Qatar; College of North Atlantic, Qatar; and Qatar University; as well as members of staff from the MoPH, experts from Hamad Medical Corporation, and Sidra Medical and Research Center (Sidra).
The first phase of the five-day program was targeted towards faculty, and addressed how to effectively teach students best practices on patient safety, as well as encourage their students to pursue open and honest communication with their patients and each other, in order to reduce medical error.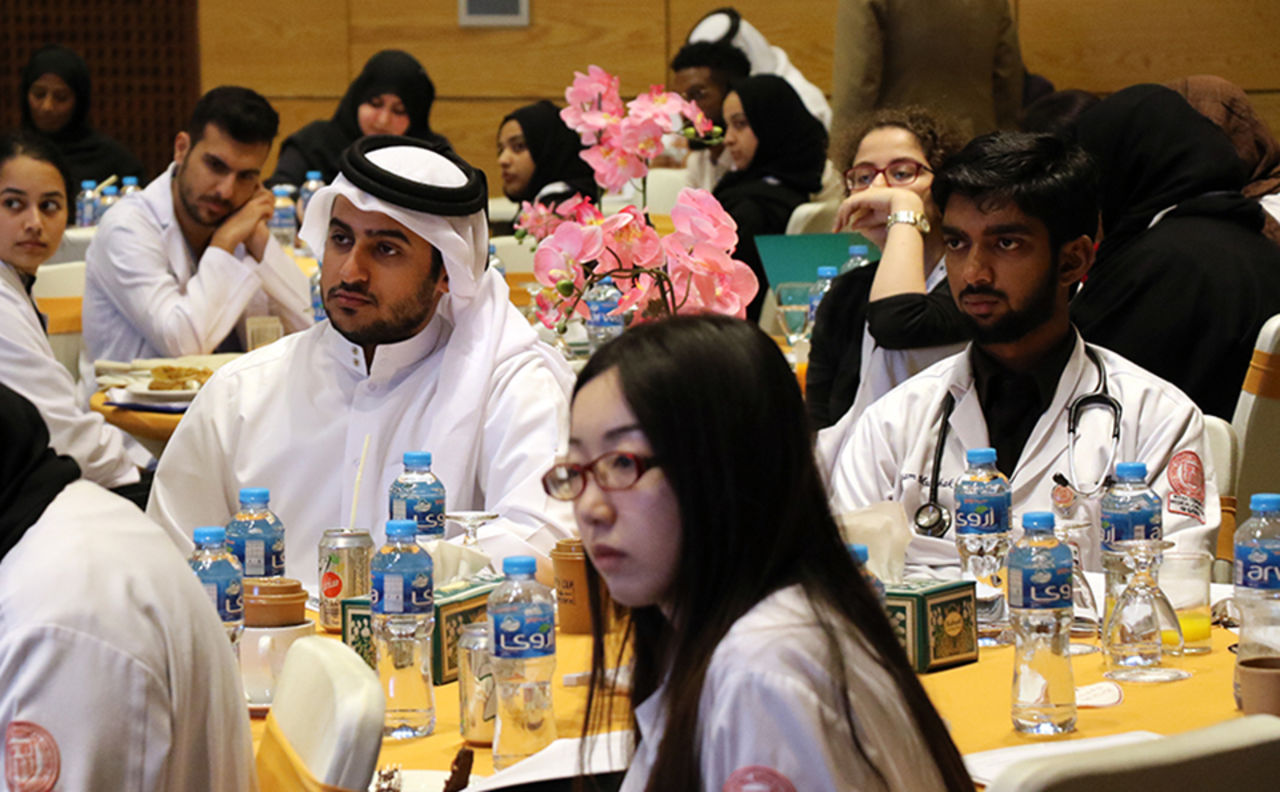 The second phase, tailored for students, aimed to equip participants with specific strategies that can be used to reduce harm to patients through a range of interactive and hands-on exercises. They heard from MedStar Health patient-safety advocates, who shared lessons with contemporaries from other disciplines, to encourage future collaboration.
The AELPS is an extension of WISH's ongoing work to improve patient safety around the world. In 2013, WISH led a major research forum chaired by Dr. Peter Pronovost, Director of the Armstrong Institute for Patient Safety and Quality at Johns Hopkins, and Johns Hopkins Medicine's Senior Vice President for Patient Safety and Quality. WISH also launched the Safer Care Accelerator Programme by Leading Health Systems Network (LHSN), in partnership with Imperial College London. Most recently, WISH presented findings of LHSN research this year, compiled in its 2016 report, at the second Global Summit on Patient Safety held in Bonn, Germany, in March.
WISH is a global initiative of Qatar Foundation for Education, Science and Community Development. The WISH 2016 report titled "An International Perspective on Information for Patient Safety: What can we learn about measuring safe care?" can be accessed via
www.wish-qatar.org/research/leading-health-systems-network
To read more, please click
here
.