High school students and educators from across the world gathered in Doha this weekend to develop their leadership skills at the fourth annual Qatar Model United Nations and Media Leadership Conference (QLC).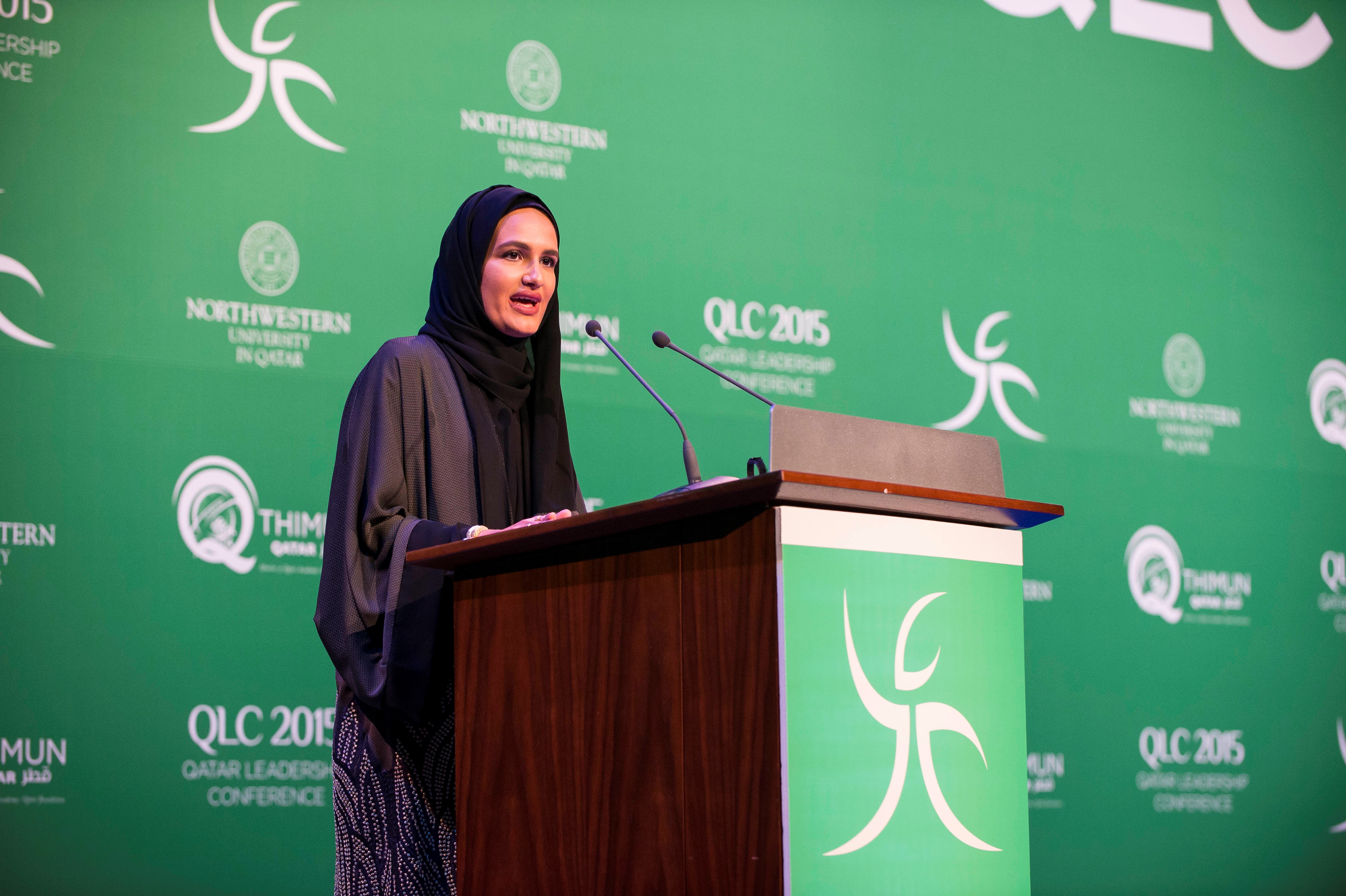 The event took place on 15-17 October, 2015 at Qatar National Convention Centre, and was hosted jointly by Northwestern University in Qatar (NU-Q) and The Hague International Model United Nations Qatar (THIMUN Qatar).
Students participated in 130 workshops and speeches designed to inspire their leadership instincts and provide them with the skills and knowledge to run their own Model United Nations (MUN).
Topics ranged from practical instruction in areas such as organization, research, and speech-writing, to wider discussions of relevant issues in diplomacy, media, and business.
The conference is one of the largest annual professional development events in the Middle East, with more than 700 students, teachers and mentors in attendance this year - a 40 percent increase on last year's highly successful event. Perhaps uniquely for an event of this size, students are the driving organizational force behind the conference, guiding event planning and delivering around half of the training workshops themselves.
For the full story, please
click here.