Qatar National Library (QNL) attracted more than 700 children and their families to a 'Monster Makers Laboratory' at which they learnt the basic art of monster making using rudimentary materials and geometrical shapes.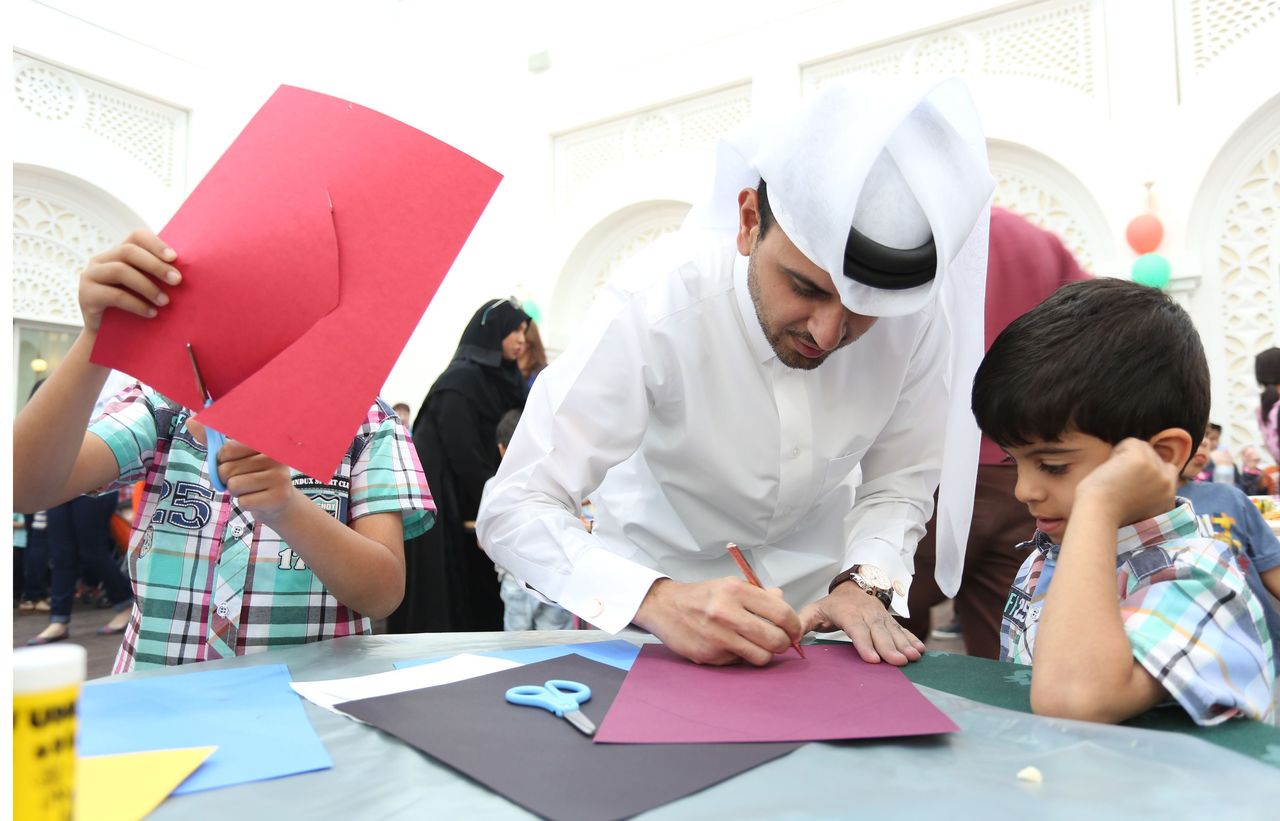 Held at the Recreation Centre in Qatar Foundation, in collaboration with Qatar Museums, the 'Monster Makers Laboratory' saw children aged three to 11 unleash their creativity as part of the citywide 'Makers Event 2015', organized by the Qatar Museums Family Programmes.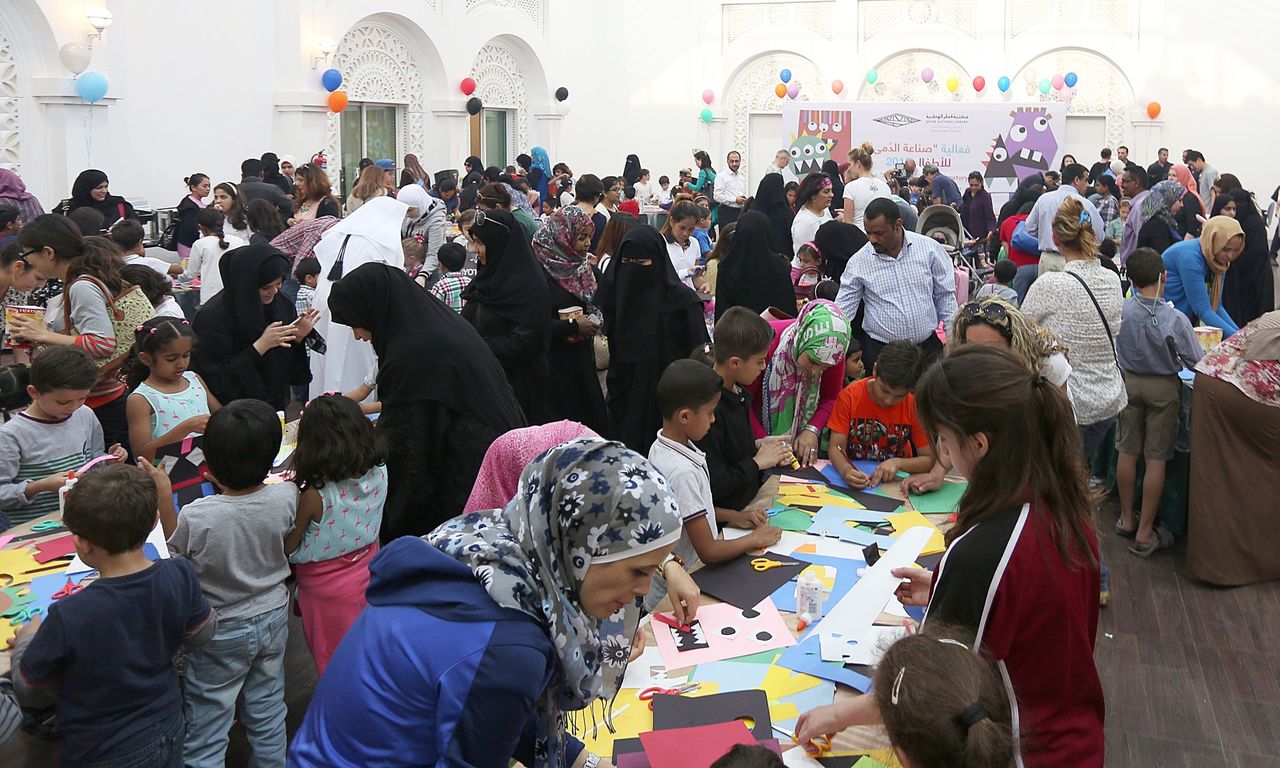 Aimed at educating children through art and creative design, the 'Makers Event 2015' saw a partnership of Doha's cultural and educational institutions host a variety of programs that allowed families to choose from several opportunities to get creative. Under the theme of geometric shapes and patterns, the 'Makers Event 2015' sought to encourage diverse approaches and interpretations geared towards nurturing and showcasing the community's creativity.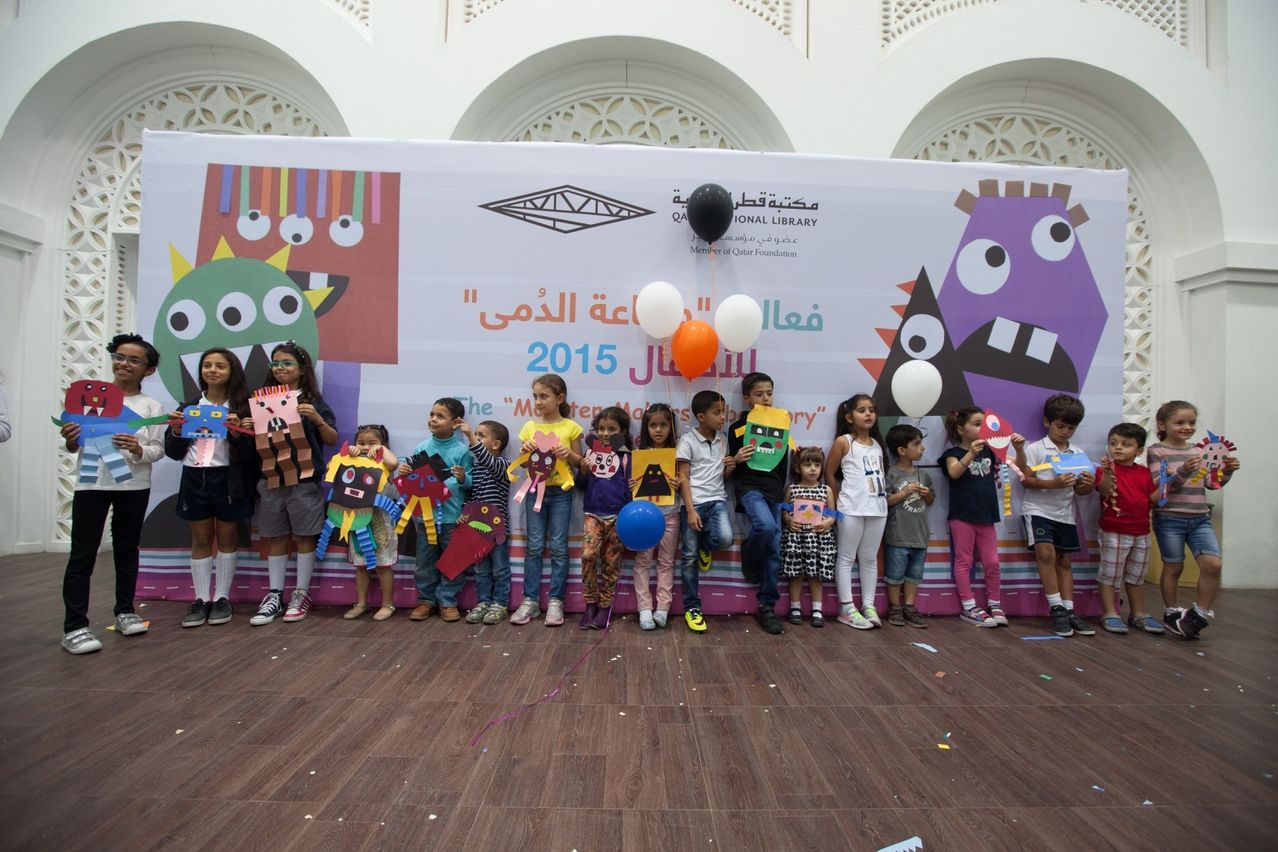 Additionally, QNL's children section regularly organizes a variety of activities for the whole family, the most recent of which was the 'Qatar–Brazil 2014' that garnered large interest from children and their families. Another activity was the launch of ′The Blue Jackal′ book which was a great success with the country's youth.
For the full story, please
click here
.