Twenty high school students participated in the Qatar Aspiring Doctors Program (QADP) this year, potentially preparing them for a career in medicine.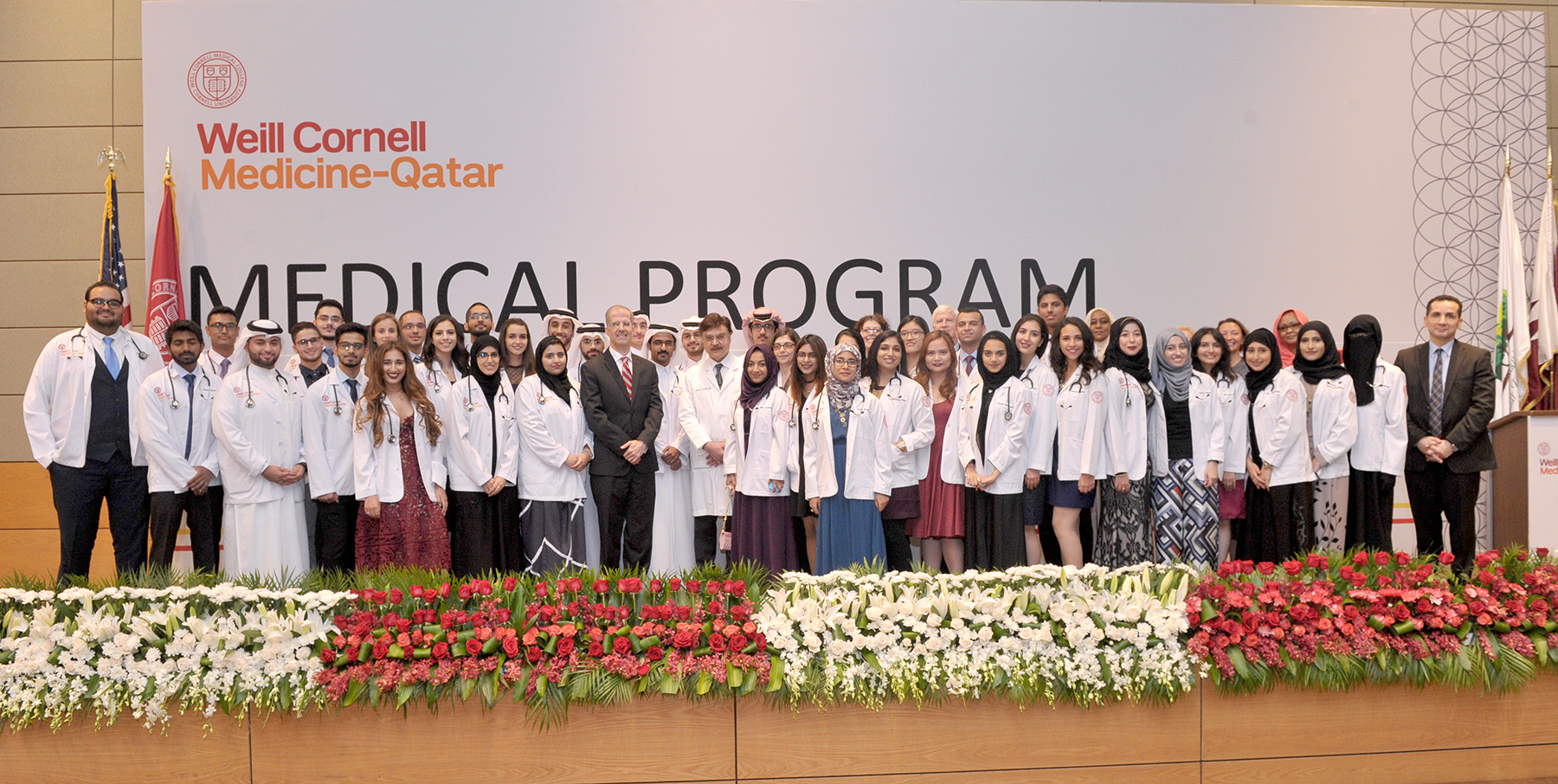 The year-long program, run by Weill Cornell Medicine-Qatar (WCM-Q), is offered to a select number of high school students who are motivated to become doctors.
This year's program saw 20 students, 17 of whom are Qataris, from a total of 12 schools that participated in the QADP and received certificates to mark their participation in, or completion of, the program in a closing event at WCM-Q.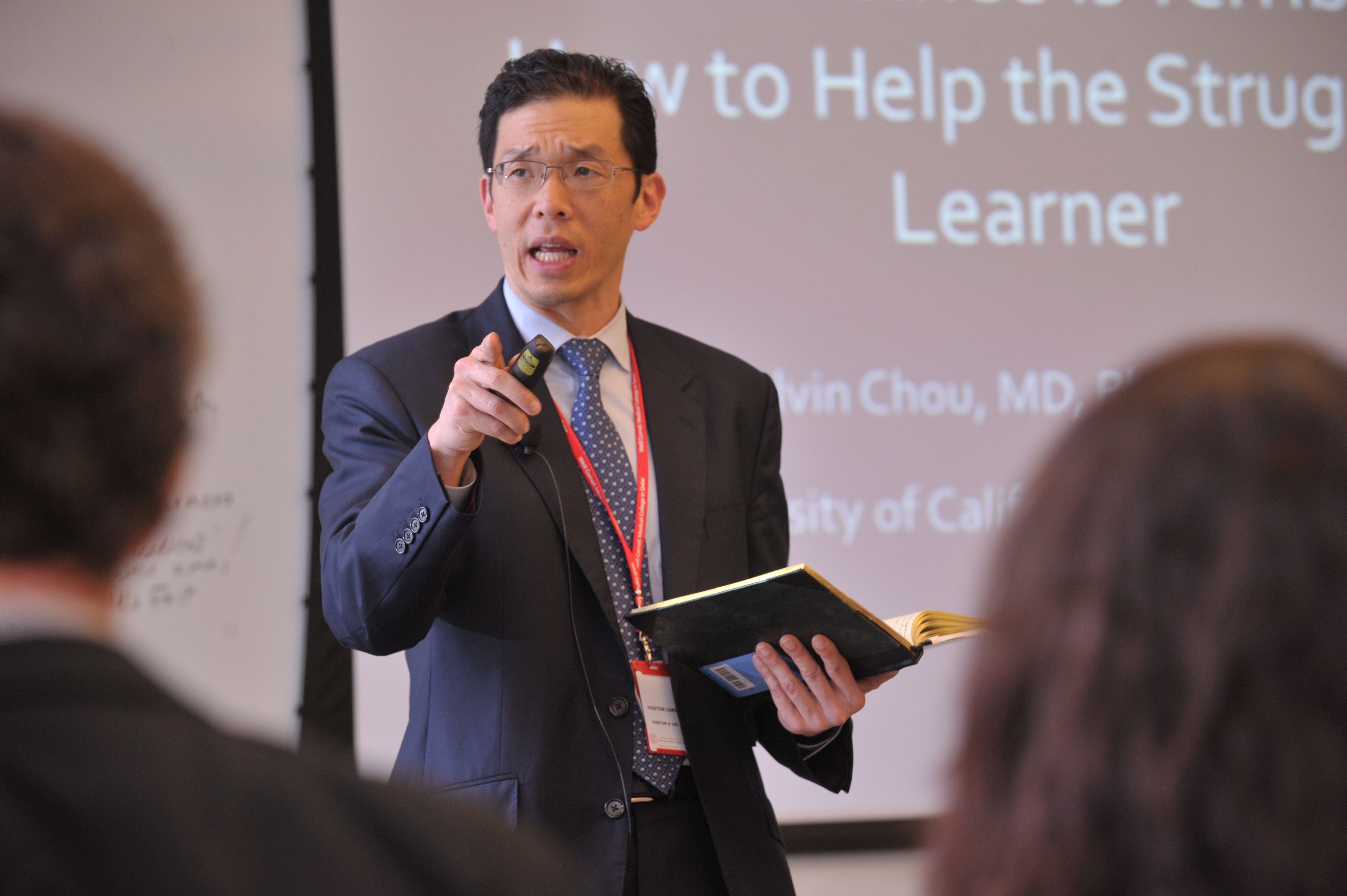 Now in its second year, the program has been successfully helping high school students fulfill their ambition of becoming physicians through a specially designed academic curriculum that embraces technology. The course comprises a combination of face-to-face instruction, online modules and hands-on training based on a customized timetable.
By developing the students' areas of strength in physical sciences, biology, English and research skills as well as enhancing their motivation to pursue medicine, the program aims to enrich the overall learning experience of the students.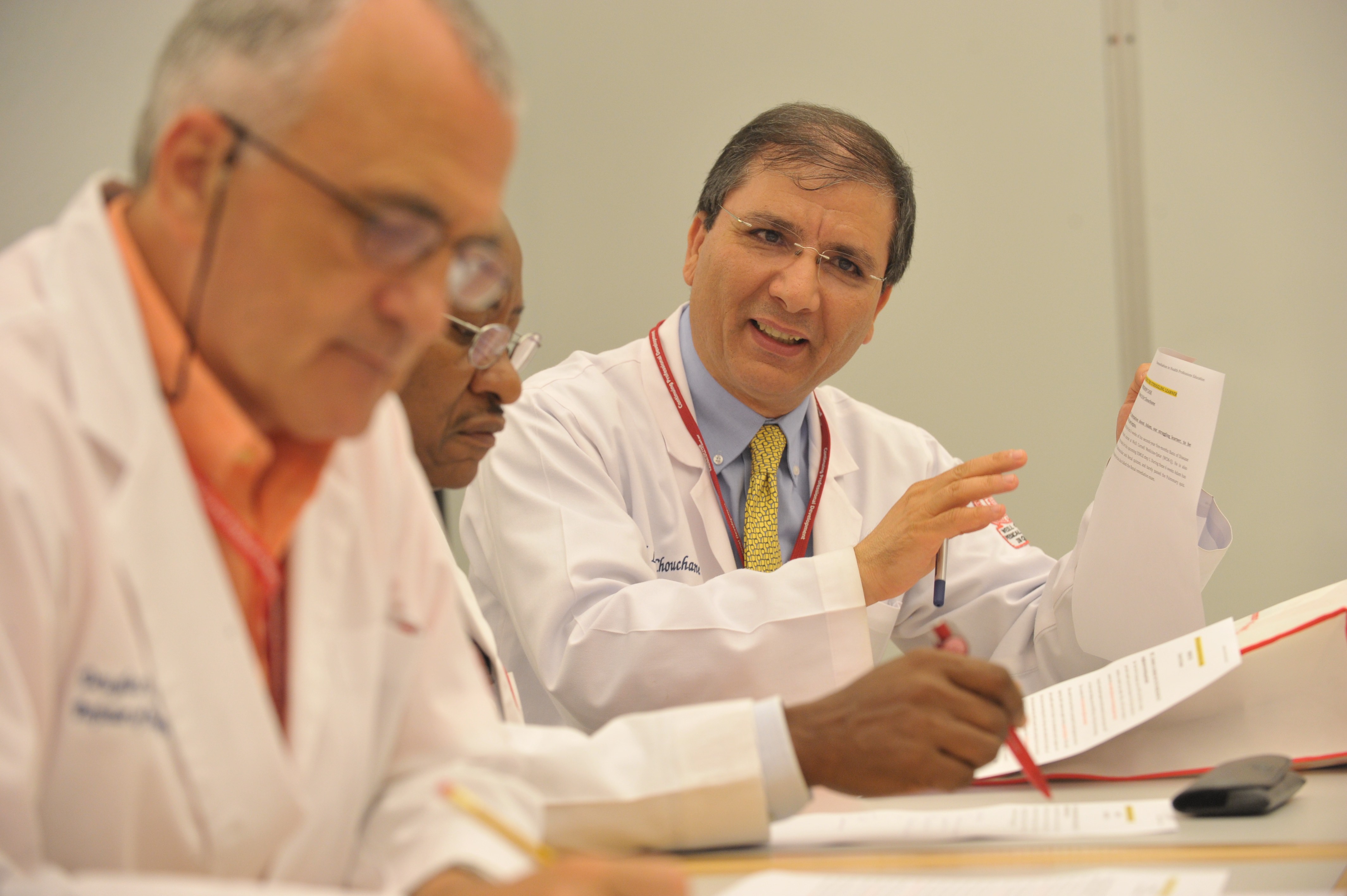 The program is structured so that it has inherent flexibility and takes into consideration the students' schoolwork during this critical phase of their education. The program also offers ACT preparation, an important admissions requirement, as well as year-long access to faculty, teaching assistants and staff in addition to the use of the excellent facilities at WCM-Q.
The QADP runs from September to April each academic year. To join the program, interested students must first be nominated by their high schools. Inclusion in the QADP is based purely on merit, and those selected must have excellent academic scores and demonstrate a strong desire to become a doctor.
For the full story, please
click here
.