Qatar National Library (QNL) continues its monthly program of events with a variety of activities that explore subjects such as the global economy, widely-used technological applications, and the human psyche.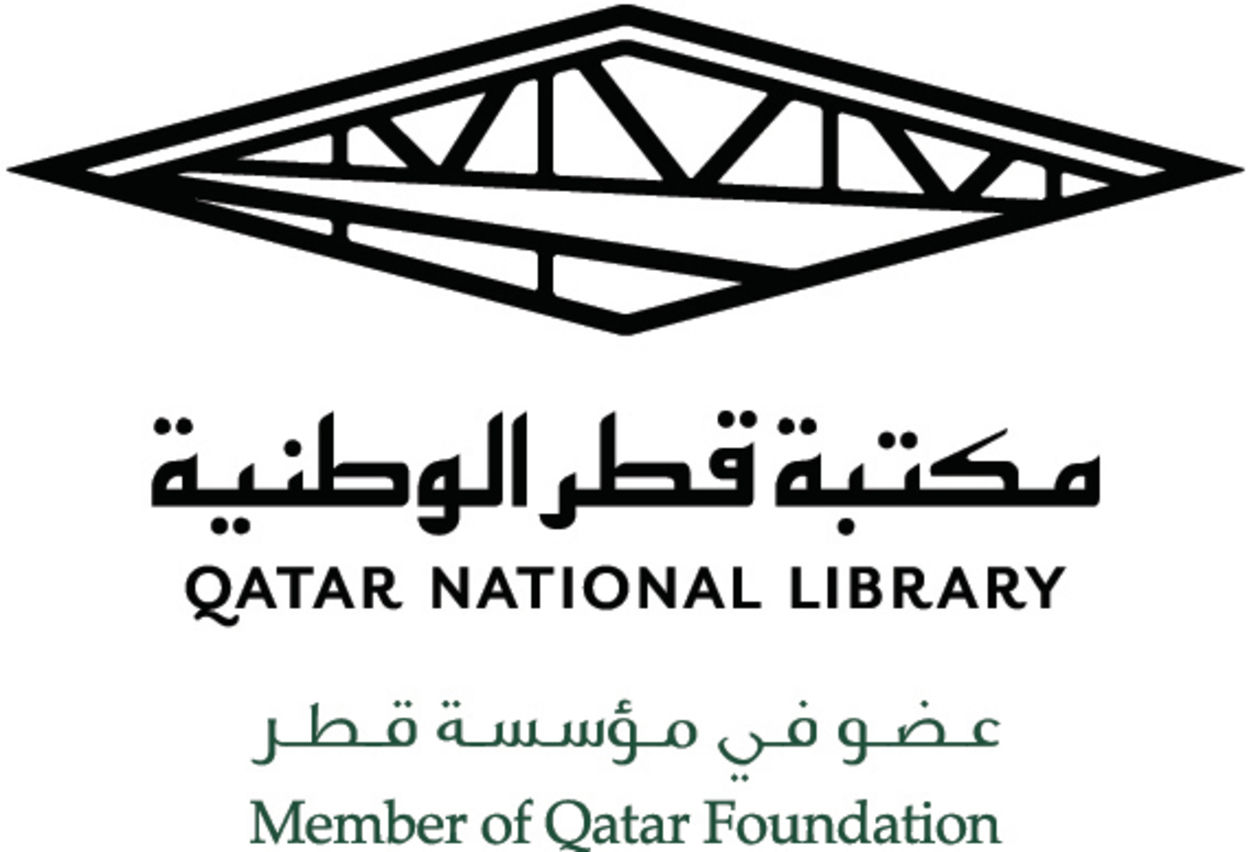 QNL kicked off its February program today with a public lecture entitled, 'Global Economic Outlook: EIU's Forecast on the Different Economies'. The lecture was presented by Mr. Robert Ward, Editorial Director of the Economist Intelligence Unit (EIU).
QNL's February book discussion will highlight an Arabic book about the human psyche, written by Dr. Salman Al-Odah, a member of the International Union for Muslim Scholars and its Board of Trustees. Through simple language, the author charts a meaningful set of ideas and thoughts that focus on the human psyche, its advancement and development. The author states that humans need to discover their hidden abilities and explore their potential.
Furthermore, QNL will organize a workshop on 'Digital Continuity: Securing Long Term Value of our Digital Assets and ICT Investment', which will be presented by Dr. Natasa Milic-Frayling, Professor and Chair of Data Science at the University of Nottingham. The workshop will deal with managing data and digital technologies that can protect companies from risks of digital obsolescence. It will also encourage new conversations with technology providers that put forth digital continuity and long-term access to computation as an important aspect of technology innovation and business continuity.
In its efforts to help the library's registered members get the most out of its online resources, QNL will organize a one-day free training session on the effective use of selected social sciences online resources including: Pivot, Ebrary, ProQuest, RefWorks, and Taylor & Francis eBooks. These online resources contain scientific journal articles, ebooks, and reviews in various areas of social sciences.
For undergraduate students who want to deepen their understanding of writing in English, QNL will offer a free workshop on the 'English Writing Process'. This practical workshop will include an introductory session on the writing process, while participants will also have the chance to work collaboratively, brainstorm, create, edit, and develop their writing.
For the full story, please click
here
.