Northwestern University in Qatar is welcoming the largest class it has enrolled since establishing a campus in Doha with a week-long orientation session, concluding with a Convocation Address, titled "How Do You Want to Be Remembered?' delivered by Ellis Cose, an author, journalist, commentator, and educator of considerable distinction.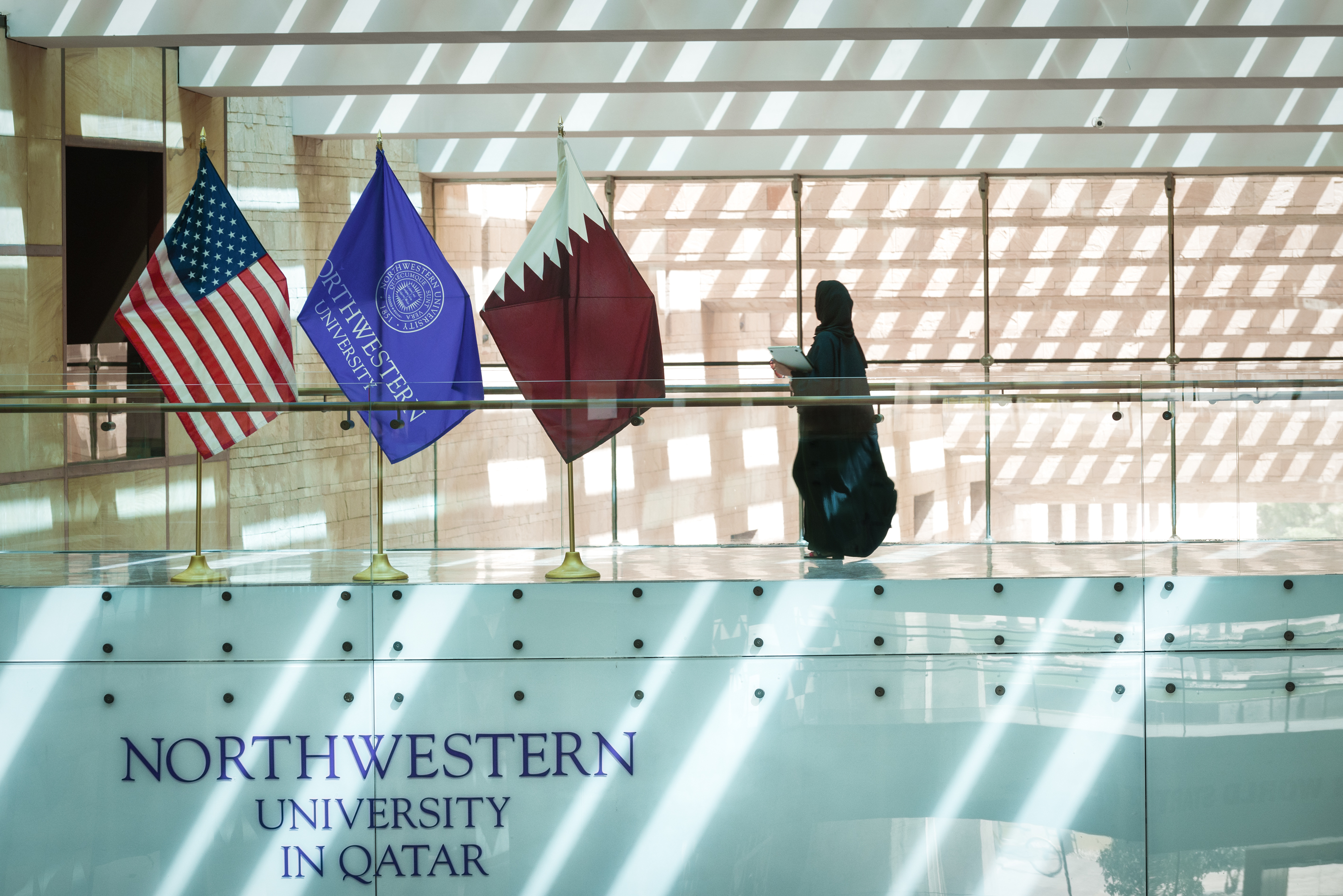 "His visit is fortuitous for us, not only to help launch our latest class with a presentation, but also by dint of his knowledge and intelligence on matters of class and race at time of great upheaval in the United States and wider world. I can't think of a better way to open the academic semester, "said Dean and CEO Everette E. Dennis.
"As we prepare to move into our new building in Education City," Dennis said, "we are better positioned to welcome additional students. Our new home will be a setting where the ever-changing nature of media can be dissected, studied, and understood. And, it will set a new standard for what a communications and media school can be – a place where students, faculty, and staff can explore communication's past, present, and future."
A longtime columnist and contributing editor for Newsweek magazine, Cose is a former editorial page editor of the New York Daily News and has also been a contributing editor and press critic for Time magazine.A Chicago native, he has a master's degree in Science, Technology and Public Policy from George Washington University and has been a fellow at the former Gannett Center for Media Studies at Columbia University, the National Research Council/National Academy of Sciences, and a senior fellow and director of energy at the Joint Center for Political Studies in Washington as well as a consultant to the Ford and Rockefeller Foundations.