The study, 'Qatari adolescents: How do they use digital technologies for health information and health monitoring?' was carried out by Northwestern University in Qatar (NU-Q) in collaboration with other researchers in Qatar and the United States of America. It received a USD 300,000 grant from the Qatar National Research Fund (QNRF) in March.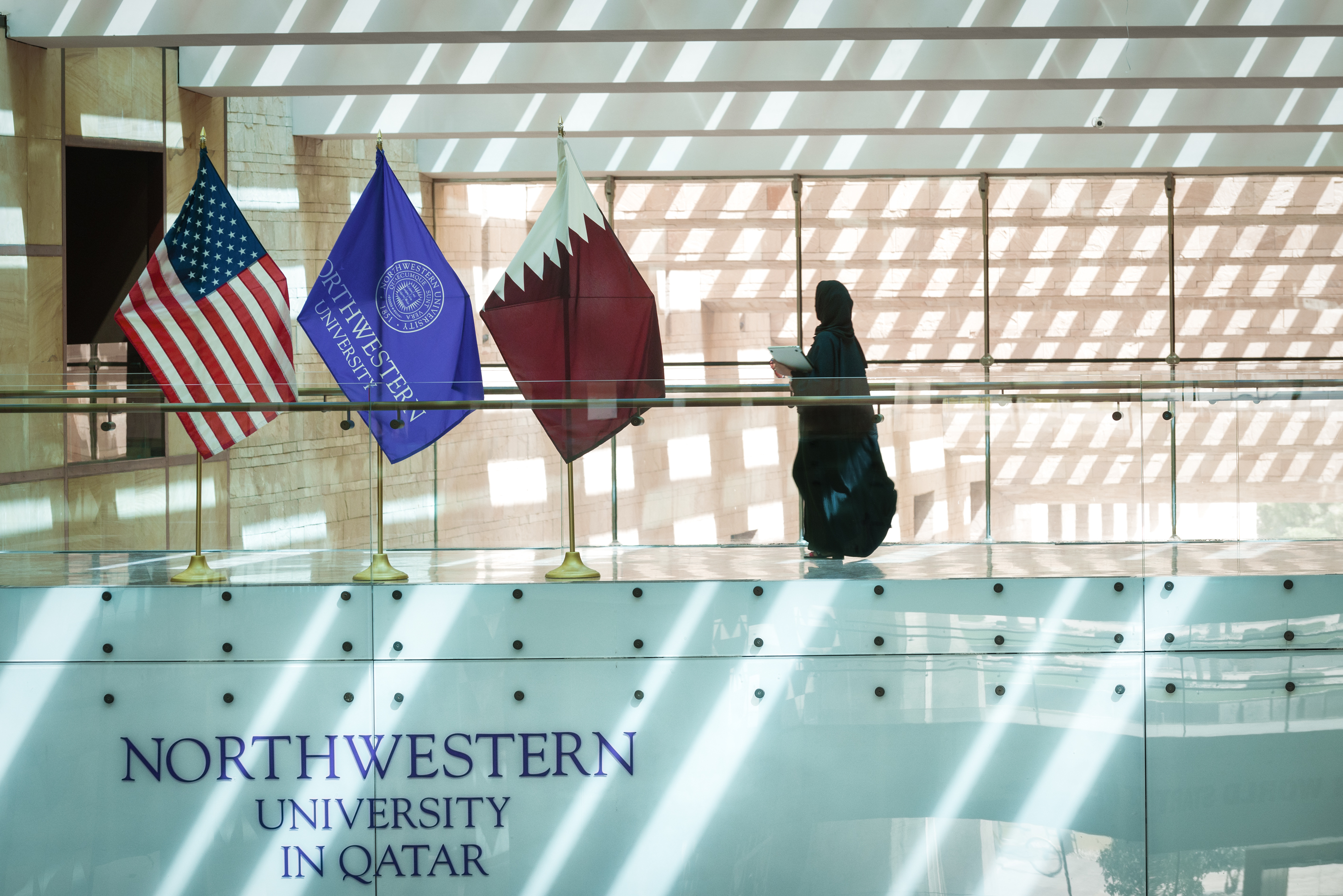 The study examines how Qatari youth from 13 to 18 years of age acquire and evaluate information about health issues of all kinds. The study probes into what is known about young people's specific health concerns and conditions, as well as how they use technology to acquire and share such information.

Aimed at discovering how future public information campaigns can better reach youth beyond typical media sources and school settings, the study is being carried out by Dr. Klaus Schoenbach, NU-Q's Associate Dean for Research and Dr. Ellen Wartella, Sheikh Hamad bin Khalifa Al-Thani Professor of Communication, Northwestern University.

Qatar's youth are subject to some of the highest rates of obesity-risk in the world. In addition, they are exposed to cultural vices such as shisha smoking and environmental restrictions such as extreme weather conditions.

Schoenbach is an expert on persuasive communication. Next to having conducted a large number of studies on persuasion in the area of public affairs, he has written the first German textbook on persuasive communication.
For the full story, please
click here
.