Students at Northwestern University in Qatar (NU-Q) are completing their 10-week residency programs at major media organizations in the U.S., Europe, and the region. NU-Q's Journalism Residency program gives students an opportunity to intern at some of the leading news, media, and public relations firms in the world.
"NU-Q's journalism and strategic communication residency requirement enables students to learn the kind of office skills and life lessons that can be developed only in a demanding, fast-paced business environment," said Everette E. Dennis, dean and CEO of NU-Q.
This spring, NU-Q students interning for prestigious news outlets in New York and Washington, DC., shared their experiences transitioning from the classroom to the newsroom.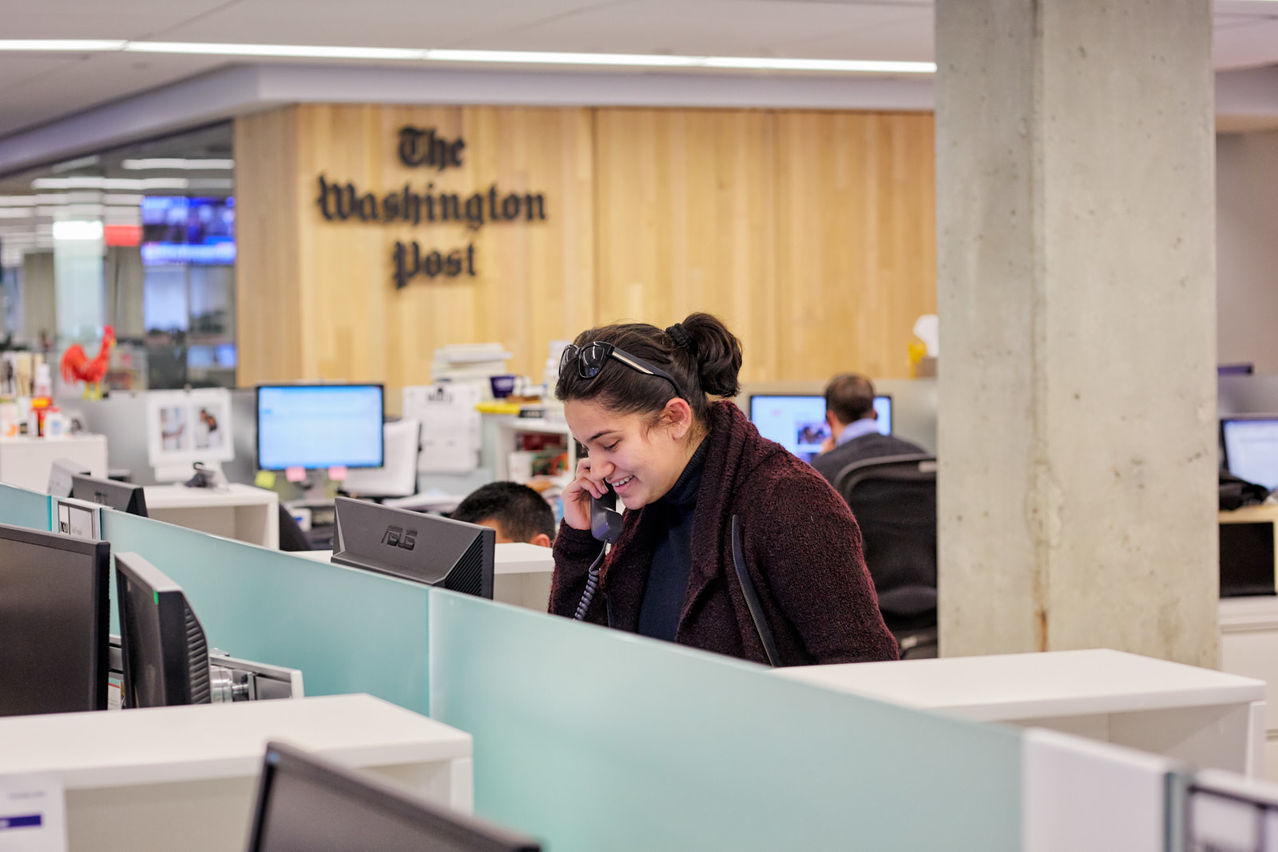 Jia Naqvi, The Washington Post

Imagine you're a student working at your first journalism job and someone threatens to sue you. That happened to Jia Naqvi, who is interning with The Washington Post. She was seeking comment on a story when a representative for a global corporate giant threatened her and the paper with legal action. Her editor's response? Don't be intimidated – get the story. "That's the kind of advice that really helps," Naqvi said. "You have to keep on pursuing and get the quote."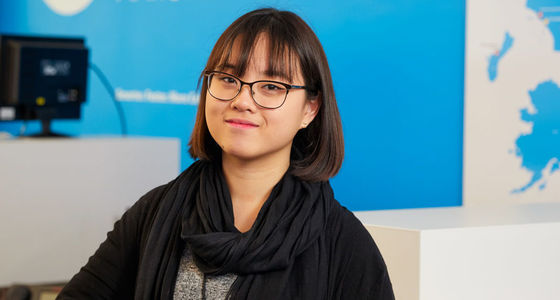 Jueun Choi, USA Today

Jueun Choi said it took a little while to acclimate to her role with USA Today. The classroom experience, she noted, involves a lot of mentoring, but at USA Today "work doesn't revolve around you, you must revolve around work." That can mean turning a story around in a day.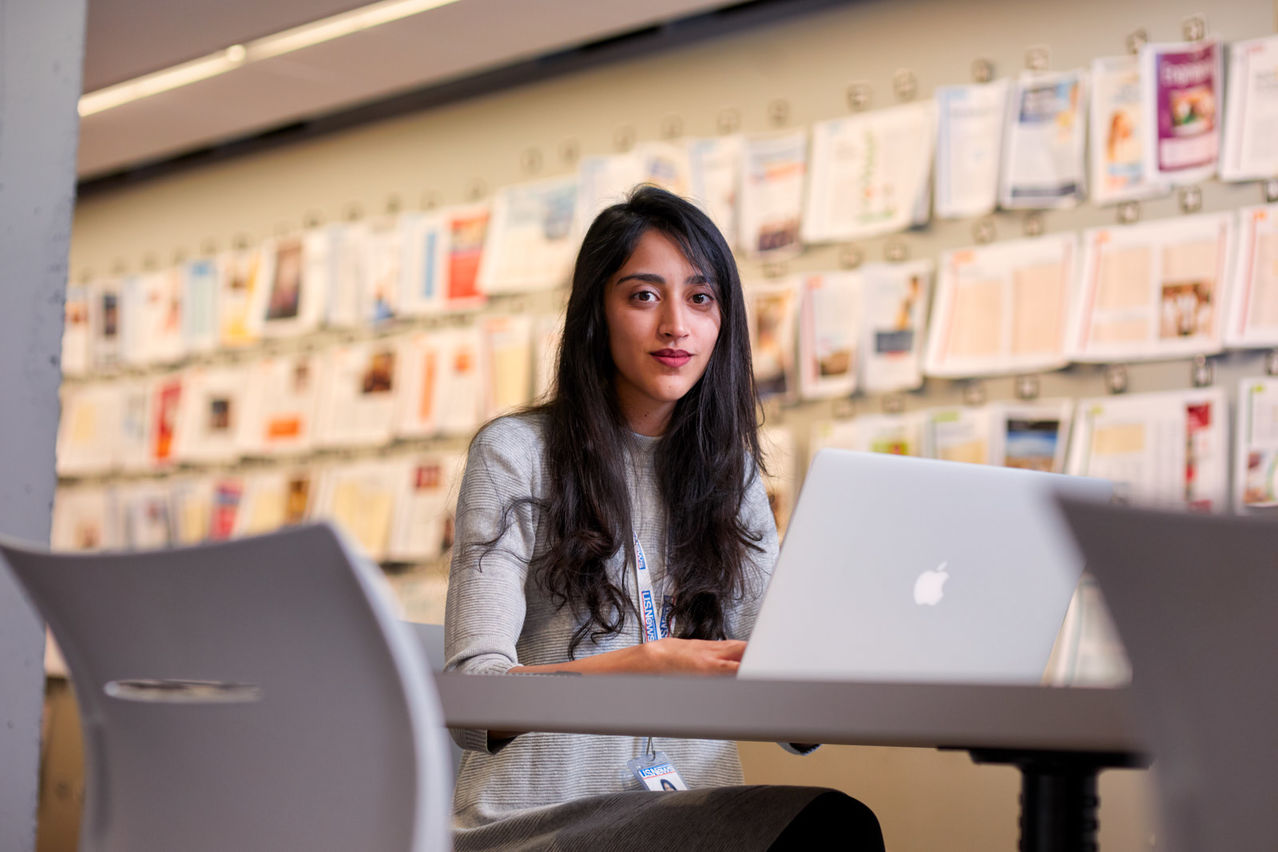 Anzish Mirza, US News & World Report

Anzish Mirza has learned several valuable lessons at US News & World Report - one on developing sources and pursuing leads, the other on persistence. Mirza said learning to develop sources and finding leads led her to be "constantly on Twitter, following hashtags to see if there's something I can pitch," Mirza said. "A lot of my stories have been based on things I've found on social media."
For the full story, please click
here
.