A film directed by Northwestern University in Qatar (NU-Q) student Syed Owais Ali was broadcast on Al Jazeera English on 25 April."Pakistan: No Place Like Home," follows the journey of a 29-year-old man who leaves his village in Pakistan to seek a new life in Dubai. It was initially created for the NU-Q student-run production company Studio 20Q.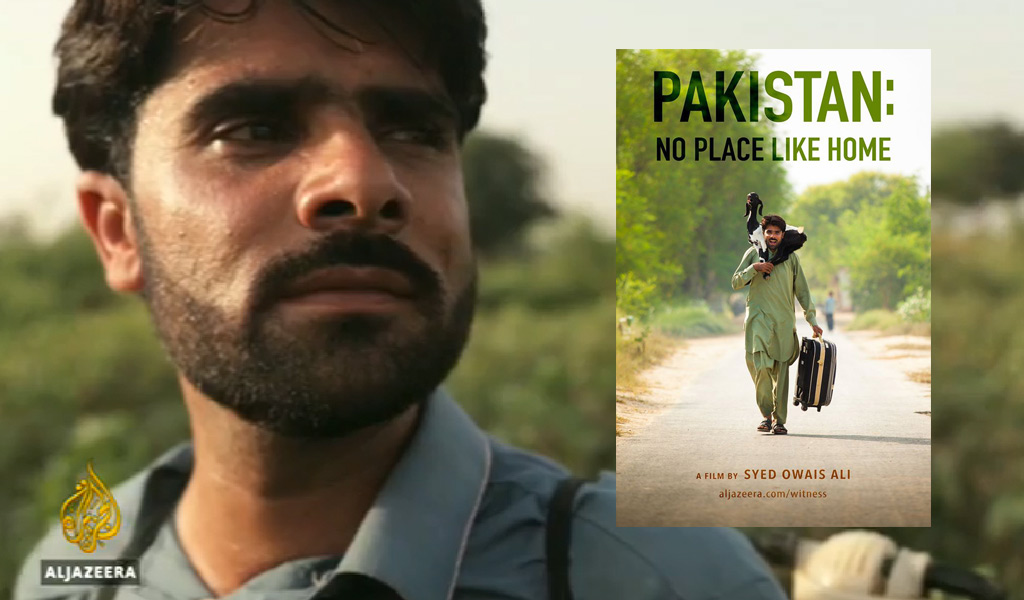 Ali, a Pakistani who was raised in the United Arab Emirates (UAE), was curious to understand why so many Pakistanis left their homes, families, and communities to work in a foreign country. "It's frustrating to see so many internationally-recognized publications tell the story of construction workers and laborers as a faceless group" he said. "None of them really asked why these individuals still choose to come to Dubai every year."
Applicants must pass two rigorous selection rounds where they pitch their film and include details on budget, crew positions, production schedule, director's vision and script. They then present their idea to a committee of students on the Studio 20Q Executive Board as well as three industry professionals.
Ali's film has received awards at several film festivals, including the 10th Lahore University of Management Sciences International Film Festival and nominated at the 43rd Athens International Video and Film Festival.
His work was also recognized at the Windrider International Student Film Festival where he competed against films submitted by students from Stanford University and the University of California, Los Angeles, among others.
Ali's film will be rebroadcast on Witness on April 26 at 6:30 a.m., on April 27 at 7:30 p.m., and April 28 at 8:30 a.m.
For the full story, please
click here
.