Northwestern University in Qatar (NU-Q), Georgetown University - School of Foreign Service in Qatar (SFS-Qatar) and The Hague International Model United Nations Qatar (THIMUN Qatar), have announced the successful conclusion of Qatar Leadership Conference (QLC) 2014, the flagship professional development conference for educators and students in the Middle East.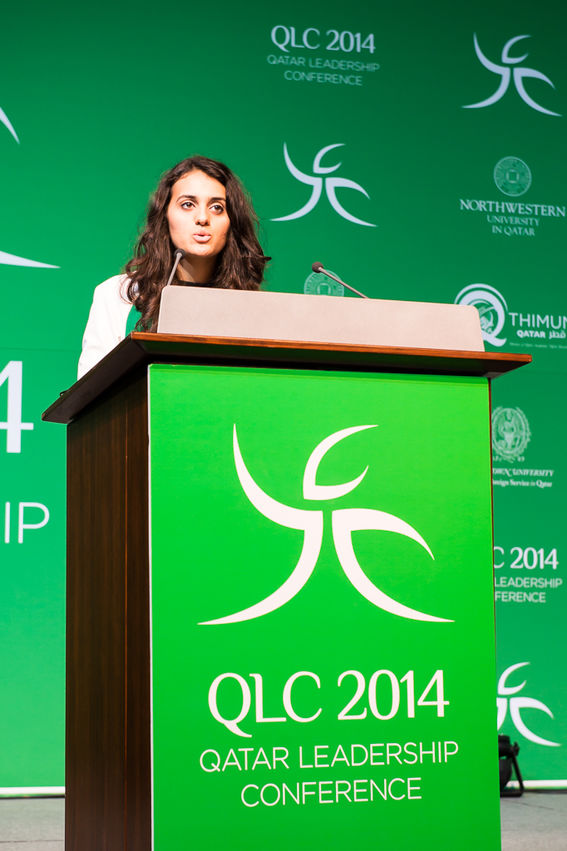 The third annual conference, held at Qatar National Conference Centre (QNCC) witnessed a 20 percent rise in attendees this year, with over 530 students, teachers and mentors from schools across Qatar and the region, participating in events designed to expand and nurture youth leadership skills.
The program featured MUN, debate and educational leaders working with participants in skill building, professional learning, organization, teaching, community and service, as well as media and film programs.
High school students and teachers were provided with quality workshops and a program designed to assist with professional development utilizing tools to run successful MUN and media studies programs.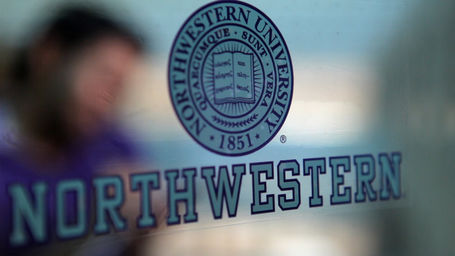 Qatar Leadership Conference is part of a number of initiatives to bring together students and faculty from the various campuses across Qatar Foundation (QF).
This includes the recent launch of the first 'Doha Seminar,' a new interdisciplinary honors seminar open to outstanding undergraduate students at QF and taught jointly by leading professors from Qatar Foundation universities, Qatar University and the Brookings Doha Center.
The seminars offer participants an academic view of Qatar and the Gulf, covering family, art, history, culture, consumerism, environmentalism, and foreign affairs.The annual event builds on MUN and the THIMUN Qatar Northwestern film festival.
For more information on QLC visit:
http://qatar.thimun.org

For the full story, please
click here
.