In an effort to underscore global understanding, students at Northwestern University in Qatar take part in a wide array of planned activities ranging from study abroad to research trips, and exposure to developing countries through service learning.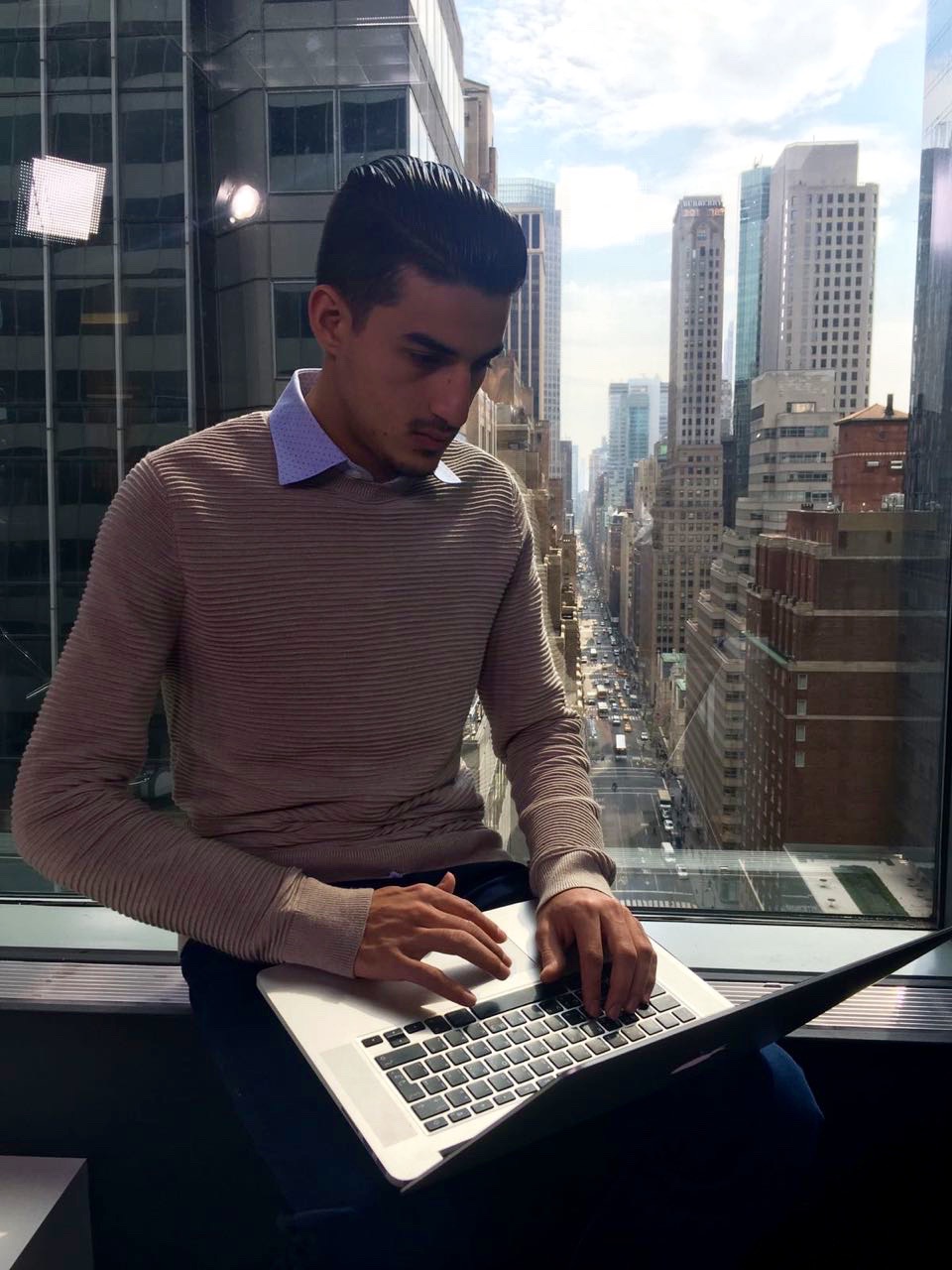 In 2015-16, these experiences included a Global Media Experience program in Dubai and New York City, screenings of student work at the Cannes Film Festival, assistance to the underprivileged in Vietnam as well as inter-campus study in communication and journalism on NU's home campus in Evanston, Illinois among others. In academic credit-bearing travel and student affairs arranged service programs, over the course of an academic year, there are more than 80 opportunities for NU-Q students to participate in an international experience.
Northwestern's Journalism Residency program is a 10-week internship that all journalism majors are required to complete. Students are placed with leading media and communications institutions in the Middle East, Europe, and the United States, where they learn how to deliver high-quality content under deadline pressure, as well as hone their news judgment, sharpen their fact-checking and research skills, build confidence in their capabilities, and explore new career paths not previously considered.
Among the companies who have hosted NU-Q students are National Geographic TV, VICE News, Financial Times, and Fleishman-Hillard and Grayling public relations firms.
While developing their journalism and strategic communication skills through the residency program is a requirement for all Journalism majors, the university also offers students the opportunity to meet and network with global media leaders through its Global Media Experience program.
Each year NU-Q takes students on a career exploration trip to two international media hubs - Dubai and New York City - to provide them with a first-hand look at how the theoretical concepts that they learn in the classroom come to life at highly successful media organizations. This year, the trip visited ABC Eyewitness News, Made in NY Media Center, Vice, and OSN, BPG Public Relations, and Dubai Media City.
For the full story, please
click here.