Northwestern University in Qatar (NU-Q) has relocated to its new building in Education City.
The university's new home is an LEED Gold certified building and is designed to embody architectural elements from Qatar's desert landscape and local culture. The building won the Green Educational Building category in the recent Qatar Sustainability Awards 2016, with Qatar Foundation taking the award at the Qatar Green Building Council event.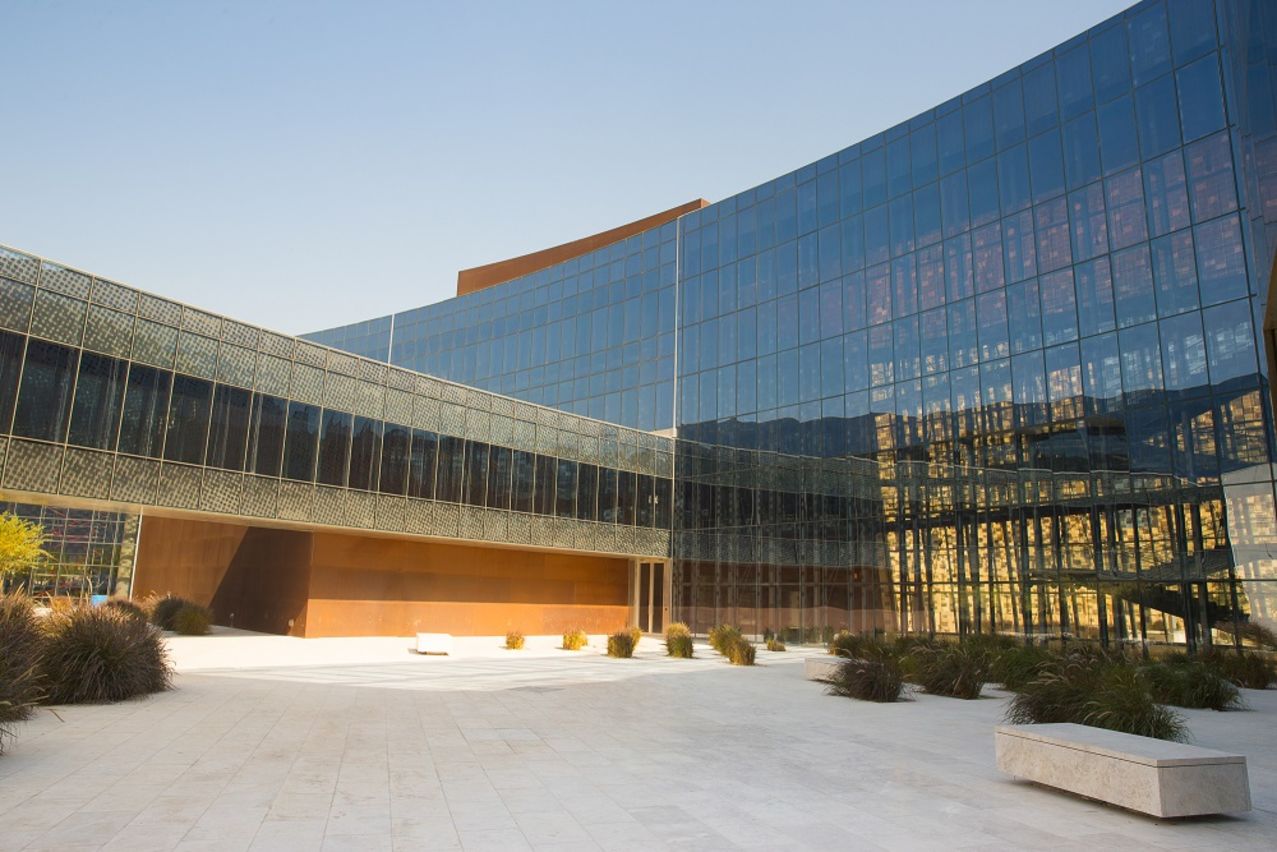 NU-Q is designed to facilitate the functions and purposes of a modern school of media and communication - global and digital in all of its concerns. Some of its main features include:
•three video production studios
•two 150-person lecture halls
•a world-class multimedia newsroom
•a two-story research library
•an in-house museum, The Media Majlis at Northwestern University in Qatar
•a black box theater
•a newsroom
•multiple control rooms
•multiple editing rooms
•an auditorium
Upon their return for the Spring 2017 semester, NU-Q's undergraduates will also have access to cutting-edge filming equipment and editing programs to create high-quality films, documentaries, and news shows.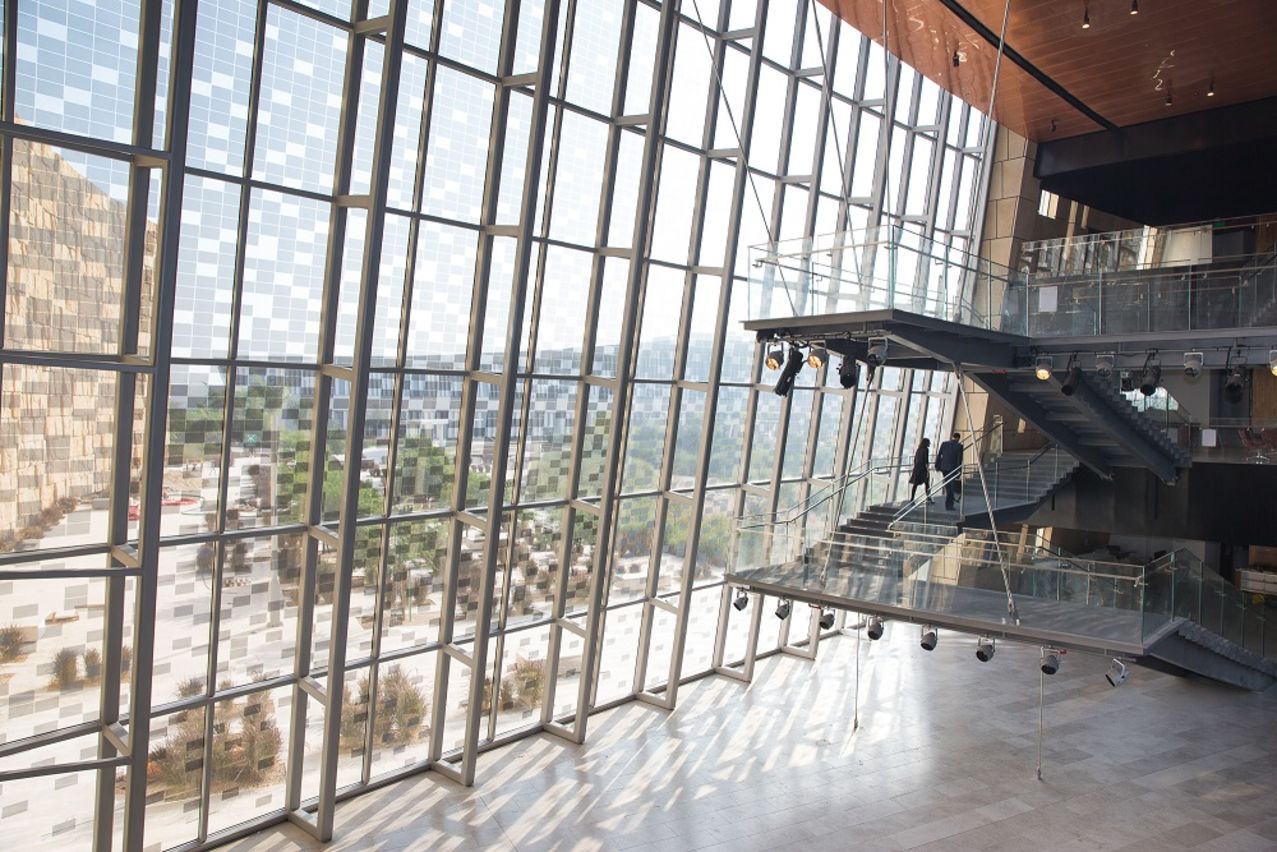 For journalism and broadcast students, NU-Q will provide a fully decked-out newsroom to enable students to learn how to run entire news shows and simulate correspondent reporting scenarios. The space is fitted-out as a real news studio with access to live newswires and a control room. Journalism students will also have the opportunity to learn about sports journalism and simulate coverage of live sports events.  
For the full story, please click
here
.