Held under the patronage of His Highness Sheikh Tamim bin Hamad Al Thani, the Amir of Qatar, the Education Excellence Day award is the highest academic honor granted by the state to distinguished individuals and educational institutions in Qatar. Maha Al-Ansari has won the prestigious award recognizing her achievements at Northwestern University in Qatar (NU-Q).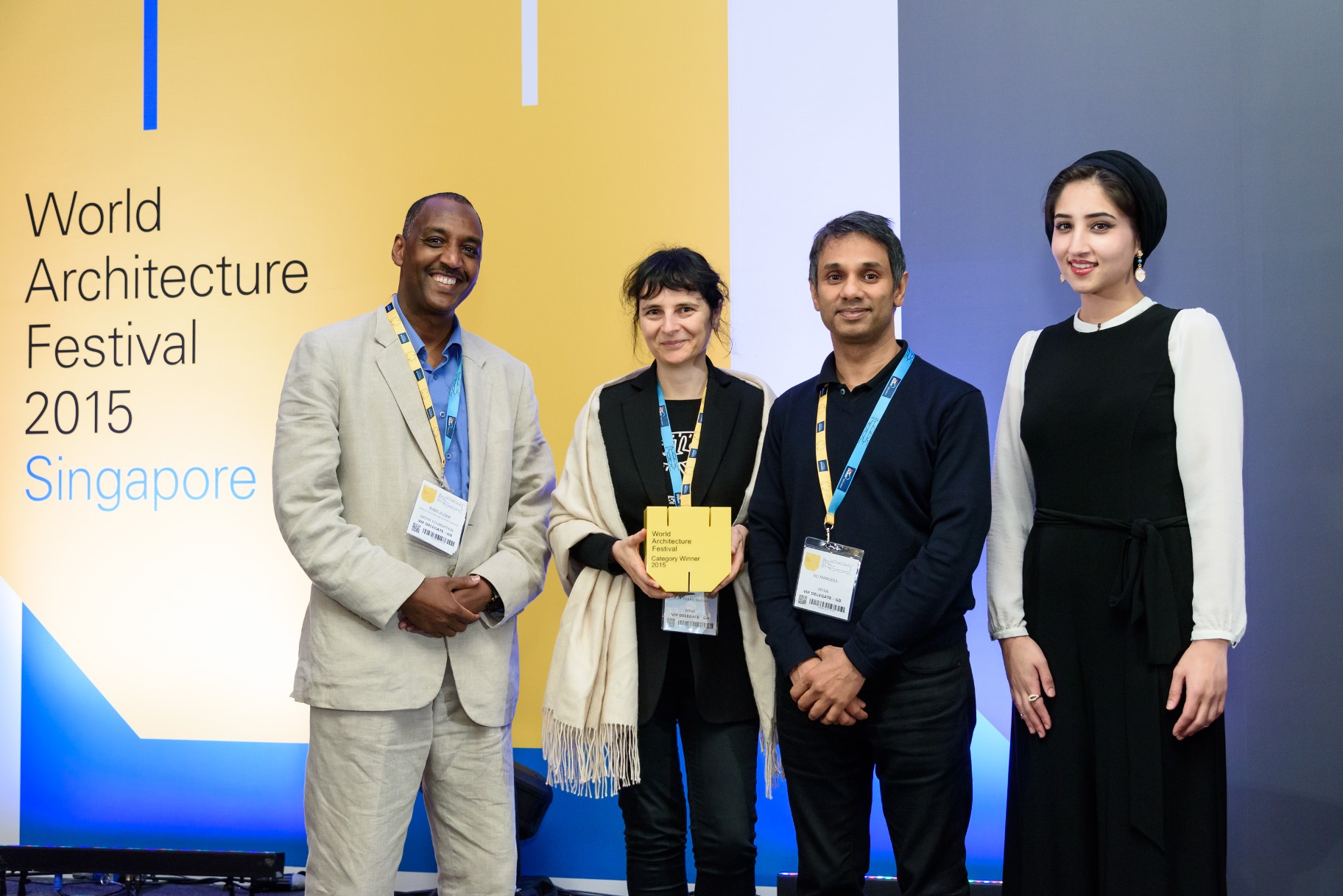 "Maha's exemplary academic record, professional achievements and service to the school and the community made her the perfect candidate for this well-deserved recognition," said Everette E. Dennis, Dean and CEO of NU-Q.
Education plays a significant role in the human development, which is one of thefour pillars of Qatar's national vision 2030 (QNV2030) and the Education Excellence Day award honors outstanding students who are working towards that vision.
The complex selection process takes into account the overall performance of the applicants during their educational period, reviewing co-curricular activities such as athletic performance, and contribution to the community.
Al-Ansari, who was the valedictorian of the Class of 2015, interned at Sports Illustrated in New York while a student at Northwestern and also worked as a sports analyst on QF Radio. In addition to serving as the treasurer of NU-Q's Student Union, Al-Ansari was the team captain of the women's basketball team, the Lady Wildcats. She is the first Qatari woman to have worked in the English section of the beIN Media group, where she is currently an assistant journalist.
For the full story, please
click here
.