After winning a fellowship from the renowned Pulitzer Center on Crisis Reporting, a Northwestern University in Qatar (NU-Q) graduate has published an in-depth investigation into the impact of climate change on one of India's poorest communities.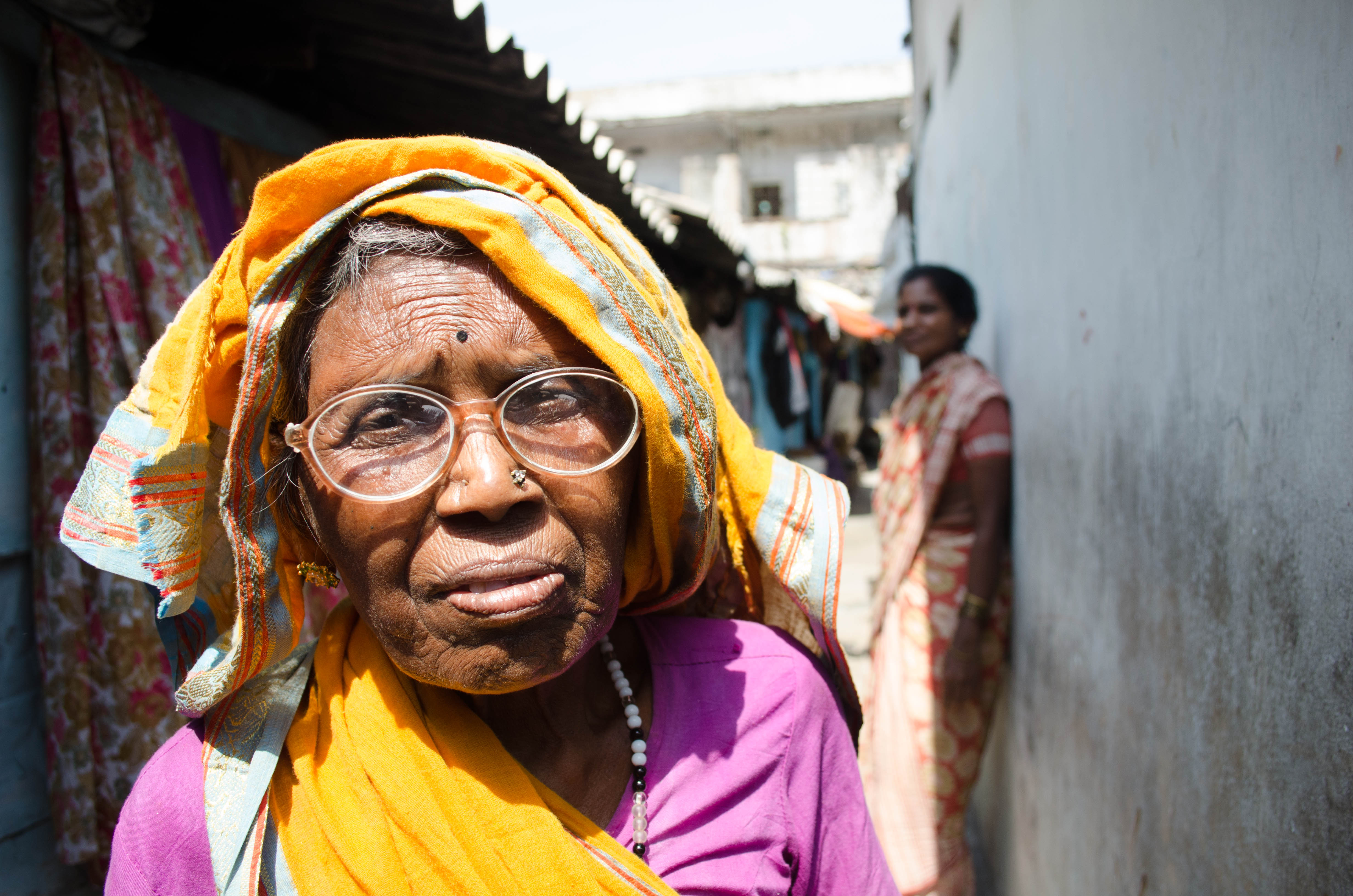 Zach Hollo, a 2015 graduate of NU-Q, spent his summer in Visakhapatnam - a city on India's southeast coast hit hard by the devastating Cyclone Hudhud in 2014. His project, 'India: Poverty in the age of climate change,' looked at the storm's impact on the slums of Visakhapatnam, delving into the lives of individuals who lost their homes and were forced into debt.

Hollo became a Pulitzer Center Student Fellow following the center's February announcement that it would select one NU-Q student for the prestigious fellowship. The fellowship came with a $3,000 reporting grant and one-on-one mentoring from the center's network of seasoned international reporters. NU-Q was the first school outside the United States to partner with the center on this program.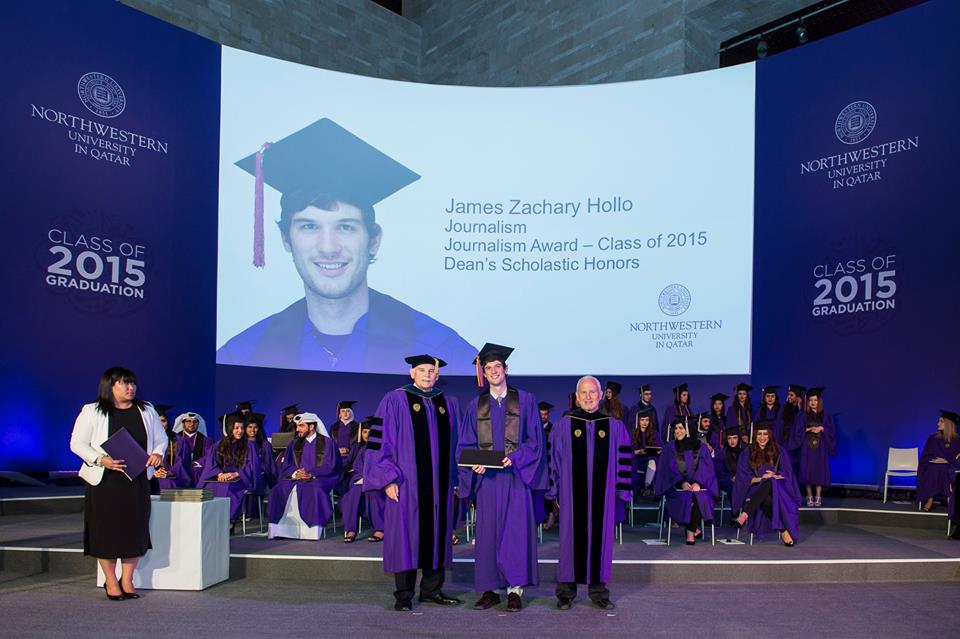 Hollo's work appeared in two international publications: PRI's The World and The Wilson Quarterly, which published a long form piece, "Guardian of the Dispossessed: An Economic Dissident in Modern India." In these, he paints a chilling portrait of climate change's hardest-hit victims: the economically disenfranchised who, he maintains, bear little responsibility for global carbon emissions.

A natural gift for photography and videography illuminated his written reporting, centering on the lives of people like Surama Eesar, an elderly day laborer struggling to find work, and Tirupathirao Mittireddi, who is struggling to repay a $780 loan he took out to feed his family after the storm.

For the full story, please click here.