Faculty from Northwestern University in Qatar presented their research at the annual Association for Education in Journalism and Mass Communication (AEJMC) conference from 4th to 7th August in Minneapolis. AEJMC is the premiere association in the United States for journalism and mass communication education and research.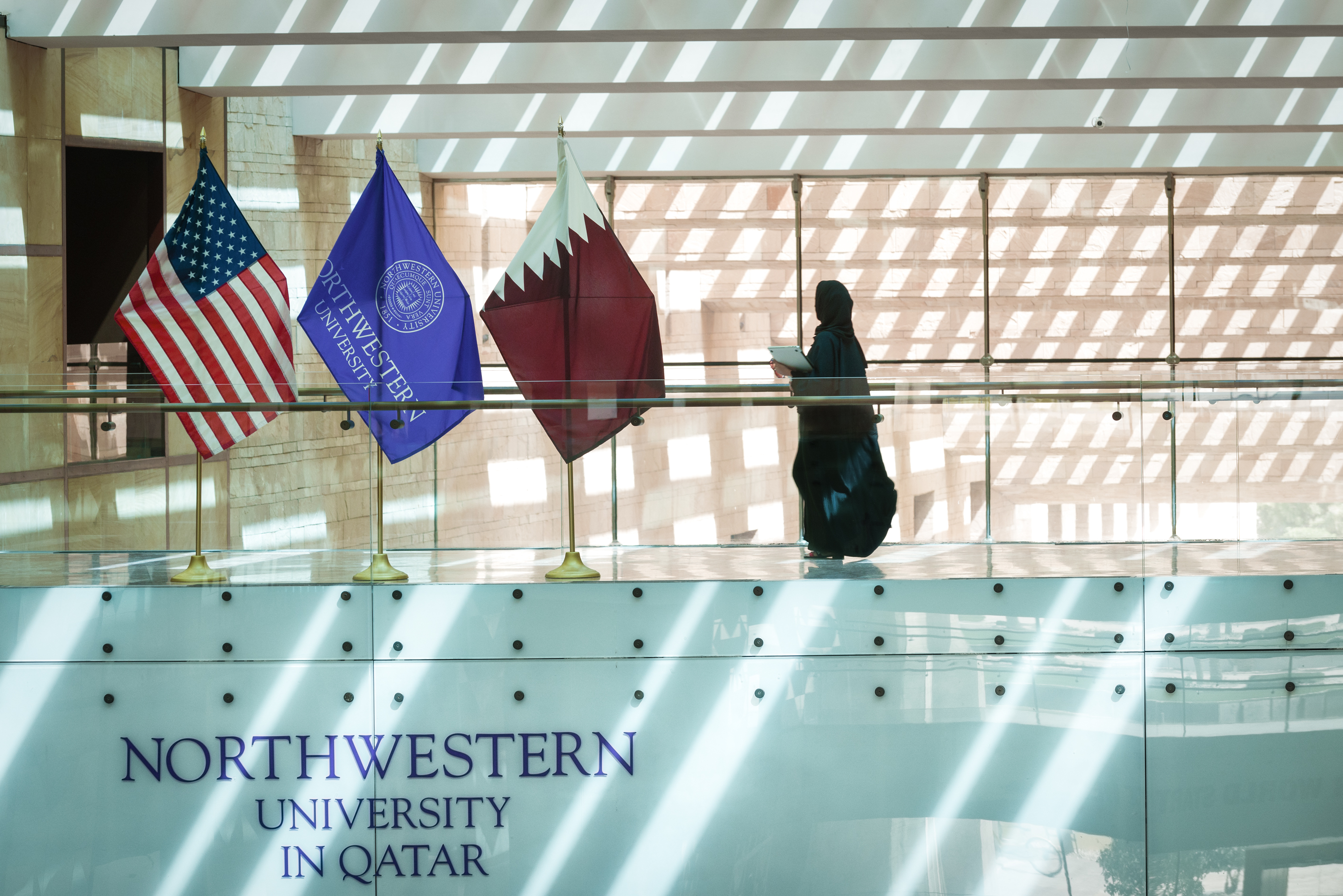 During a panel on 'Media Use & Media Production in the Middle East: Results from Longitudinal Surveys and an Inventory of Media Industries', Klaus Schöenbach, Associate Dean for research at NU-Q,discussed NU-Q's region-wide study, Media Industries in the Middle East, 2016, that showed an increased and continued consolidation of media production in Arab media hubs like Cairo, UAE, and Lebanon. The full report can be found
here.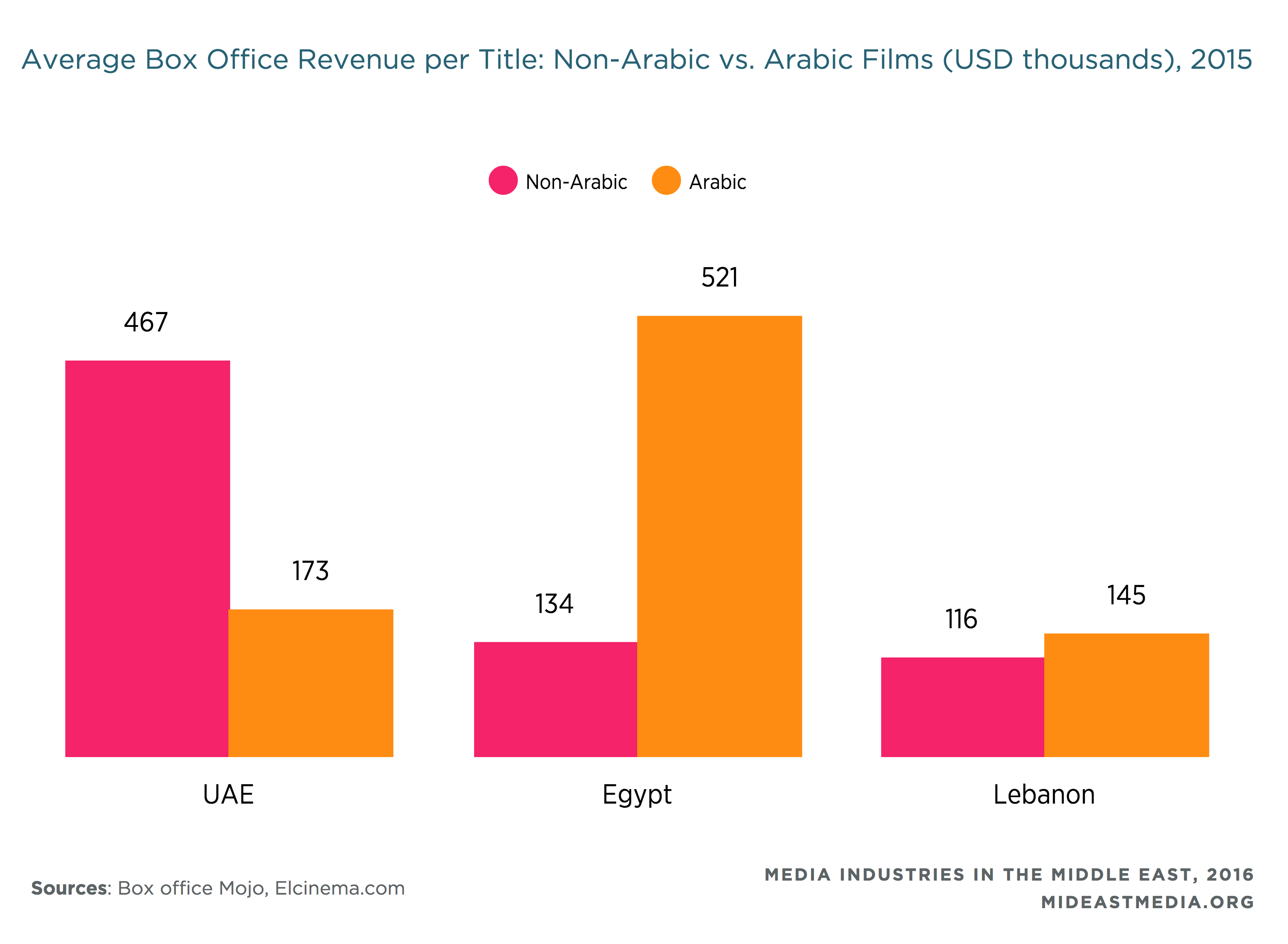 The panel also discussed the 4th annual media use survey, which examines media and communication behavior, and political and cultural attitudes in the Middle East. Among the key findings in this year's survey; soaring internet connectivity in the region has provided more digital options, with consumers in the region using more Arabic content and less English. The full report can be found
here.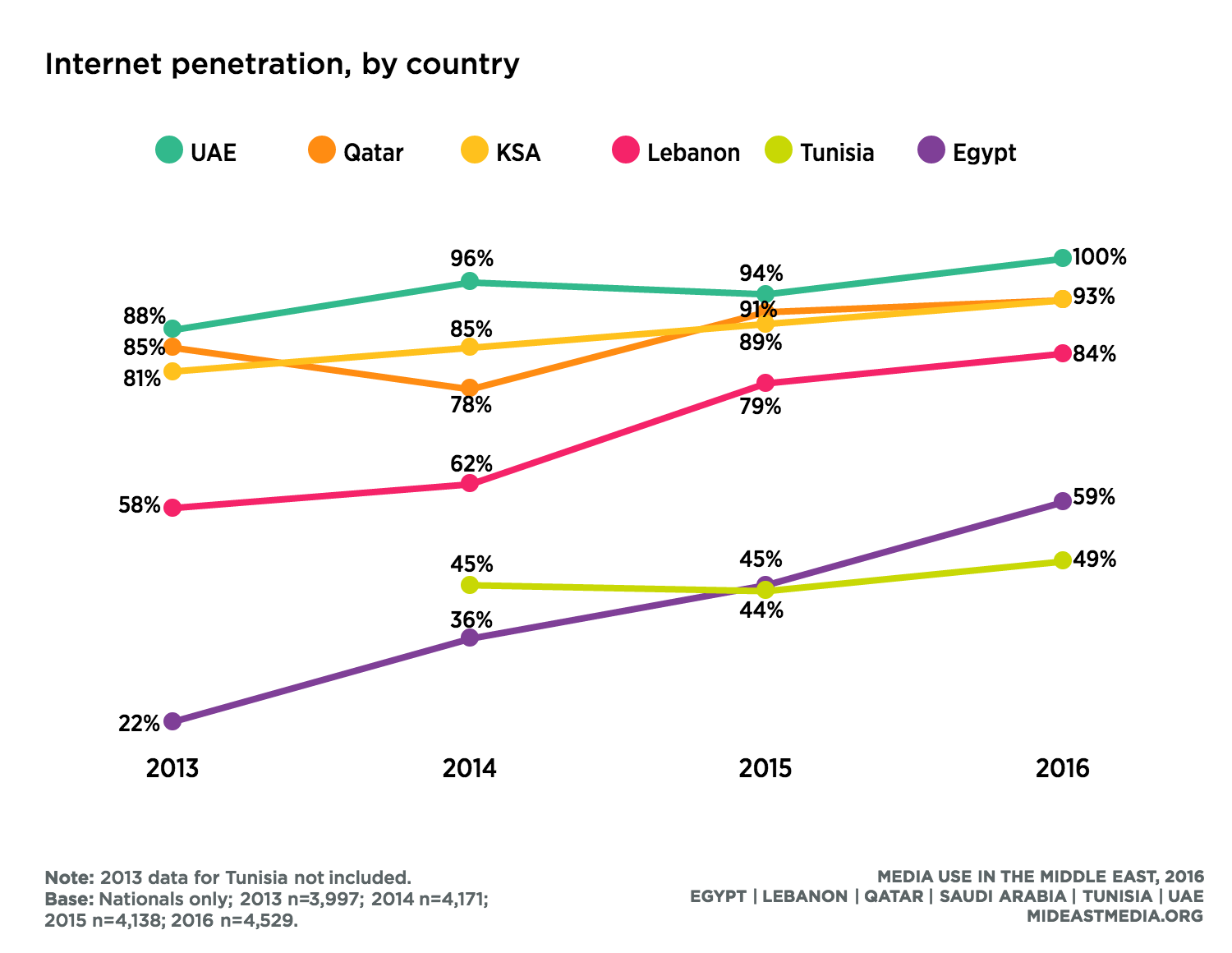 As one of AEJMC main goals, the encouragement of communication research as well as defending and maintaining the "freedom of communication in an effort to achieve better professional practice, a better informed public, and wider human understanding" is a key priority. Its annual conference feature sessions, panels and workshops on the latest research, teaching methods, and public service in journalism and mass communication.
For the full story, please
click here.