When she set out to make a documentary on the Crimean Tatars' centuries-long fight for their homeland, Northwestern University in Qatar lecturer Christina Paschyn already had a compelling story to tell.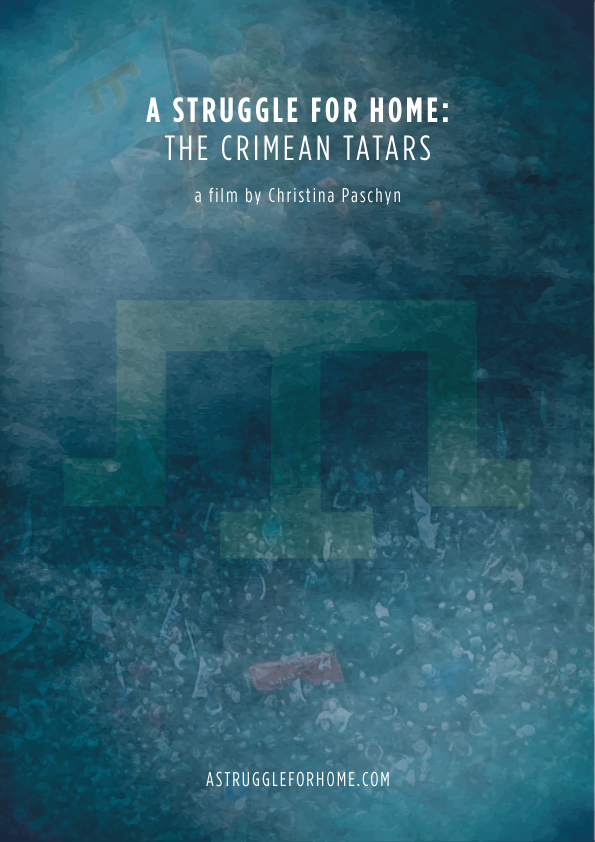 Her film - A Struggle for Home: The Crimean Tatars - made its festival debut at the Al Jazeera International Documentary Film Festival in Doha, which continues a tradition of films produced by NU-Q faculty, students and alumni being screened at the Al Jazeera and Doha film festivals.
Paschyn's film traces the history of the Crimean Tatars from their time as an independent nation to their brutal deportation at the hands of the Soviets and the recent annexation of the region by Russia.
The Muslim-Turkic minority group had already faced persecution and repression, first from the Russian Empire and then from the Soviet Union. But the 2014 Russian invasion of the Crimea dashed Tatars' hopes of reclaiming their homeland and added another, more immediate chapter to the story and is at the heart of Paschyn's film.
It's a topic near to the heart of Paschyn, a Ukrainian. Paschyn spent a month in Crimea in 2012 shooting footage for the film, and interviewed a wide range of subjects, from a Tatar woman who'd been forcibly displaced in the 1940s to the dissident Tatar leader Mustafa Dzhemilev.
A Struggle for Home also features interviews with Sergey Aksyonov, who in 2012 was a low-level politician in the Russian Unity party. After the Russian invasion and subsequent annexation of Crimea, however, he became Prime Minister of the region.
For the full story, please
click here.