Northwestern University in Qatar (NU-Q) recently welcomed Dr D Charles Whitney as Associate Dean for Academic Affairs. Whitney is a distinguished educator with an extensive knowledge of communication, journalism and media.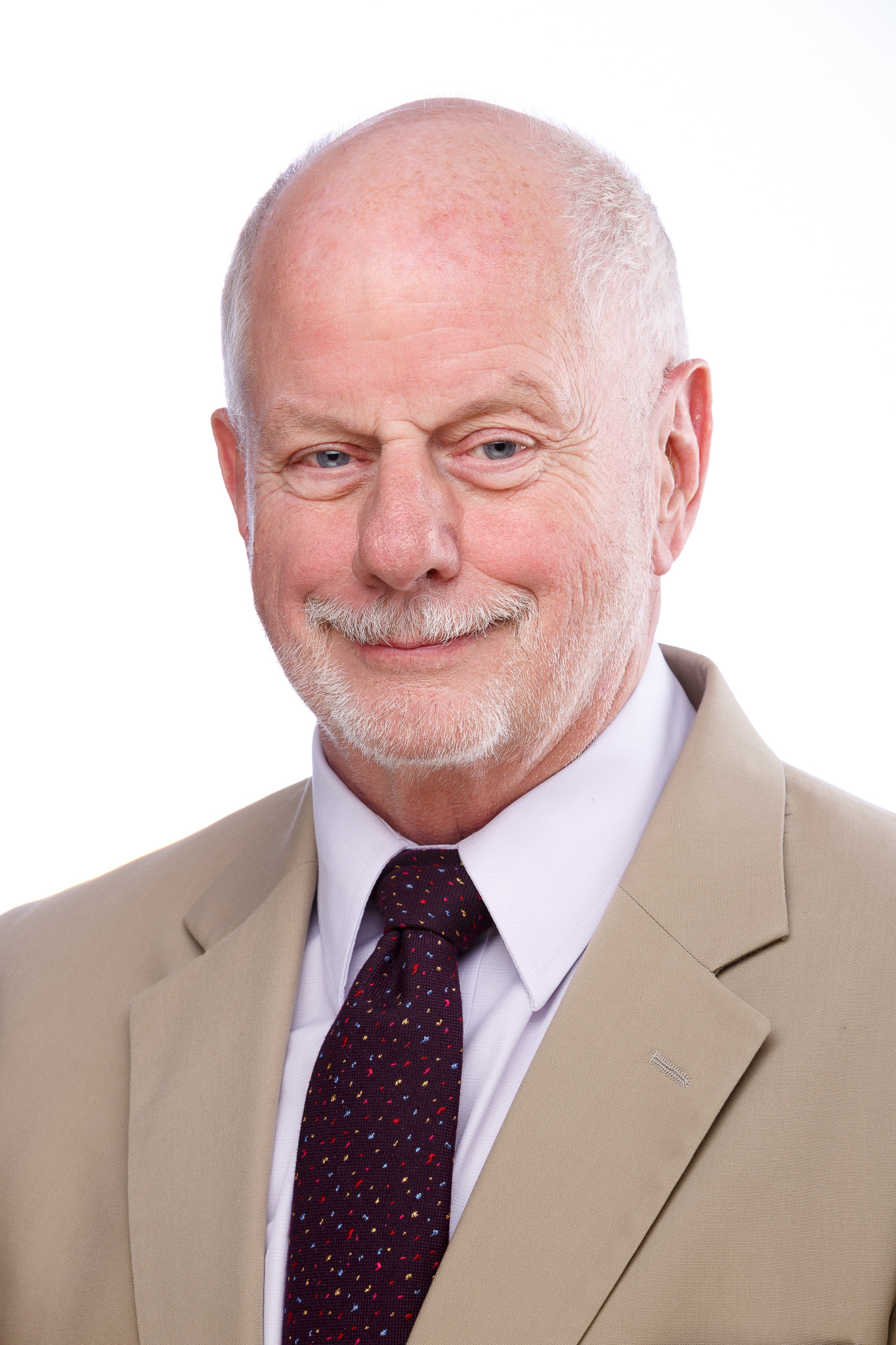 The new associate dean comes to NU-Q from Northwestern's home campus in Evanston, Illinois where he was associate dean in the School of Communication. He has been making regular visits to Doha for five years assisting with faculty development, curricular issues and other concerns linking the two campuses. He also co-authored a study assessing NU-Q courses against those offered at the university's campus in the US.
Dr Whitney began his teaching career at Stanford University's Department of Communication and subsequently held appointments at Ohio State, the University of Illinois, the University of Texas and the University of California Riverside, before joining the leadership ranks at Evanston.
As a published author, his work includes a co-authored book,
Media Making: Mass Media in a Popular Culture
, the co-edited
Audiencemaking: How the Media Create an Audience
, as well as many journal articles, book chapters and monographs.
For the full story, please
click here.