Following an extensive international search, Nanci Martin has joined the leadership team of Northwestern University in Qatar (NU-Q) as Director of Strategic Media and Marketing, greatly strengthening the university's marketing team. She joined the team on 1 November 2015.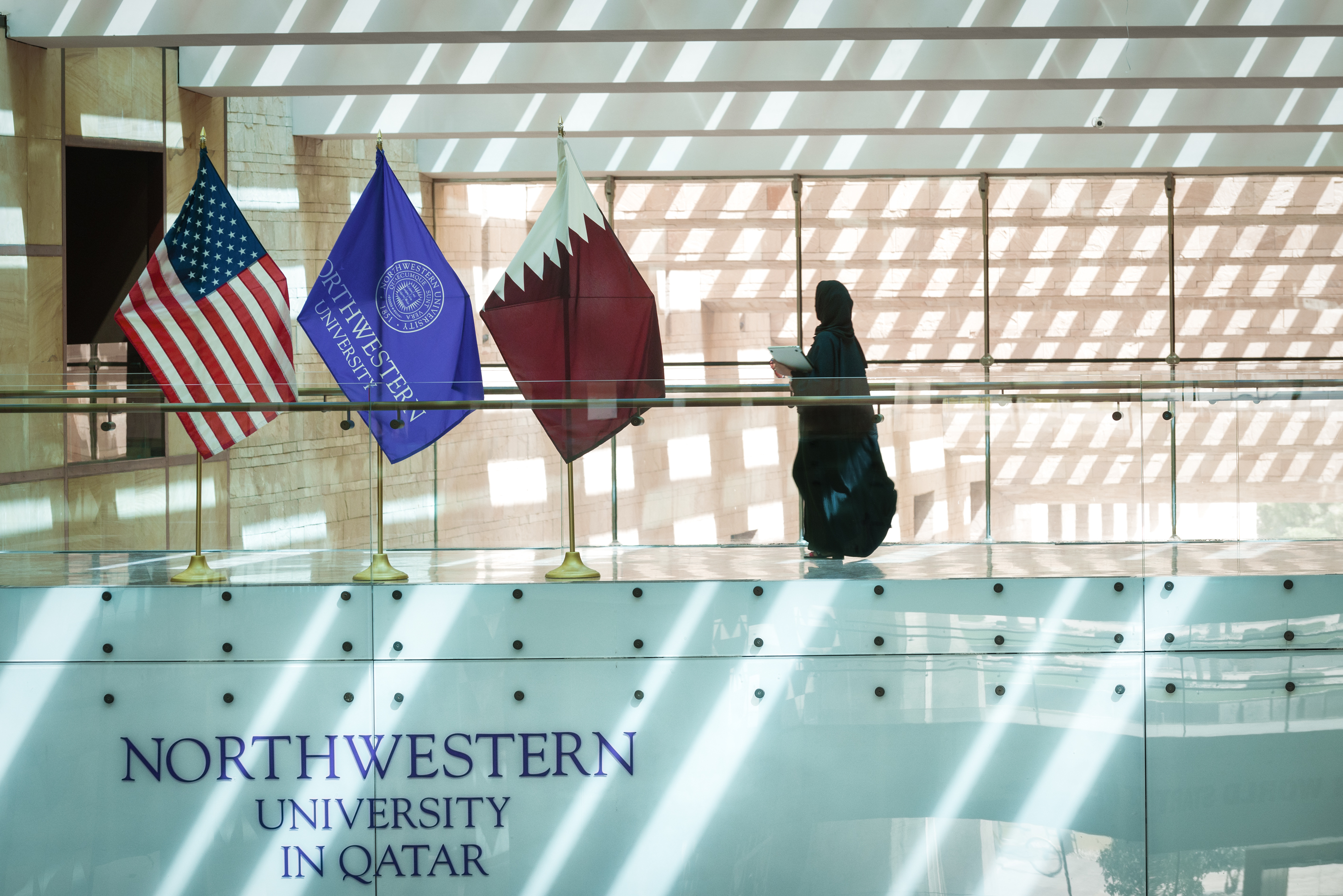 Nanci is a highly accomplished international senior marketing executive with 25 years of experience in communication, media relations and publications. She has earned a reputation for utilizing strategic partnerships to achieve long-term goals in higher education, international development, non-profit organizations and government.
As the principal at Global Communication Strategies, a role she held since 2011, she created and implemented fully operational communications and marketing departments for universities and NGOs. Her clients included Harvard University, The American University of Iraq, and Rhode Island College.
Earlier, she served as director of communication and advertising for the U.S. Environmental Protection Agency (EPA) as deputy director of the press section.She also had key roles in the Governor's Office in Providence, Rhode Island, where she was deputy executive assistant, director of communications and press secretary.
For the full story, please
click here.