Northwestern University in Qatar (NU-Q) has released its 'Charting a Course for Growth.'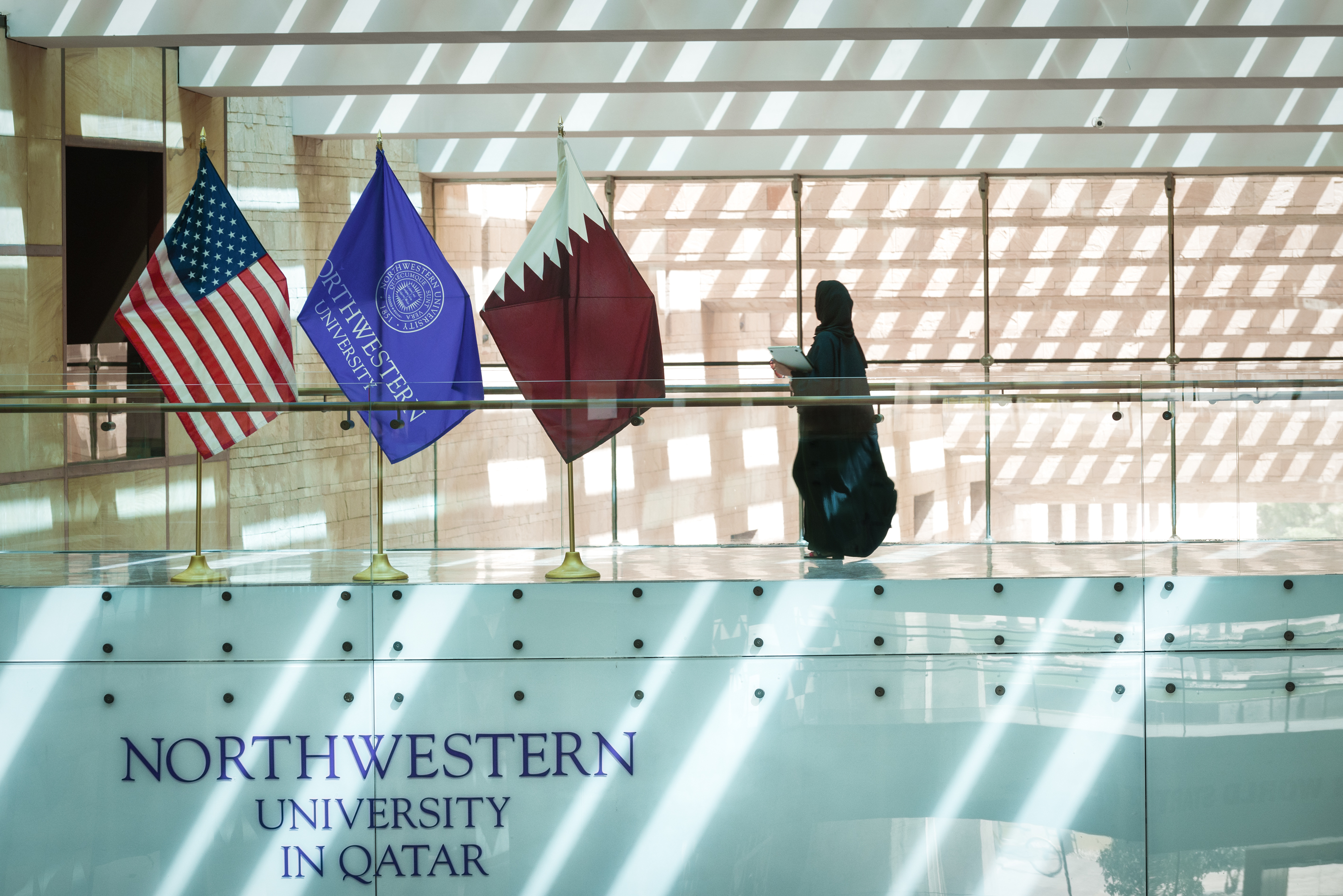 The report details the growth across NU-Q's instructional, research, and outreach missions, highlighting the academic and professional achievements of the 2015 graduating class - the university's largest to date.
Critical to the university's continued success and growth were new investments to strengthen the academic curriculum and expand NU-Q's faculty. Several new courses were added to each the communication and journalism programs, with heavy emphasis on digital content production and the intersection of media and society, including 'Market Research on Mobile-Based, Educational Digital Tools.'
NU-Q's Liberal Arts program also continued its efforts to build a foundation for all students, integrating fresh thinking and theory from a broad range of subject areas.
Also this year, NU-Q won major grants for institutional and faculty projects, including a National Priorities Research Grant (NPRP) from the Qatar National Research Fund (QNRF). In parallel, a series of globally-recognized thought leadership endeavors such as 'Media Use in the Middle East 2015' and the ongoing 'Qatar Media Industries Forum,' seized a critical opportunity to shape the developing industries of media, communication and journalism in Qatar.
To download '
Charting a Course for Growth: Year in Review 2014–15
,' or for more information on Northwestern University in Qatar please visit:
http://www.qatar.northwestern.edu/
For the full story, please
click here
.