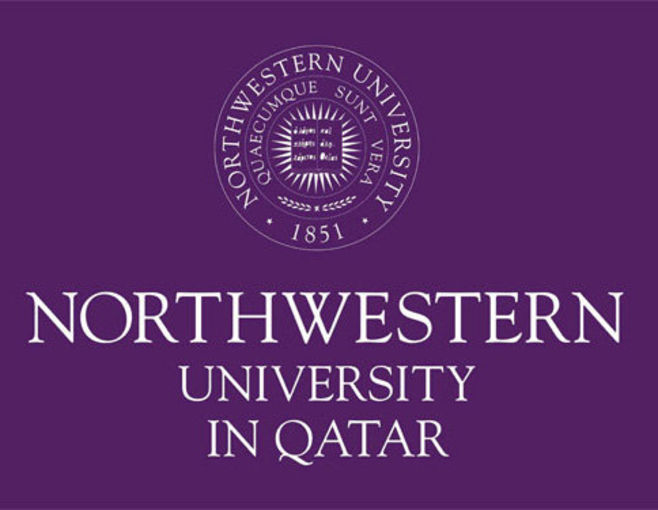 Northwestern University in Qatar and the Doha Film Institute will partner on a research project that explores trends in entertainment media consumption in the Middle East.
The survey research will explore how people in the MENA region consume and create media pertaining to entertainment, culture, and sports in six countries including Qatar, United Arab Emirates, Saudi Arabia, Lebanon, Egypt, and Tunisia.
By asking about both the role of entertainment in people's lives and cultural attitudes, researchers hope to learn more about media use and society in the post-Arab Spring era.
NU-Q will solicit input and feedback from students, young media consumers in the region themselves, on the types of issues to be explored in the project.
Fieldwork is scheduled to begin in December and results are expected in March.
To read the full article on Northwestern's website, please
click here
.