Five top scholars in media, film, and technology have joined the faculty of Northwestern University in Qatar (NU-Q). The new additions are the result of a global search and further strengthen the university's Communication and Liberal Arts programs.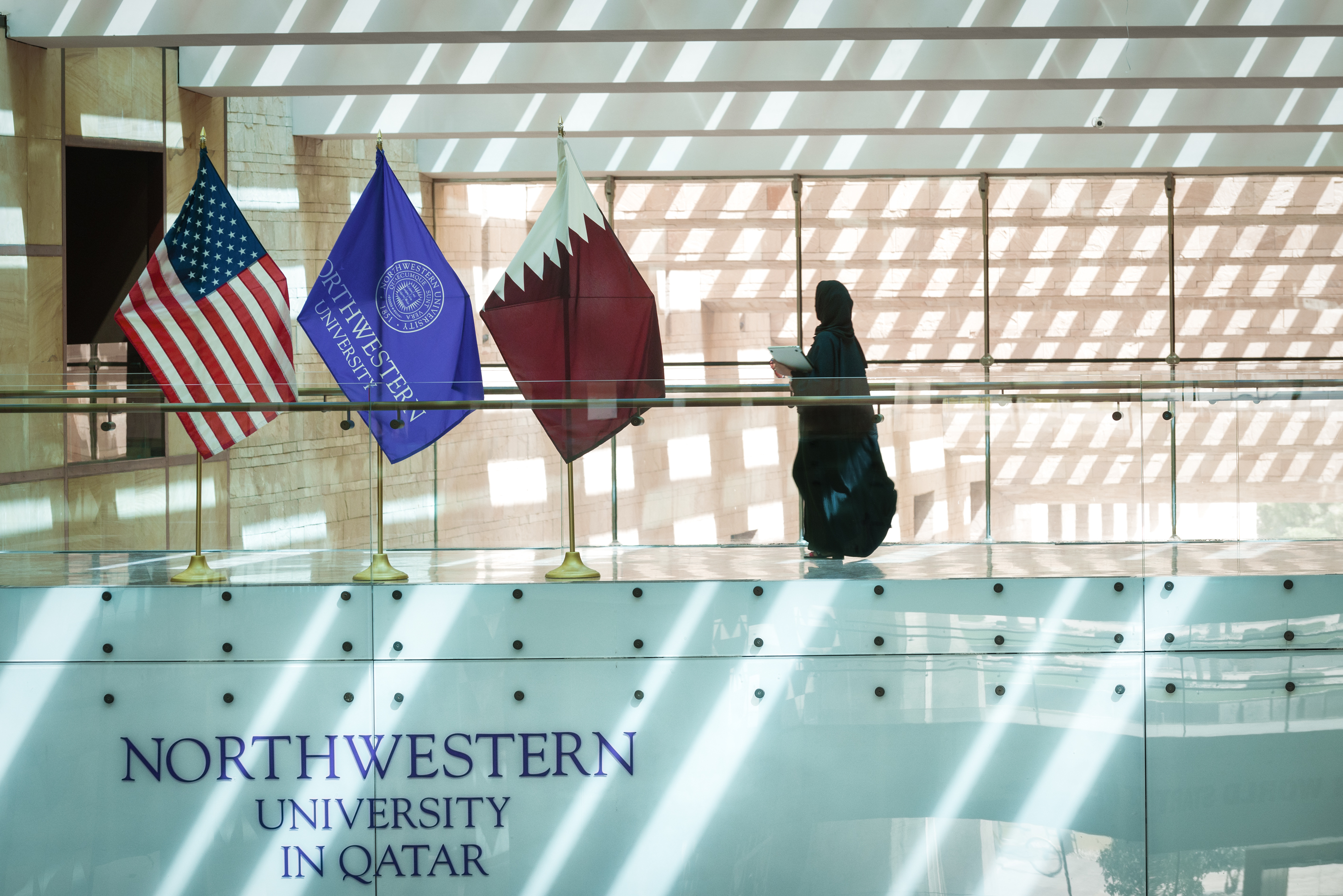 They include film scholar Dr Kaveh Askari as associate professor of communication in residence; Documentary filmmaker Danielle Beverly, who will become an Assistant Professor of Communication in residence; sociologist Dr Hasan Mahmud, who will serve as Assistant Professor of Liberal Arts in residence; Dr Yulianto Mohsin who will help inaugurate NU-Q's first courses in Science and Technology Studies (STS) as Assistant Professor of Liberal Arts; and Bronwyn Bethel as Writing Center Administrator.
Dr Kaveh Askari will teach Documentary History and Theory, History of Film and Iranian Cinema.
Documentaries that Danielle Beverly has worked on have been accorded such honors as the George Foster Peabody Award.
Dr Yulianto Mohsin taught most recently at Hobart and William Smith Colleges in New York, where he served as a Henry Luce Asian Environmental Studies Postdoctoral Fellow.
Dr Hasan Mahmud has published extensively on the economics of migration including conditions of slum dwellers. His work has appeared in Current Sociology, Migration and Development, Contemporary Justice Review and the Journal of Socioeconomic Research and Development. He will teach Introduction to Sociology and an upper division course in globalization.
Bronwyn Bethel comes to NU-Q from Georgetown University - School of Foreign Service-Qatar and will, as a member of NU-Q's adjunct faculty, teach one writing course a semester.
For the full story, please
click here.