Reading is the cornerstone of early cognitive development. It encourages a range of skills, including emotional intelligence, creativity, vocabulary and analytical thinking. It is for this reason that Qatar Foundation (QF), along with several other partners, recently launched the National Reading Campaign, which aims to nurture a book-loving culture from an early age, whilst activating a lifelong pursuit of knowledge.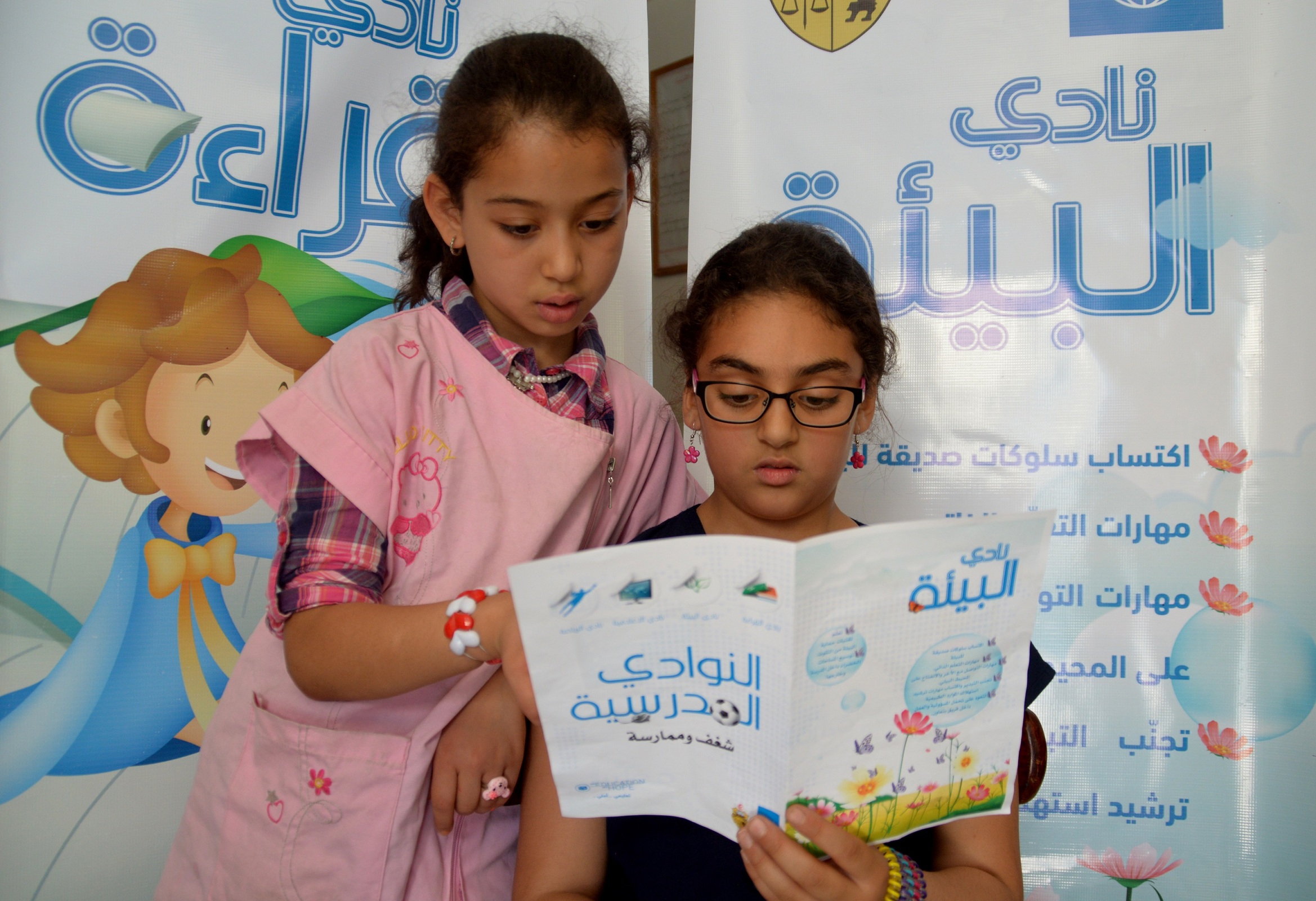 Championed by Her Excellency Sheikha Hind bint Hamad Al Thani, Vice Chairperson and CEO of Qatar Foundation, the National Reading Campaign places great emphasis on the role of parents in shaping their children's future. The year-long campaign aims to empower and support families in Qatar, offering the necessary guidance and support to help them inspire and share a passionate love for reading.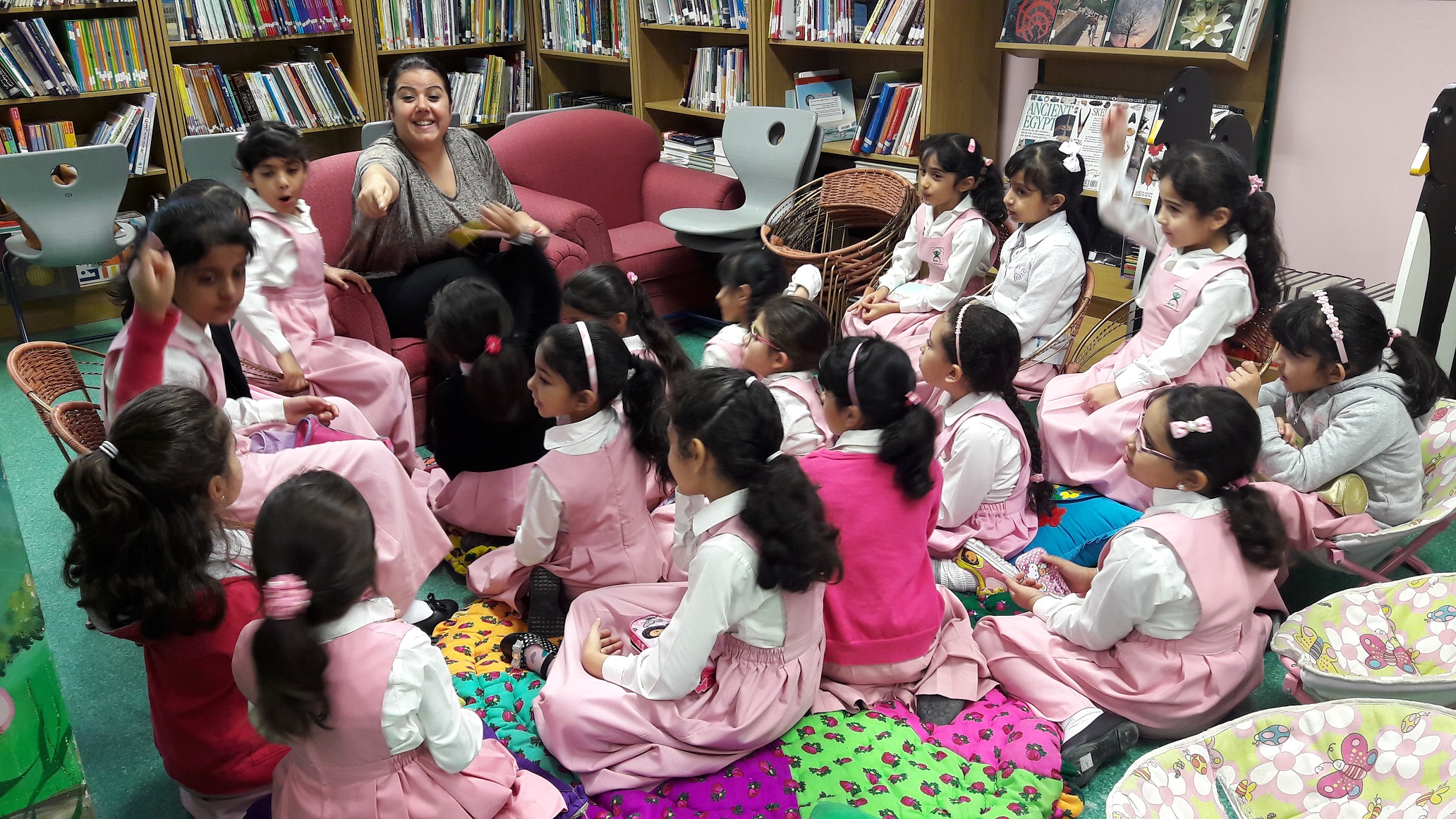 Apart from raising awareness about the importance of reading, the campaign is designed to show the community that reading can be both fun and captivating, and not just purely academic. In addition, the campaign empowers parents and educators by offering them the support they need to adopt best practices that will inspire children to read, while cultivating self-learning and curiosity.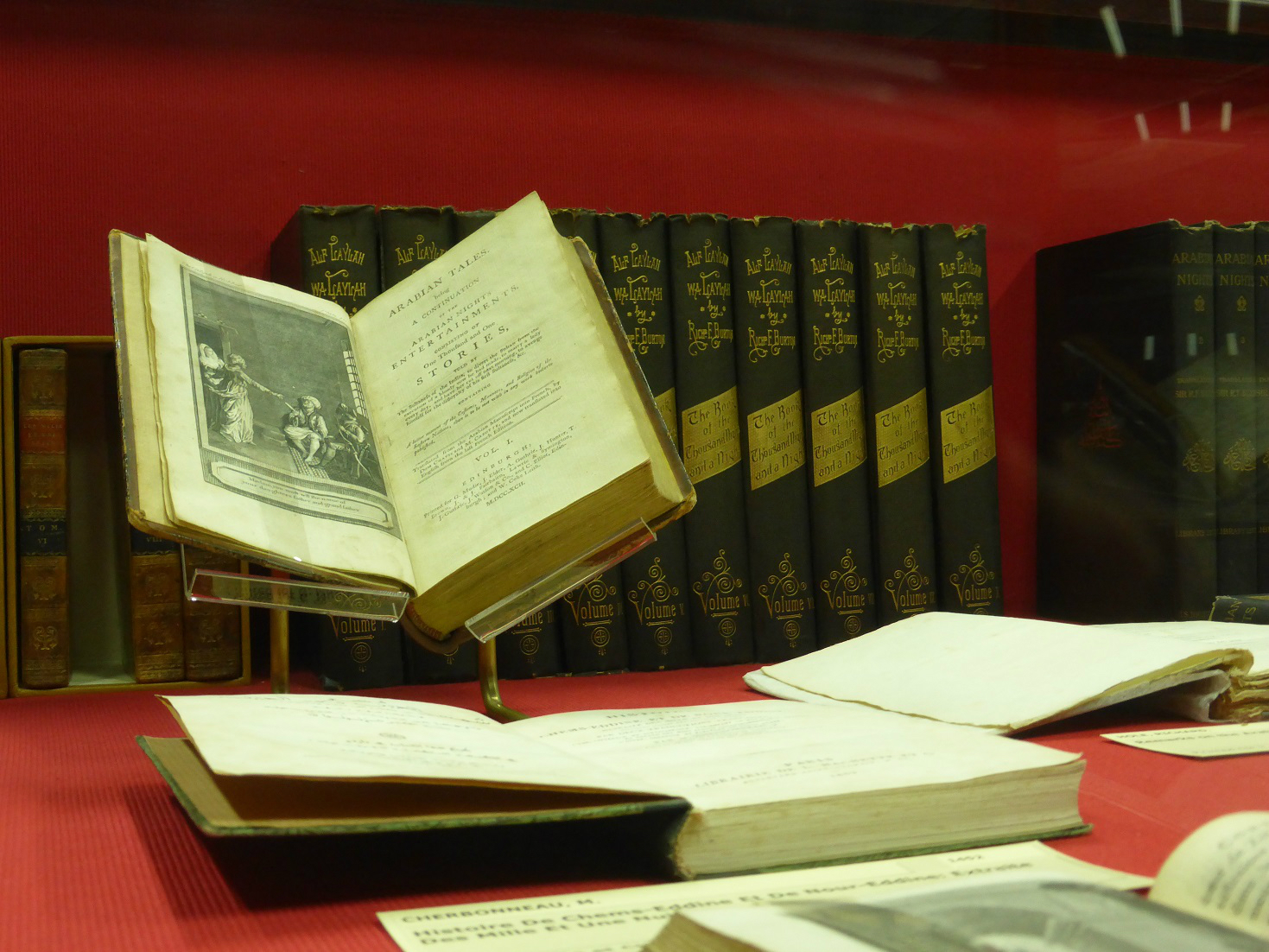 An integral part of the campaign is also to make books more easily accessible. QF, along with its partners, which include the Qatar National Library, Qatar Museums, Childhood Cultural Center, Maktaba, Khair Jalees, and AlFaisal Social Responsibility Center, is working to identify engaging Arabic books for children. These, in turn, will be made readily available in libraries and bookstores across the country, providing access to culturally relevant content which helps to reinforce linguistic traditions.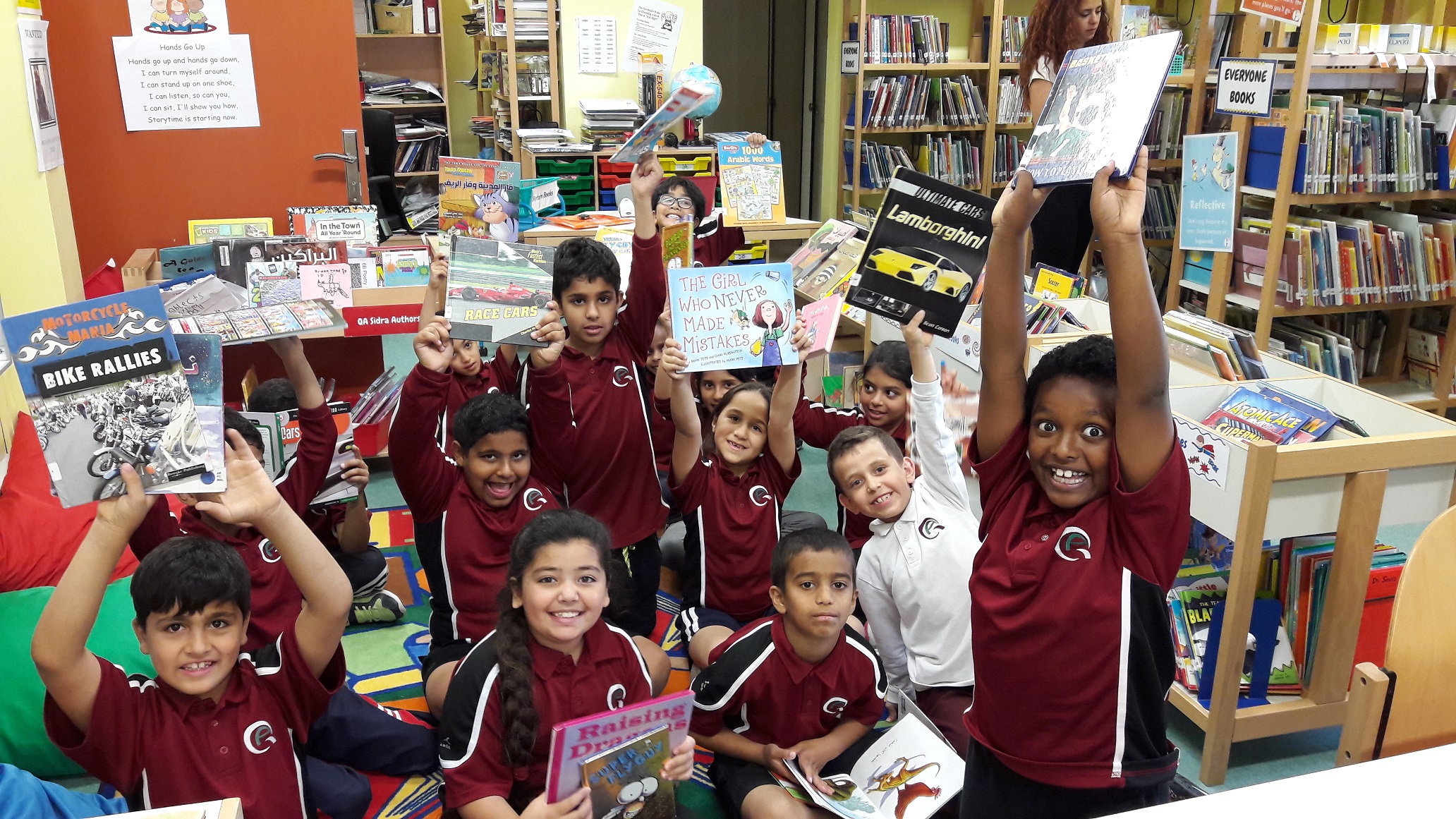 Since the launch of the campaign, a number of events and school visits have taken place across Qatar. Designed to engage parents and educators and to encourage them to play an active role in their children's early development, the interactive events also help families create an environment conducive to parent-child bonding and learning.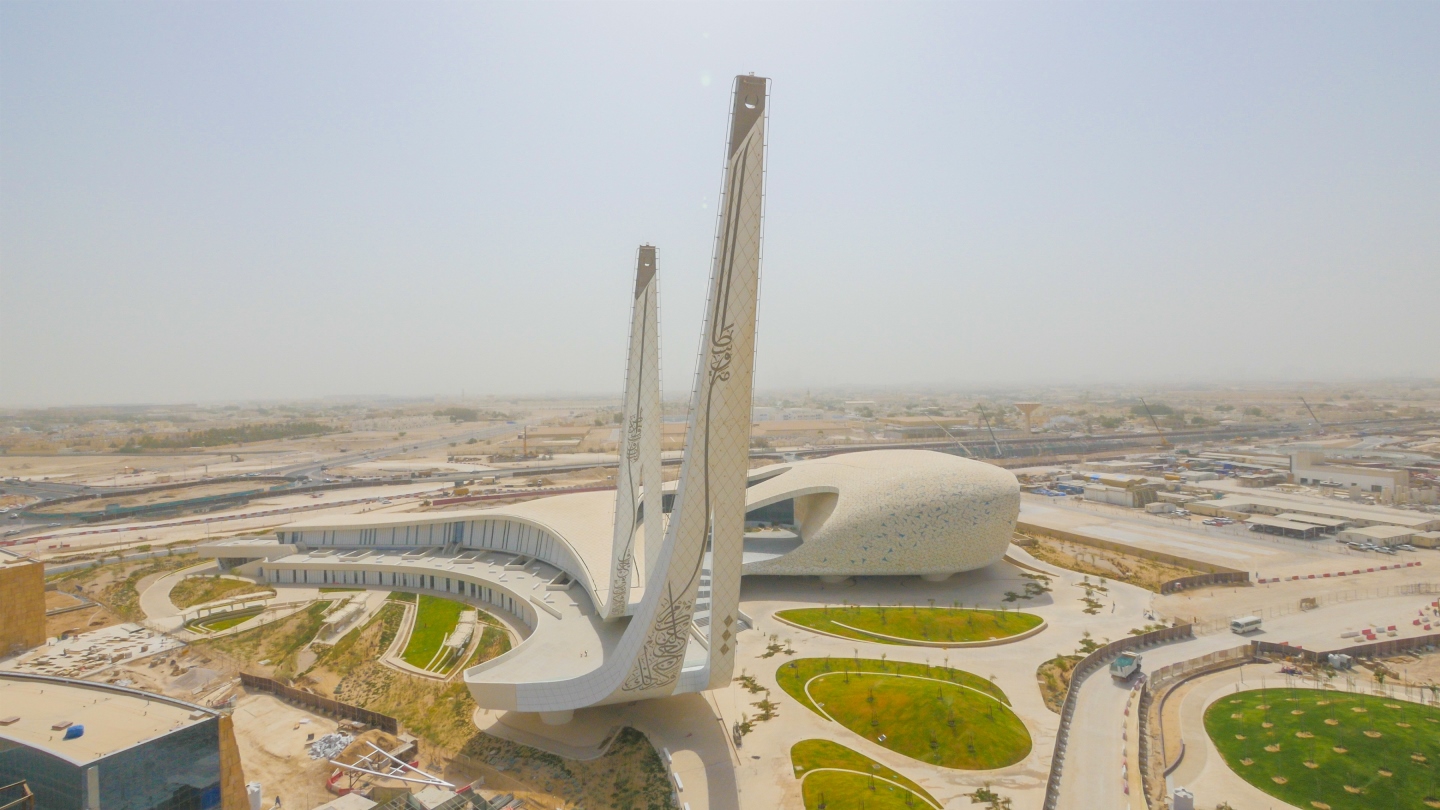 The nationwide events, which have so far taken place at the Pearl, AlKhor Park, Ezdan Mall, the Gulf Mall and the Gate Mall, boast a wide range of exciting and fun-filled activities especially designed to appeal to the whole family. Some of the most popular activities include a Book Hangout, where children can dress up as their favourite storybook characters and act out specific scenes; a Book Swap, where visitors can exchange books; and Qatar's first Story Maze, where children can discover different stories depending on the route chosen. Additional activities also include bookmark making and storytelling sessions, as well as games like Scrabble and oversized puzzles.
The National Reading Campaign events will take place on Thursdays, Saturdays and Tuesdays throughout Ramadan at the City Centre Mall, from 7:30PM until 11:30PM at the AlFaisal Social Responsibility Center booth. Bring your children and enjoy the book hangout, book swap, storyteller and bookmark making activities on offer.
For the full story, please
click here.