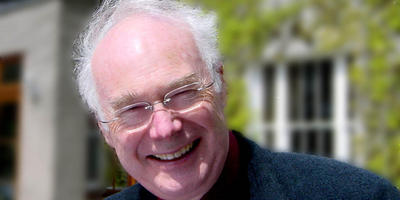 Two of the world's leading geneticists will discuss the advancements of stem cell therapy in Doha this month during the Qatar Foundation Annual Research Conference (ARC'13), organized by Qatar Foundation Research and Development (QF R&D) and its research institutes.

Sir Martin John Evans, an advisory board member of Qatar Biomedical Research Institute (QBRI), and Professor Shinya Yamanaka, Director of the Centre for iPS Cell Research and Application at Kyoto University, were each awarded the Nobel Prize in Physiology or Medicine, in 2007 and 2012 respectively, for their breakthrough research in stem cells.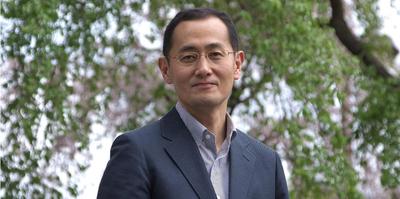 Professor Yamanaka received the award for discovering how to re-programme mature cells to become pluripotent, will take part in a panel discussion entitled, 'Facing the Challenges - International Experiences and Qatar's Opportunities', during the opening plenary of this year's Annual Research Conference.

Both Professor Yamanaka and Sir Martin Evans, who was awarded the Nobel Prize for his contributions towards the discovery of principles for the introduction of specific gene modifications in mice through the use of embryonic stem cells, will participate in a debate titled 'Stem Cells and Gene Therapies: Promises and Challenges' on the second day of the conference.

At the conference QBRI will showcase its latest developments in genomic medicine and stem cell research with regards to diabetes. According to the International Diabetes Federation, Qatar has a high prevalence of the disease ranking eighth globally with a 23.3 per cent comparative prevalence rate.

Dr Philippe Froguel, QBRI's Scientific Director of Genomic Medicine and Systems Biology Research Center, will present his latest findings at the conference showing the genetic basis of diabetes as well as the link between type 2 diabetes patients and their predisposition to develop certain kinds of cancer. Dr Froguel's findings were recently published in international scientific journals, including Nature Genetics, and he was the first person in the world to identify the type 2 diabetes gene.

The Annual Research Conference will be held at the Qatar National Convention Centre on 24-25 November.
For more information about ARC'13 please visit: www.qf-arc.org.

For the full story, please click here.