Qatar Foundation revealed the names of three globally-renowned researchers who will contribute to the Keynote Panel Discussion at QF's Annual Research Conference next week.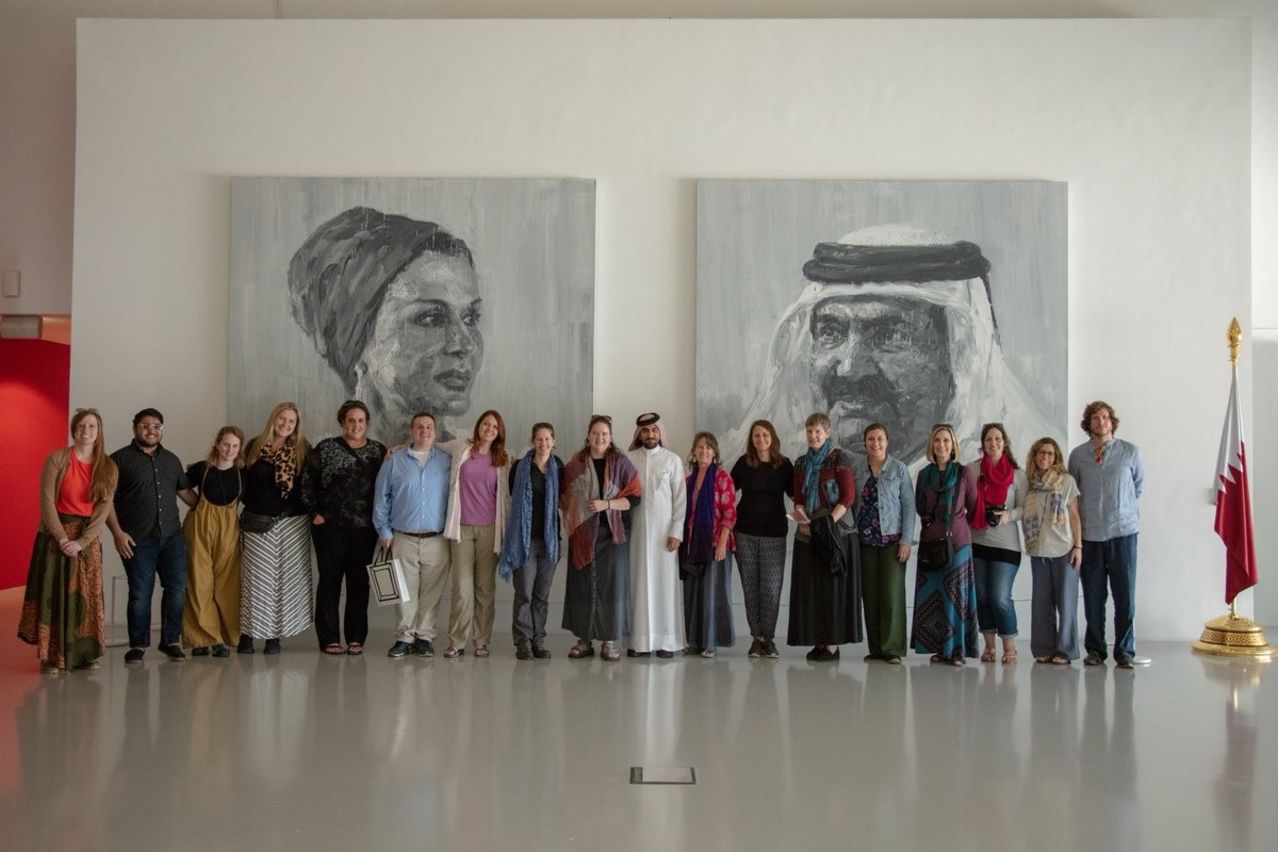 The Opening Plenary Discussion will include: Mr Faisal M. Alsuwaidi, President of Qatar Foundation Research and Development; Dr Steven Chu, U.S. Secretary Of Energy (2009-2013) and Nobel Prize-winning Physicist and Professor, Stanford University, USA; Dr Hiroaki Kitano, President and CEO of Sony Computer Science Laboratories in Japan, and President of The Systems Biology Institute of Japan; and Dr David J. Galas, Principal Scientist, Pacific Northwest Diabetes Research Institute, USA.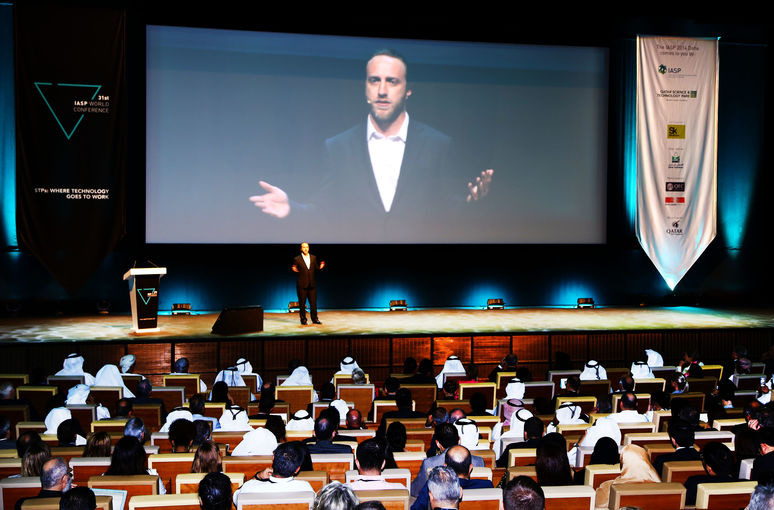 This year's conference, 'Towards World-Class Research and Innovation,' will examine research priorities closely aligned with Qatar National Research Strategy, including Water Security, Energy Security, Cyber Security and Integrated Healthcare. The two-day event, which will bring together delegates from around the world, takes place on 18 and 19 November at the Qatar National Convention Centre.
Detailed biographies of each speaker and their ground-breaking achievements are available here:
http://www.qf-arc.org/speakers.html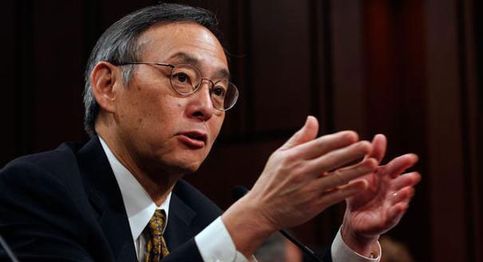 Building on previous success, ARC'14 will offer thought-provoking panel discussions, technical presentations, and high-powered debates where leading experts will share constructive experiences and innovative approaches. Abstract submissions have also been chosen on their merit and will be presented by leading local scientists on how to help address, lead and guide Qatar's research agenda.
For more information about ARC'14 or to register, please visit:
http://www.qf-arc.org
.
For the full story, please
click here
.