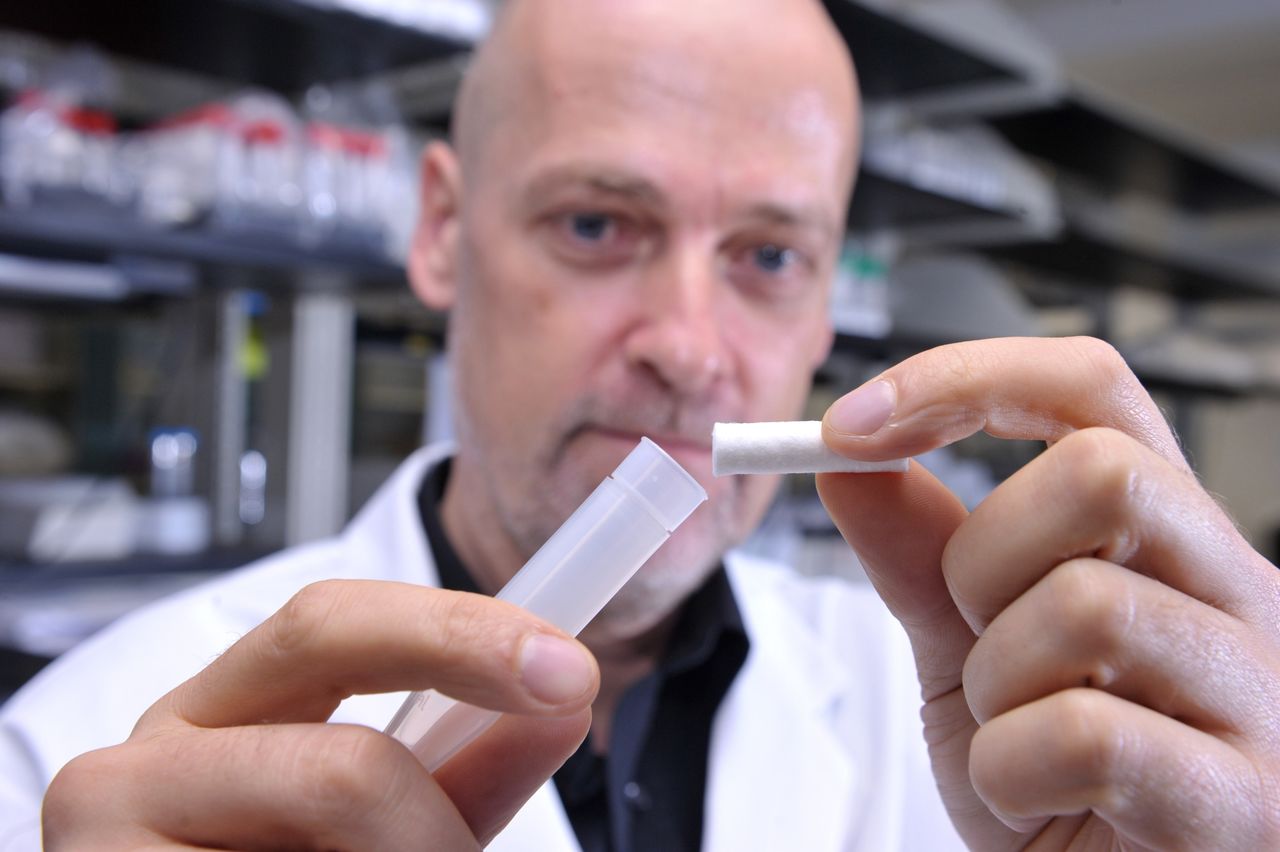 A discovery by researchers at WCMC-Q and HMC could lead to a quick, non-invasive screening test for diabetes, allowing sufferers who don't know they have the disease to access treatment quicker.
Currently, doctors test for diabetes using either blood or urine analyses. But these are inconvenient and not suitable for a comprehensive public screening program as they generally have to be carried out by a nurse or doctor.
Now researchers at Weill Cornell Medical College in Qatar (WCMC-Q) and Hamad Medical Corporation (HMC) have discovered a way of testing for diabetes using a swab of an individual's saliva. The discovery means that samples could easily be taken in schools or sports associations, or even during regular visits to the dentist, making the implementation of diabetes screening programs – and thus early intervention - much more viable.
Dr Karsten Suhre, Professor of Physiology and Biophysics at WCMC-Q, said it is vitally important to diagnose patients who have diabetes as early as possible to allow them to access treatment, and the saliva test is one way of expediting that.
He said: "Diabetes is a really vicious disease as initially when you get it you don't feel any different; you can live for years without knowing about it but if you don't adapt your lifestyle you're slowly but continuously destroying your body. It's like running an engine using the wrong kind of oil."
The study was conducted by researchers in Qatar and involved 369 people, approximately half of whom were Arabic, and half Asian. It is the first time that a new research technique called metabolomics has been used in a diabetes study of this size on saliva, plasma, and urine samples in parallel. Such is its importance that it is being published in the Journal of Clinical Endocrinology & Metabolism.
For the full story, please
click here
.