Up to 5,000 new Hepatitis C virus (HCV) infections occur in Egypt annually as a result of mother-to-child transmission, according to a new study by researchers from the Weill Cornell Medical College in Qatar (WCMC-Q) and the London School of Hygiene & Tropical Medicine in the UK.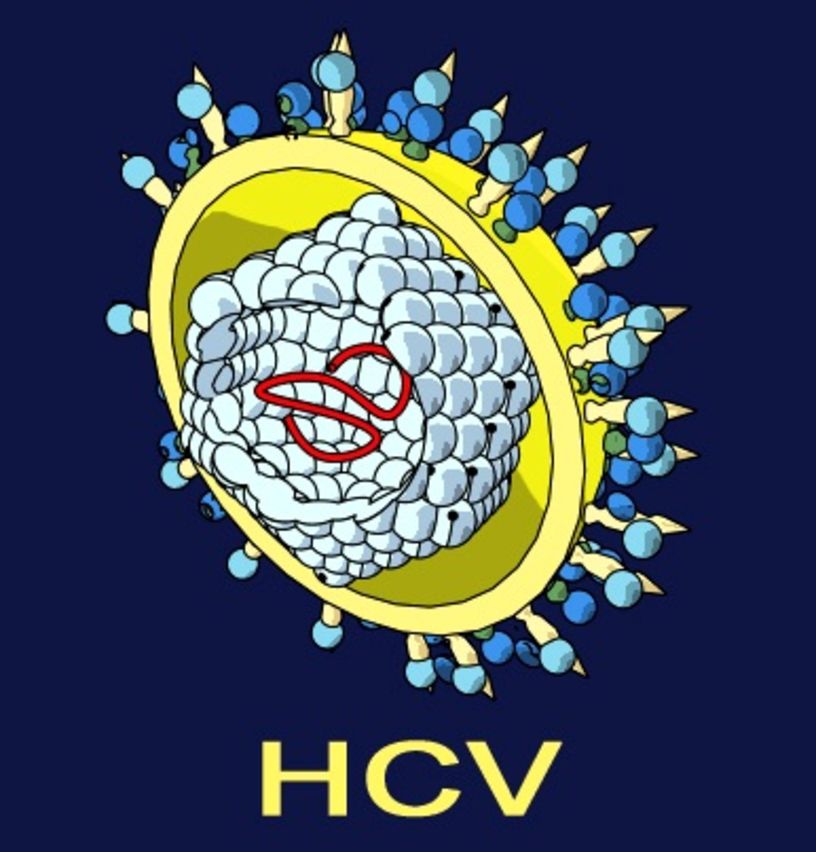 Egypt has the highest infection level of the disease in the world. 14.7 percent of the population carry HCV, with at least 100,000 new cases every year, but the proportion of these new infections that occur through different transmission routes is not well understood.
This study is the first, for any country, to estimate the number of new cases of HCV as a consequence of mother-to-child (vertical) transmission. The authors estimated that in 2008, between three and five thousand new cases of the infection were caused by this transmission route, which can occur during pregnancy, child birth and the postpartum period from an infected mother to her child.
In addition, the findings show that mother-to-child transmission is an important transmission route among children under five years of age, contributing between a third and a half of new cases in that age group in Egypt. These are some of the findings of the study, which has been published in the prestigious journal
Hepatology
.
Key scientific findings of the study:
The study estimated that seven percent of currently married women in reproductive age had HCV viremia in 2008. This means that their children were at risk of vertical infection, which occurs during gestation and birth.
Based on the number of births in Egypt, the study estimated that between three and five thousand children were vertically infected by HCV in 2008. This makes vertical transmission one of the primary HCV infection routes among children <5 years in Egypt.
These new cases of HCV are a public health concern. Currently, no effective interventions are available to prevent mother-to-child transmission of HCV.
These estimates are essential for health service provision in Egypt, but they also show that there is need to quantify the relative contributions of other transmission routes, which are responsible for the majority of all new HCV infections in Egypt.
The study is available free-of-charge from the website of the journal Hepatology:
http://onlinelibrary.wiley.com/doi/10.1002/hep.27596/abstract
For the full story, please
click here
.