Sidra Medical and Research Center (Sidra) has launched 'Project Imagine', a novel framework designed to encourage innovation at all levels within the organization. Project Imagine is based on the concept of crowd sourcing innovation ideas that can lead to efficiencies in work processes or patient care services.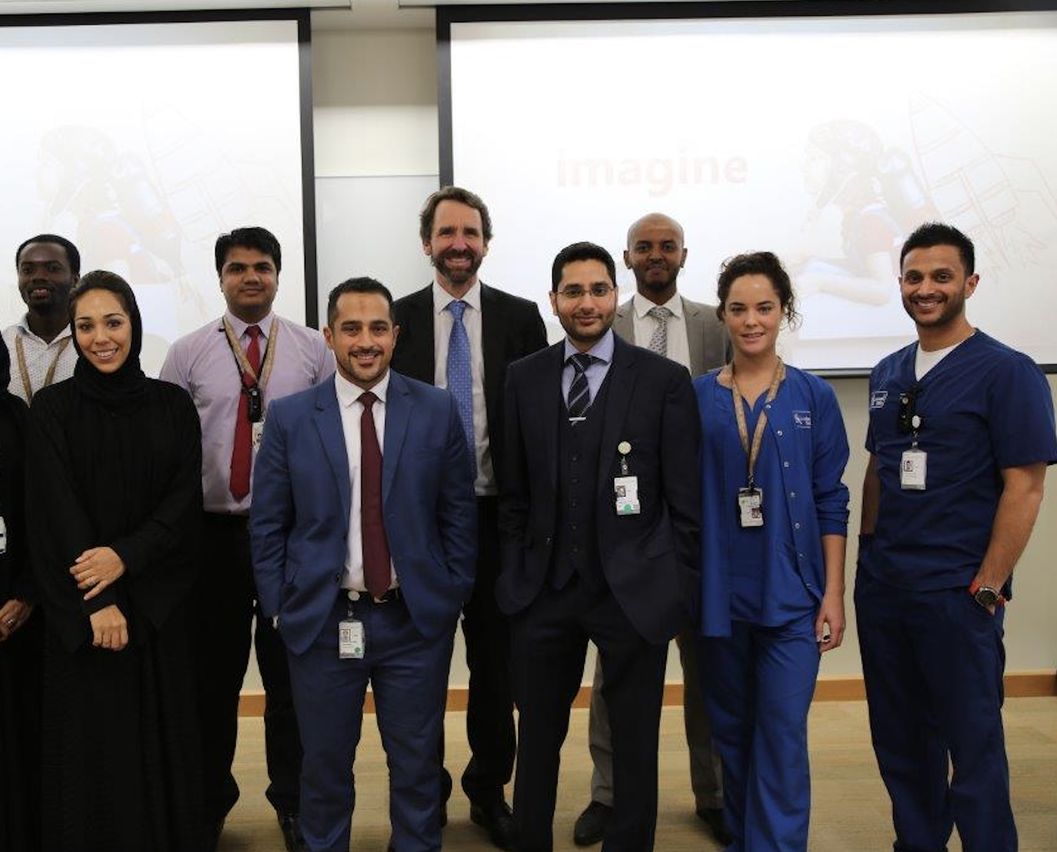 Project Imagine is the brainchild of Dr. Deepak Kaura, Executive Chair - Foundation Medical Services and Dr. Avez Rizvi, Division Chief - Center for Medical Innovation, Software, and Technology at Sidra. It was launched with the enthusiastic support of Sidra Chief Executive Officer, Peter Morris and Chief Operating Officer, Morag Gates.
Dr. Deepak Kaura said, "Our approach to encouraging innovation from within is to make sure that all our staff have an opportunity to contribute ideas in an open, constructive and transparent process. Ideas can come from anyone, whether a nurse, personal assistant or the CEO. These may be ideas that create efficiencies in work processes and care services, or they might be technology innovations that positively affect patient experience and outcomes."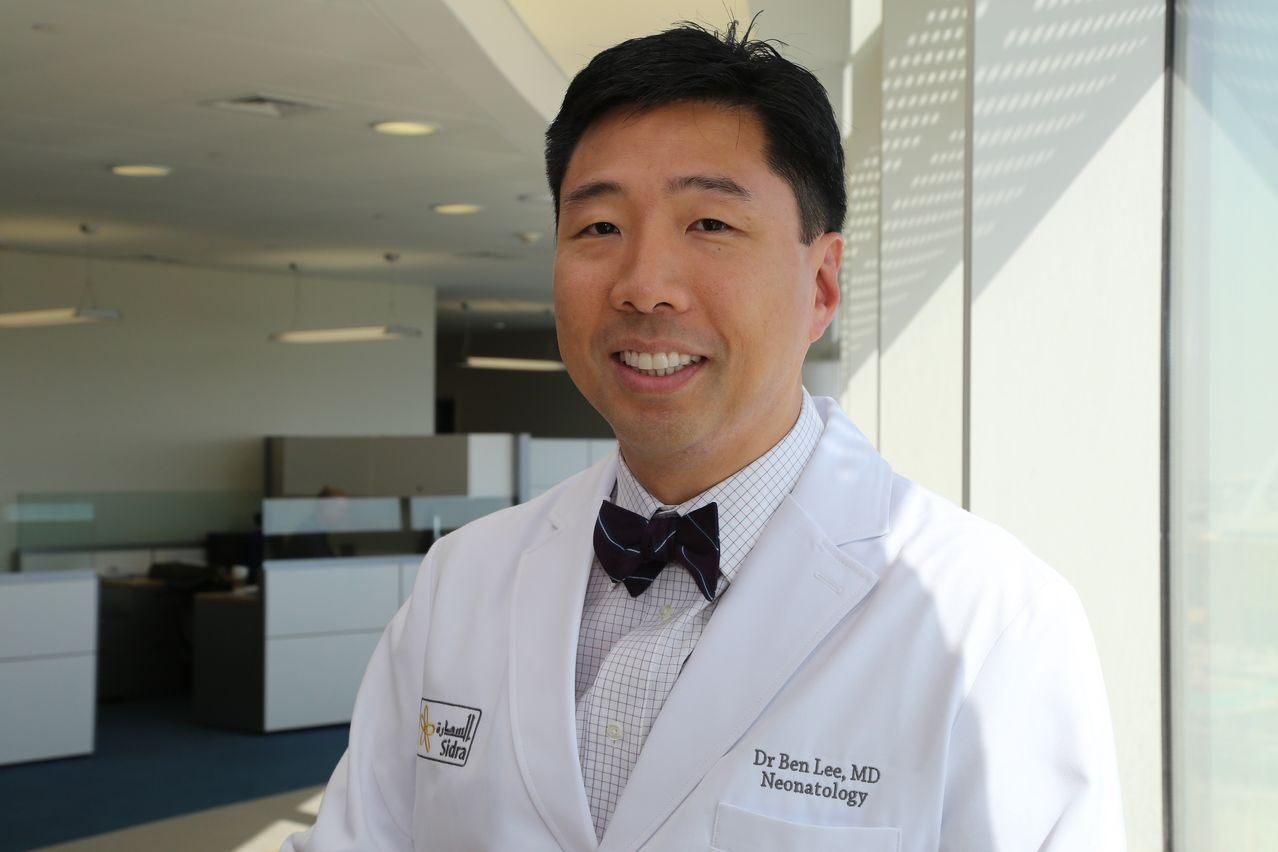 Ideas generated by Sidra staff, and a five member Innovation Review Council (IRC), determine the finalists, culminating in a Sidra wide pitch day. Finalists pitch their ideas to staff who are at the event or watching via live stream. Attendees and live stream viewers, vote for the idea they liked best or found to be the most useful.
Substantial early successes are already evident, including a number of innovative applications to enhance patient experience and provide better care for patients, families and staff. Some of the apps developed at Sidra are the first of their kind in the country and possibly the region. With names such as Saffara, Code Blue and Sidra Stream – the apps have been developed from scratch, with seven apps currently in use or ready for launch.
Sidra is unique in having the region's only hospital based in-house development team – the Center for Medical Innovation, Software, and Technology (CMIST), which develops and supports many of the applications created to date. After pitch day, CMIST members review the feasibility of the ideas – the ease at which they can be prototyped, iterated and released as well as the resources required to bring them to fruition. Other stakeholders who play a key role in the review and roll-out of the apps include teams from IT, process improvement and executive management, legal, administration and as well as the clinical departments.
To read more, please click
here
.