New research looking into how different countries can best ensure the successful implementation of new health innovations has been released at the World Innovation Summit for Health (WISH).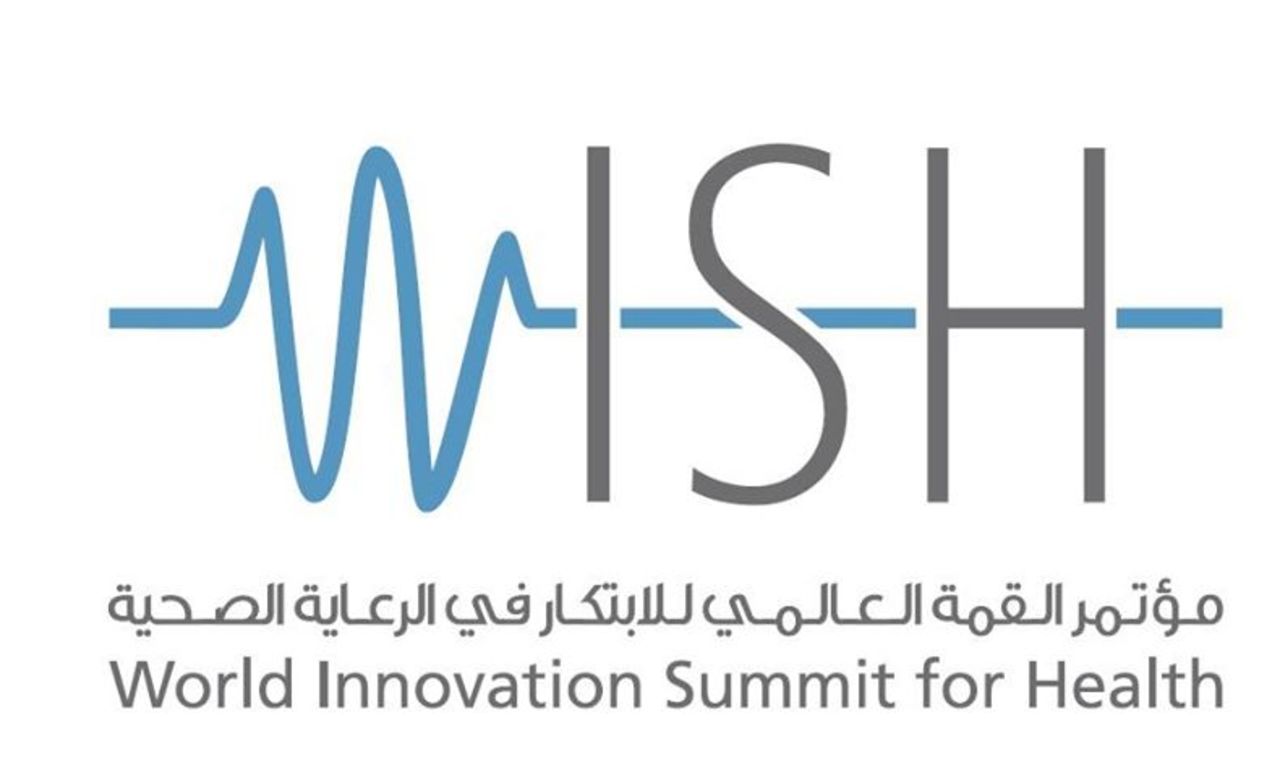 The report,
Global Diffusion of Healthcare Innovation (GDHI): Accelerating the Journey
, identifies the critical factors needed to ensure that new health innovations, including new technology, policies and practices, are quickly and effectively adopted across a country's health system.
The new research focused on analysis of eight case studies from Argentina, England, Nepal, Singapore, Sweden, the United States and Zambia, where very different health innovations have been successfully and rapidly diffused and have demonstrably resulted in improved outcomes.
The essential system enablers identified by the researchers were:
Vision, strategy and leadership
A specific organization, program or initiative to promote diffusion
Specific funding for research, development and diffusion
Effective communication channels across healthcare, other industries and with the wider public
Taken together, these four enablers demonstrate the clear value of an organized, funded and well led change management effort, specifically focused on diffusion. In all of the cases studied, rapid adoption did not happen serendipitously; it was purposefully driven.
The report also highlights the importance of engaging the public to create social demand for innovation and ensuring there is adequate time and space for learning and adopting new ways of working. The researchers found that fostering both these behaviors would help provide the impetus for change within healthcare systems.
Professor The Lord Darzi of Denham, Executive Chair of WISH and Director of the Institute of Global Health Innovation at Imperial College of London, said: "The new research into health innovation diffusion which we're publishing today will prove extremely valuable for policymakers across the world. It's an essential tool if we are to get better at spreading innovation and meet the modern health challenges of today. If we can identify the type of environment that helps make it easier for countries to look after their people in innovative and accessible ways, then we will all benefit, regardless of where we live or what kind of lifestyle we have."
The report is part of the ongoing GDHI study, which aims to inspire countries to adopt the best new methods and ideas for the successful diffusion of health innovations, including different practices, techniques and policies.
It builds on the 2013 report which assessed the diffusion of health innovations in eight different countries and which identified three levels of influence on how easily and quickly new innovations are adopted within different health systems; 'health system characteristics', 'institutional enablers' and 'frontline behaviors'.
Case studies:
Fighting vaccine preventable disease in Argentina: the Human Papillomavirus (HPV) Vaccination Program
Deploying new medical imaging analysis tools in England – PACS
Saving lives with nutrient supplements in Nepal: National Vitamin A Program (NVAP)
Integrating care in Singapore
Improving traffic safety in Sweden: Vision Zero
Extending health insurance coverage: Rhode Island health insurance exchange
Communicating effectively to improve patient care in the US
Speeding infants' access to HIV treatment in Zambia: Programme Mwana
The full report, along with a summary of all eight case studies, can be found at
www.wish.org.qa
To read the full article on WISH's website, please
click here
.