An innovative and comprehensive online database of Qatar's research equipment resources, designed to ensure they are shared and that their use is maximised among the nation's research community, has been launched by Qatar Foundation Research and Development (QF R&D).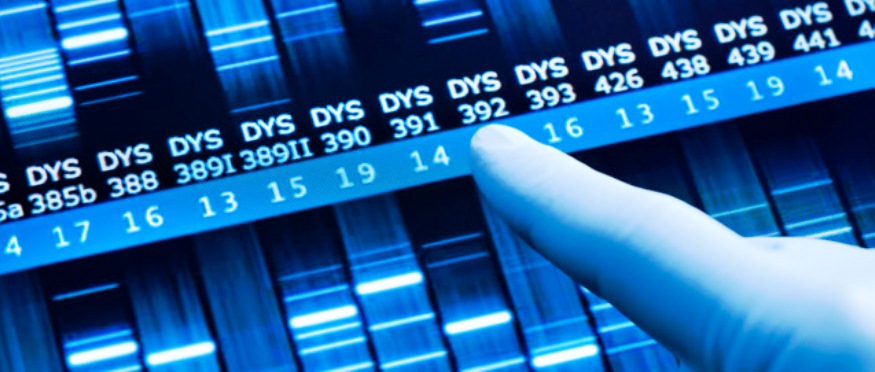 The R&D Asset Management Portal – which can now be accessed through QF R&D's website - provides a detailed catalogue of the full scope of major research equipment within the laboratories and workshops of Qatar's leading research institutions, and allows researchers to make quick, direct contact with the supervisors of these facilities in order to check the availability of this equipment and arrange access to it.
17 of Qatar's most prominent research institutions - housing 180 laboratories and 2,200 pieces of equipment - are currently participating in the programme, with the potential for more institutions to be added. The database, the first of its kind in Qatar, also includes six workshops that manufacture apparatus for researchers, three laboratories that provide technical services, and 13 centres and laboratories that offer scientific and technical services.
It has been created entirely through utilising QF R&D's research connections and the in-house technical and IT expertise of QGrants, a grant and research management IT framework developed by the Operations Department of Qatar National Research Fund, part of QF R&D, which has the potential to extend its services to other research centres within and beyond Qatar Foundation (QF) in the future.
"Through the R&D Asset Management Portal, Qatar Foundation Research and Development is providing Qatar's research community with an invaluable and publicly accessible tool for accessing resources and making connections that will advance their endeavours, create synergy, and further enhance the caliber of research being conducted within Qatar, supporting our journey toward world-class research and innovation," said Dr Hamad Al-Ibrahim, Executive Vice President, QF R&D.
Through this initiative, laboratory and workshop supervisors will respond to researchers' queries through a database-generated email on the availability of the requested equipment or services. Several participating institutions have already developed full details of the sharing protocols and policies that would accompany the use of their equipment by external parties, with other institutions soon following suit.
For the full story, please
click here
.