A researcher at Weill Cornell Medicine-Qatar (WCM-Q) has discovered potential new therapeutic targets for the treatment of abnormal blood lipid/cholesterol levels.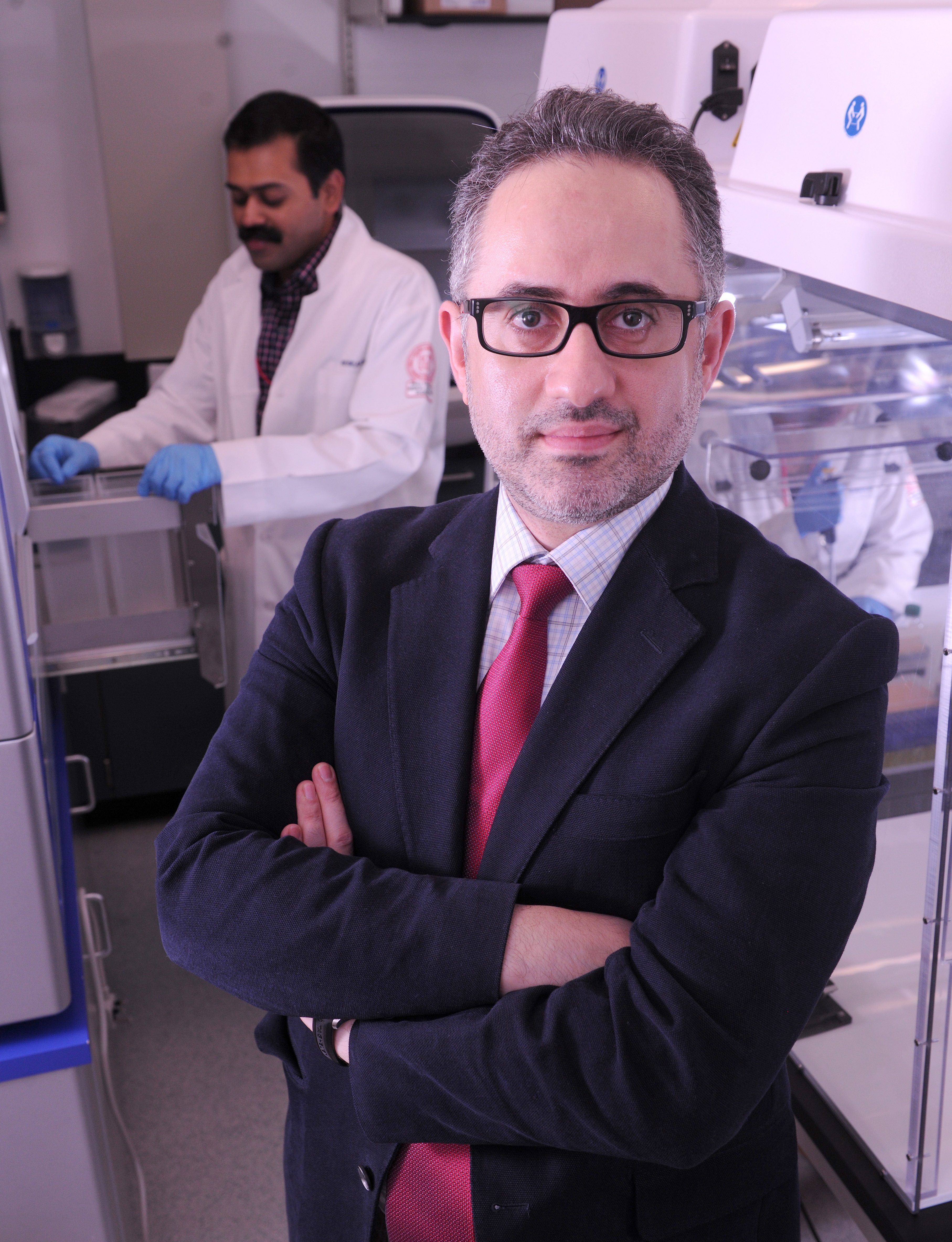 Dr Hani Najafi, assistant professor of cell & developmental biology at WCM-Q, has been studying micro-RNA (miRNA) in collaboration with other research centers including Massachusetts General Hospital, Harvard Medical School and Weill Cornell Medicine in New York.
He has had previous success with the discovery that miRNA 33 plays a major role in homeostatic regulation of cholesterol levels in the human body. Since then he has continued to try to identify new miRNAs that could potentially be utilized as novel therapeutics for the treatment of cardiometabolic diseases.
Dr Najafi decided to examine the enormous amount of data that has been generated from genomics studies, including the genome-wide association studies (GWAS) that seek to identify and link specific genes with certain diseases.
These studies identify genes that potentially contribute to the phenotype (observable characteristics) of conditions like diabetes, high cholesterol levels, and other metabolic diseases, but also to cancer. The studies take the gene sequence and look for SNPs (single-nucleotide polymorphisms). These are variations that happen within the gene sequence and some of these variations can affect the function of the gene. If there is a strong association between an SNP and a particular characteristic (phenotype) or disease, that SNP will stand out as being significant. The researcher would then identify genes that include or are close to that SNP.
But Dr Najafi saw that alongside the genes that were listed, there were also miRNAs embedded within the vicinity of the SNPs. Dr Najafi and his colleagues asked if the miRNAs could be playing a role and contributing to the reported lipid abnormality, especially in cases where there was a lack of evidence for the function of the neighboring listed protein-coding gene in lipid metabolism.
Dr Najafi said: "We found that overall 69 miRNAs were in close proximity to the signature SNPs associated with abnormal lipid levels. More surprisingly, we saw that more than 30 different genes that have a role in lipid metabolism are potential targets of the identified miRNAs."
The work of Dr. Najafi and his colleagues is so significant that it has been published in the highly respected journal Nature Medicine.
For the full story, please
click here.