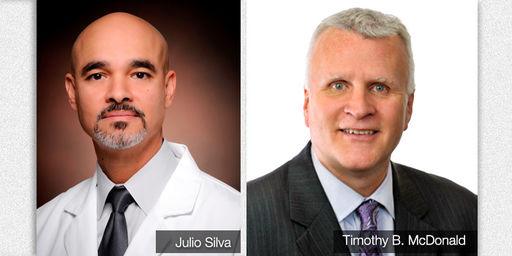 Sidra Medical and Research Center has announced two significant new appointments to its expanding senior management team.
Dr Julio Silva joins the innovative medical and research facility for women and children as its Division Chief of Health Informatics and Timothy B McDonald, MD, JD has been appointed Service Chief for Anesthesiology.
Both physicians are highly qualified and experienced in their fields and combine clinical expertise with strong track records in leadership, research and education.
Dr McDonald will also assume the role of Medical Director of Quality and Safety at Sidra, as well as take up the position of Chair of Anesthesiology at Weill Cornell Medical College in Qatar.
Both Dr Silva and Dr McDonald will report directly to Sidra's Chief Medical Officer Dr Edward Ogata.
Dr McDonald is a pediatric anesthesiologist and also holds a degree in law. He is a national figure in the United States in patient safety and the delivery of high quality patient care.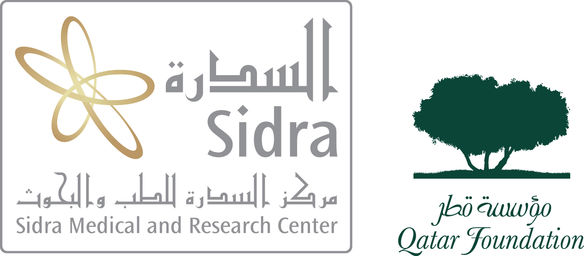 Prior to joining Sidra, Dr McDonald was Chief Safety and Risk Officer for Health Affairs at the University of Illinois, Professor of Anesthesiology and Pediatrics at the University of Illinois College of Medicine at Chicago and Adjunct Professor of Law at Loyola University Law School.
During the transition to Sidra, Dr McDonald will complete the final phases of his $3 million US Agency for Healthcare Research and Quality [AHRQ] patient safety research grant.
Dr Silva joins Sidra from Rush University Medical Center in Chicago, Illinois, where he helped build, manage and improve the enterprise-wide electronic health system, as well as serving as co-principle investigator on a US Department of Defense-funded research project in biosurveillance and bioterrorism preparedness.
Sidra's Department of Health Informatics will lead information integration among the various health institutions in Qatar, as well as ensuring that Sidra's information systems operate to optimum patient outcome, operational decision-making, innovation and discovery.
To read the full article on Sidra's website, please
click here
.