The winning team, from Carnegie Mellon University in Qatar, found characteristic that could point to a gene associated with autism in mice.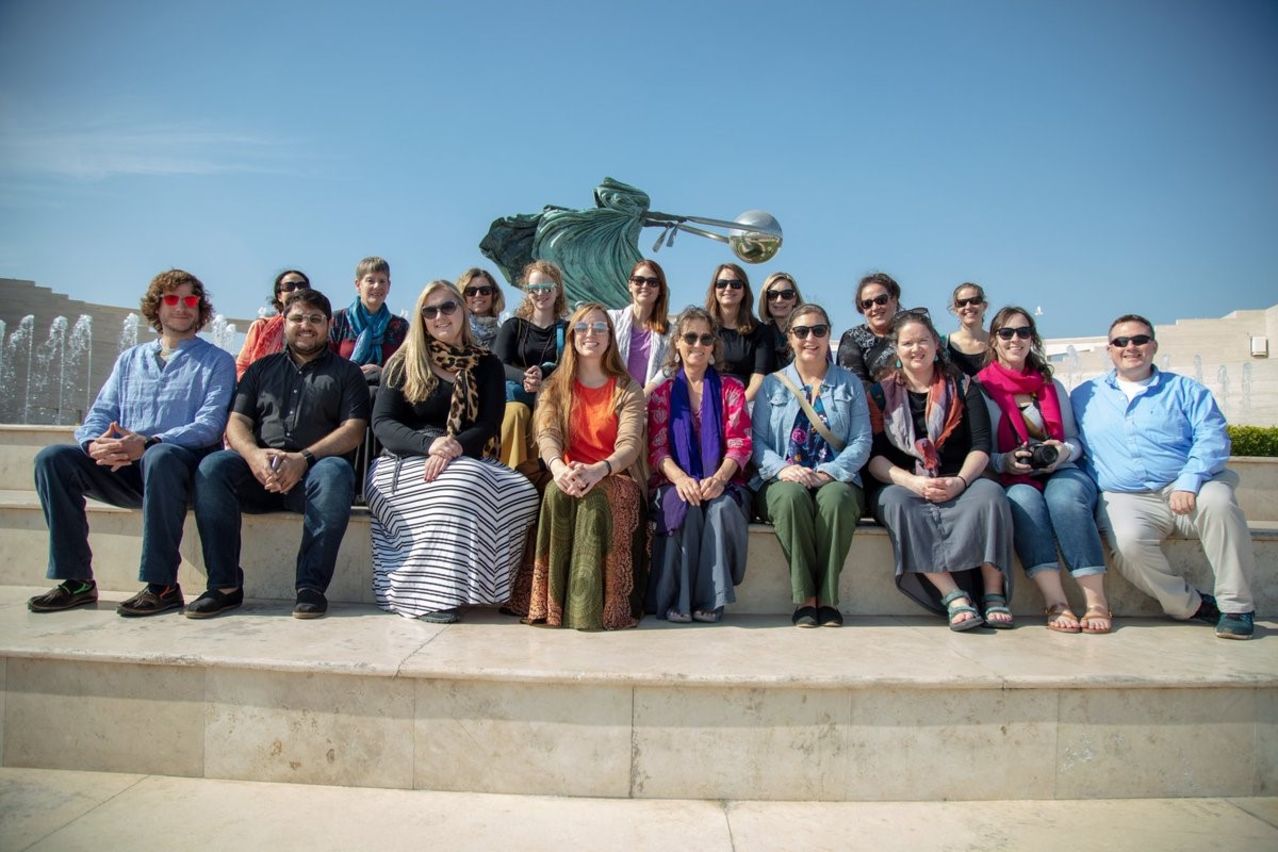 A team of students and recent graduates of Carnegie Mellon University in Qatar won the university's second annual NeuroHackathon last week by identifying a characteristic in synapses that could point to a gene associated with autism in mice.
The NeuroHackathon challenges Carnegie Mellon neuroscience, machine learning, statistics and computer science students to dig through existing neuro datasets and come up with fresh perspectives, all in 24 hours. Interest in the program has grown since last year, when five teams competed. This year's contest included 51 competitors working in 10 teams from around the globe, including teams on CMU's Pittsburgh and Rwanda campuses, and the winning team, which brought together members via Skype, from Qatar, Pakistan, Turkey and Saudi Arabia.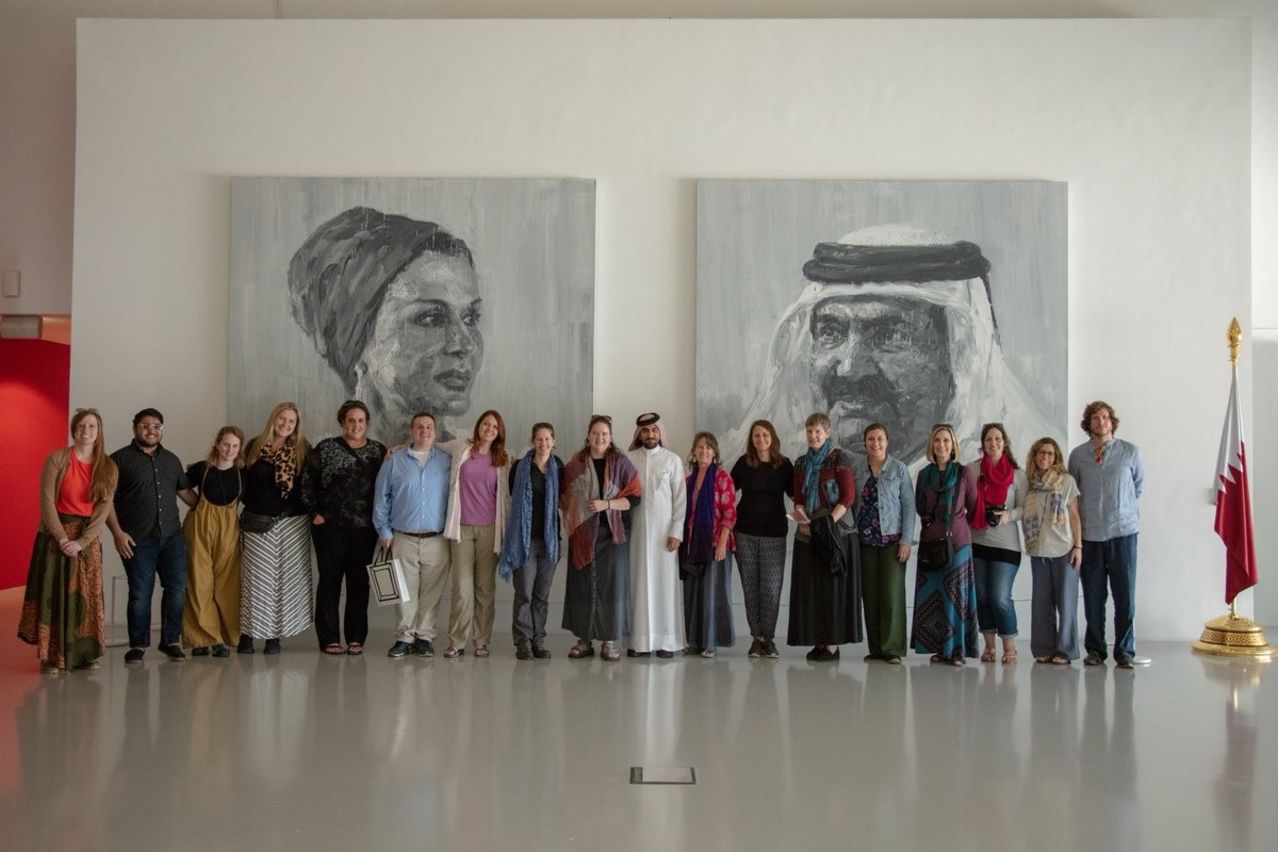 The team "Vicious and Delicious" won the contest by comparing synapses of mice that carry a gene mutation associated with autism to those without. The team was looking to find how synapse distribution is altered in these mice compared to control mice in order to both characterize specific neural circuits implicated in autism and provide a metric to evaluate treatment efficacy.
The data, which was provided by Alison Barth, professor of biological sciences, included thousands of synapse images. The team studied all the individual measurements to see if there were differences in their values. They found sphericity — the roundness of the spot corresponding to a synapse — predictive of the mutation associated with autism.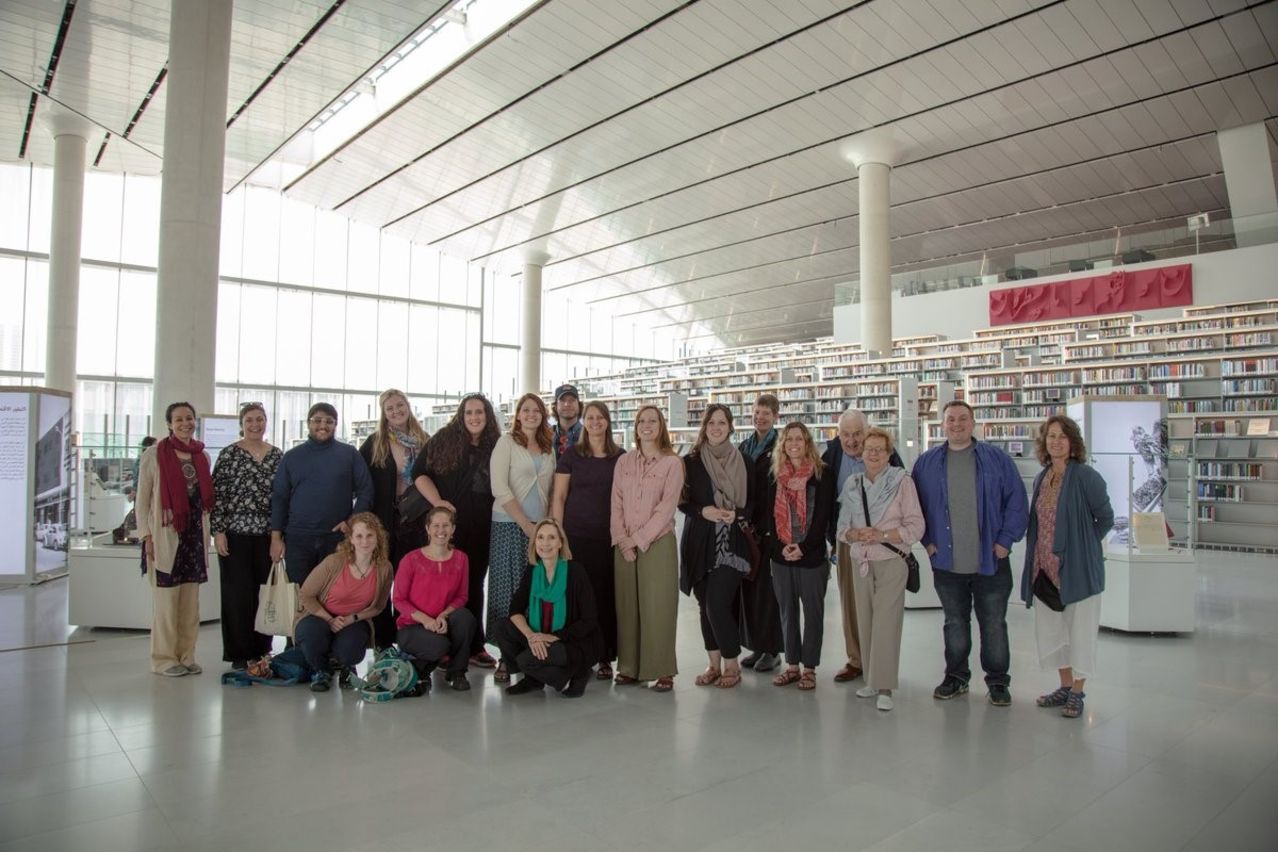 Barth's data set was one of four sets gathered by Carnegie Mellon faculty and used in the competition. Sandra Kuhlman, assistant professor of biological sciences, brought data about the change in mice's neural processing from morning to night. Pulkit Grover, assistant professor of electrical and computer engineering, and Marlene Behrmann, the Cowan University Professor of Cognitive Neuroscience, submitted data from EEG scans that showed mixed electrical signals representing brain activity from various brain regions. Aryn Gittis, assistant professor of biological sciences, and Steve Chase, assistant professor of biomedical engineering, shared data about testing motor learning using a split treadmill with contrasting speeds.
Each of the 10 teams selected a data set to examine during the 24-hour sprint.
For the full story, please click
here
.