Health professionals and policymakers came together to debate the human right to health as a new report calls on Universal Health Coverage (UHC) to be implemented across the globe.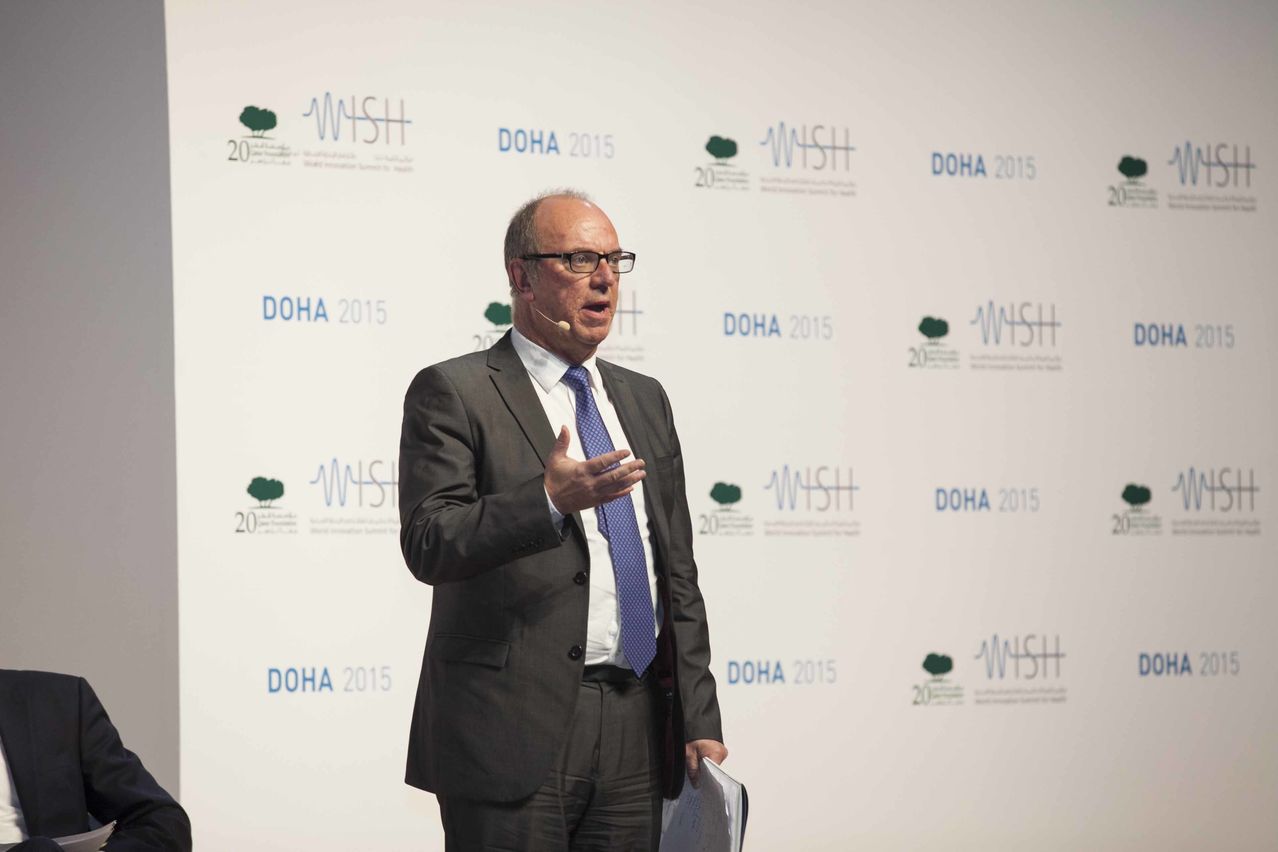 Delegates at the World Innovation Summit for Health (WISH) heard from the report's lead author, Sir David Nicholson (former chief executive of the National Health Service in England) as he launched
The Next Billion: How to Deliver Universal Health Coverage
.
UHC is the basic concept that every person, everywhere, should have access to healthcare without suffering financial hardship. This essential human right is a cornerstone of sustainable development and global security. But today, a billion people worldwide live without access to basic healthcare services and every year millions are forced into poverty after having to pay for healthcare out of their own pocket.
The policy report, which is based on a review of all available evidence, highlights the substantial benefits UHC can deliver – for individuals, for countries and for politicians – and provides a solid framework to support policymakers in transitioning their nations' health services to UHC.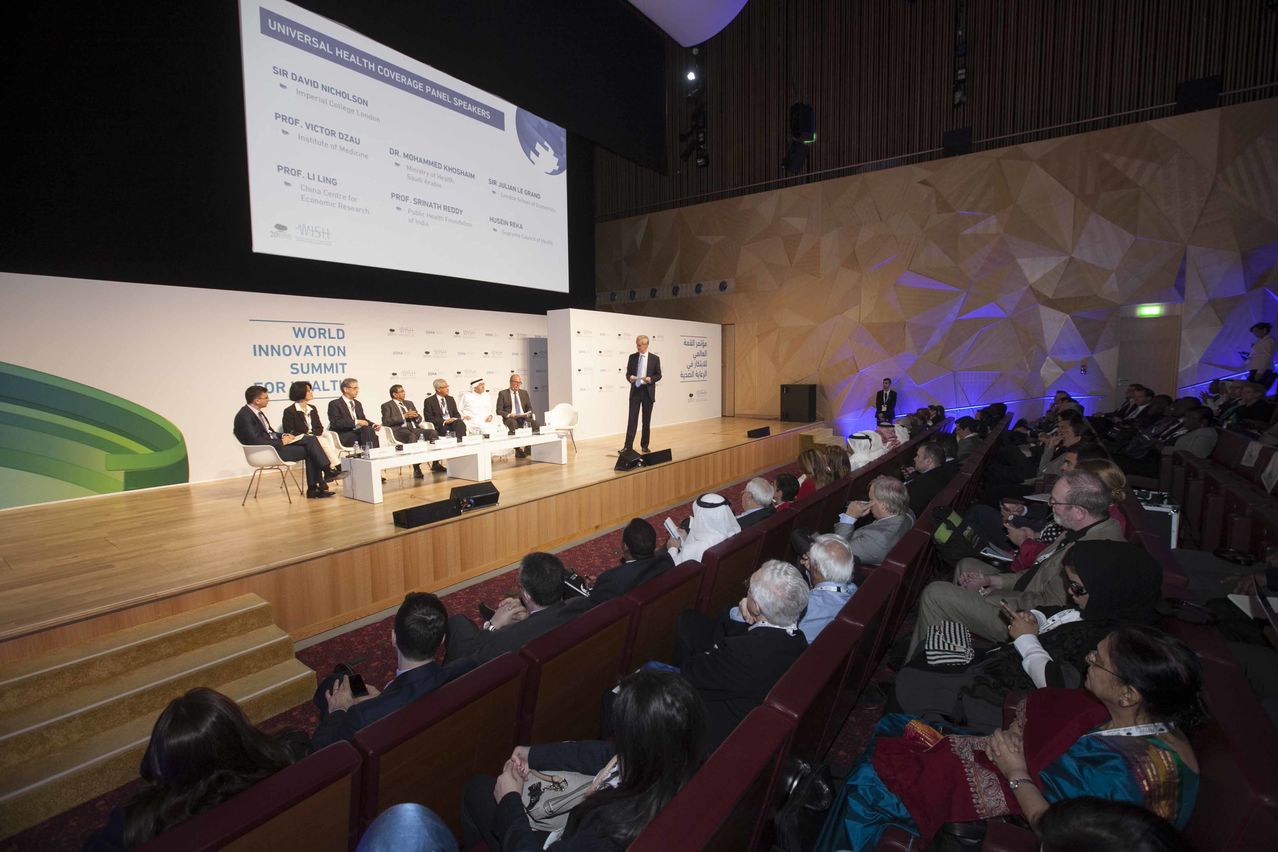 The report recognises that designing and implementing a UHC strategy cannot be seen as a one-size-fits-all process. But a consensus is emerging on effective approaches to UHC that can be applied universally and it's these evidence-based recommendations that will see the global movement towards UHC continue to gather momentum.
Launching the report at WISH, lead author and Forum Chair Sir David Nicholson said: "No one is pretending that improving health systems is easy – but case studies from around the world show it is possible. Complex issues need to be discussed and difficult decisions made at the highest level. My message to policymakers is to be brave and bold."
Professor The Lord Darzi of Denham, Executive Chair of WISH and Director of the Institute of Global Health Innovation at Imperial College of London, said: "The report we have published provides clear recommendations for policymakers to help them implement much needed change in how healthcare is financed and delivered. The discussion was lively and positive and we now look forward to working with health leaders as they take crucial steps in their home countries towards ensuring that every citizen – regardless of income – has equal access to high quality healthcare."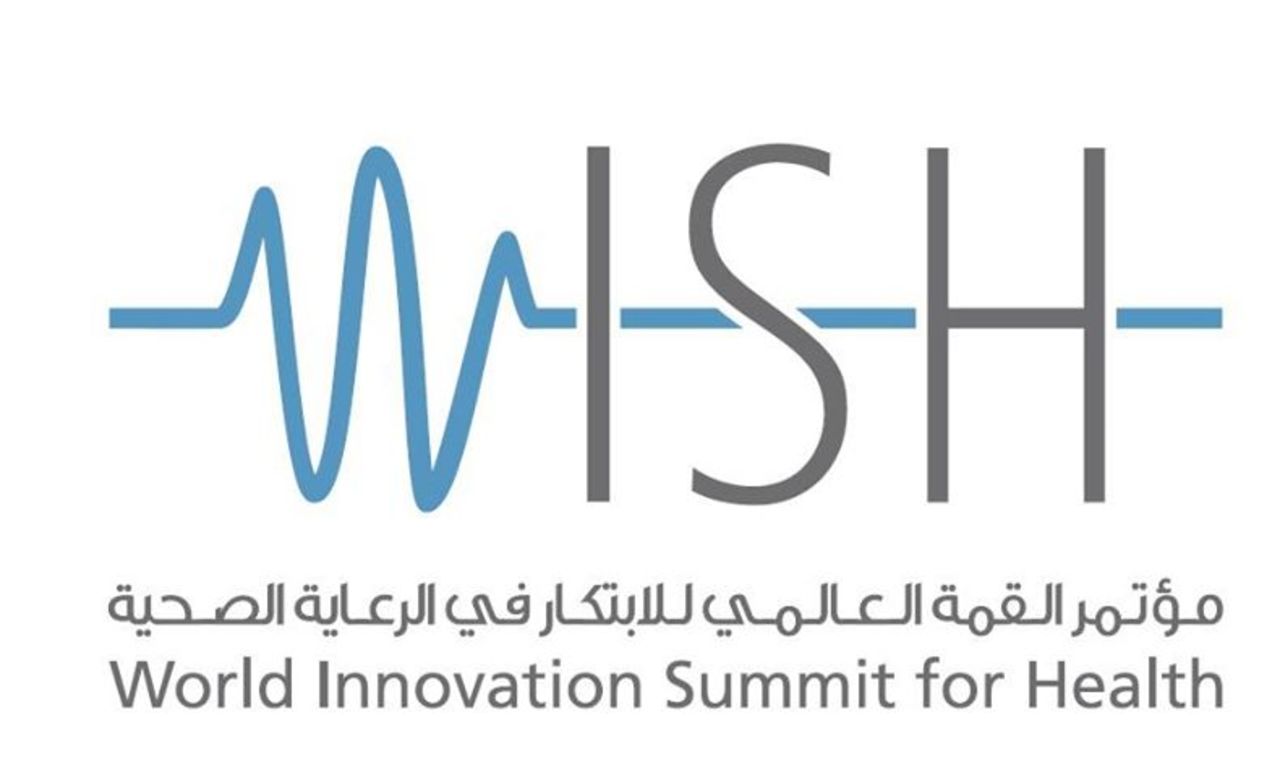 The report's recommendations have been endorsed by a wide range of organisations - including the World Bank and the Lancet Commission. This WISH report aims to keep UHC at the top of the global health agenda and stimulate further informed debate and action across the globe.
In December 2012 the United Nations passed a resolution calling on all countries to plan or pursue the transition of their health services towards universal coverage. According to the World Health Organization, universal health coverage (UHC) is the single most powerful concept that public health can offer.
To download the reports and watch the research discussions that taking place at WISH, please visit
www.wish.org.qa
.
To read the full article on WISH's website, please
click here.