Leading sustainability organisations and environmental advocates have stepped up their efforts to advance Qatar's sustainability movement by supporting the Qatar Green Building Conference 2016 – The Action.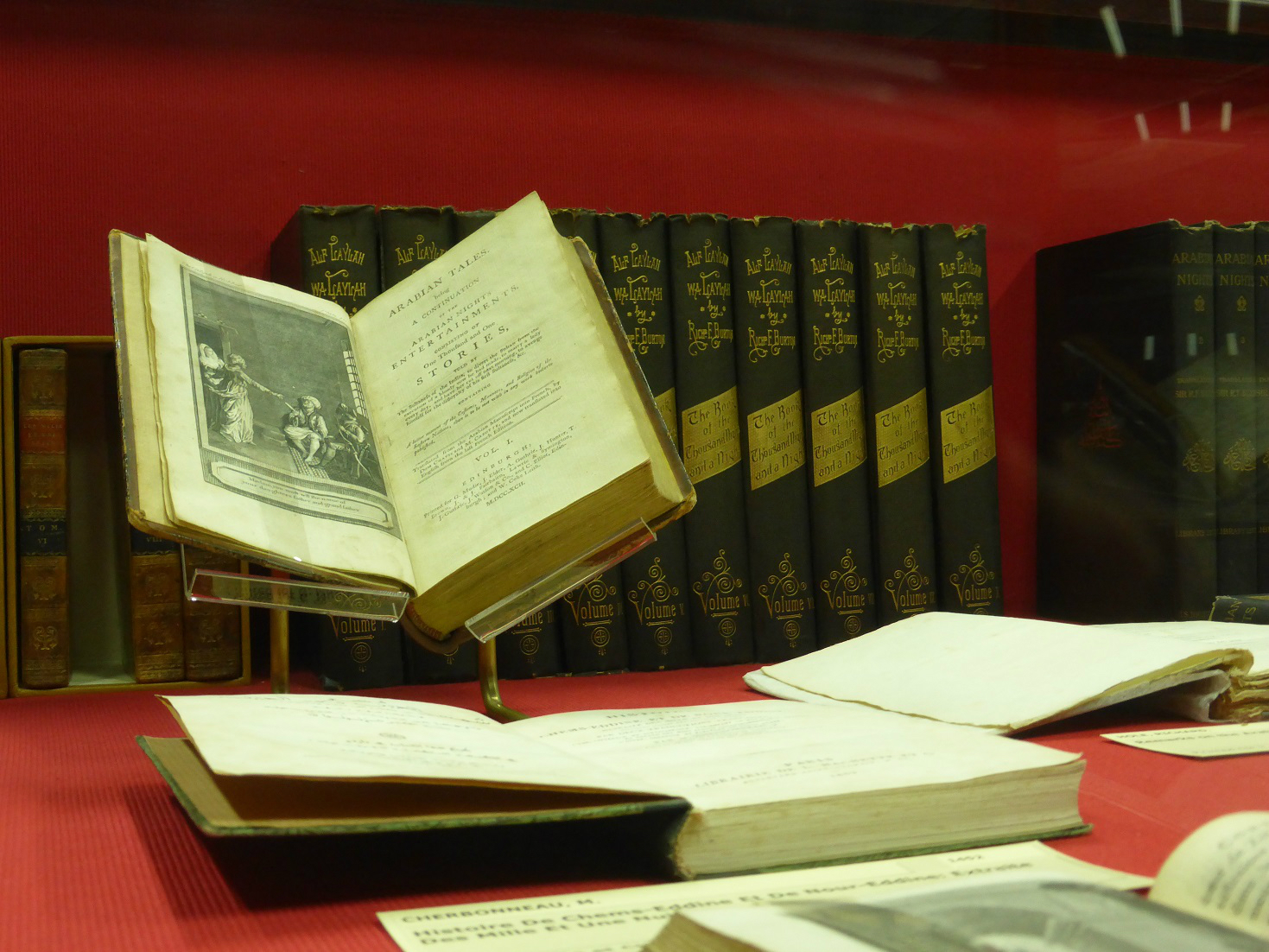 The second annual Qatar Green Building Council (QGBC) conference will bring together leading environmentalists, academics, and sustainability experts to discuss Qatar's sustainability agenda and long-term objectives in line with the Qatar National Vision 2030 (QNV2030).
The conference, which takes place from 13th – 15th November at the Qatar National Convention Centre (QNCC), will tackle some of the key environmental and social sustainability challenges in Qatar and beyond, focusing on three overarching themes: 'Future Sustainable Cities', 'Green Business is Good Business' and 'Sustainability as a Lifestyle'.
Msheireb Properties, a subsidiary of Qatar Foundation for Education, Science and Community Development (QF), has this year signed up as the conference's platinum sponsor. The real estate company's projects are redefining urban living by encouraging social interaction, preservation of Qatar's heritage and culture, and consideration for the environment.
Engineer Meshal Al Shamari, QGBC Director, said: "The Qatar Green Building Conference provides a unique platform for industry stakeholders to showcase their sustainability goals to a broader audience. The conference is designed to provide participants with a platform to debate topical sustainability issues while receiving invaluable insights from leading practitioners and academics."
"It's a privilege to welcome Msheireb Properties on board as our platinum sponsor. We have a shared mission to help Qatar realise its national sustainable development goals through strategic partnerships and comprehensive research endeavours. We welcome endorsements from other stakeholders to support the conference," Eng Al Shamari added.
Mr Abdulla Al-Mehshadi, Chief Executive Officer of Msheireb Properties, said: "We are both proud and emboldened to be sponsoring the Qatar Green Building Conference 2016. This platform symbolises a principal opportunity to align two Qatari organisations that are on the vanguard of technological advances in the establishment and revitalisation of urban centres and the modernisation of Qatar and to transform the way that people think."
For the full story, please
click here.