A total of 12 participants have made it through to the national finals of FameLab, the world's largest science communication competition, which is set to take place on Saturday, 5 March, at Hamad bin Khalifa University's (HBKU) Student Center at Education City.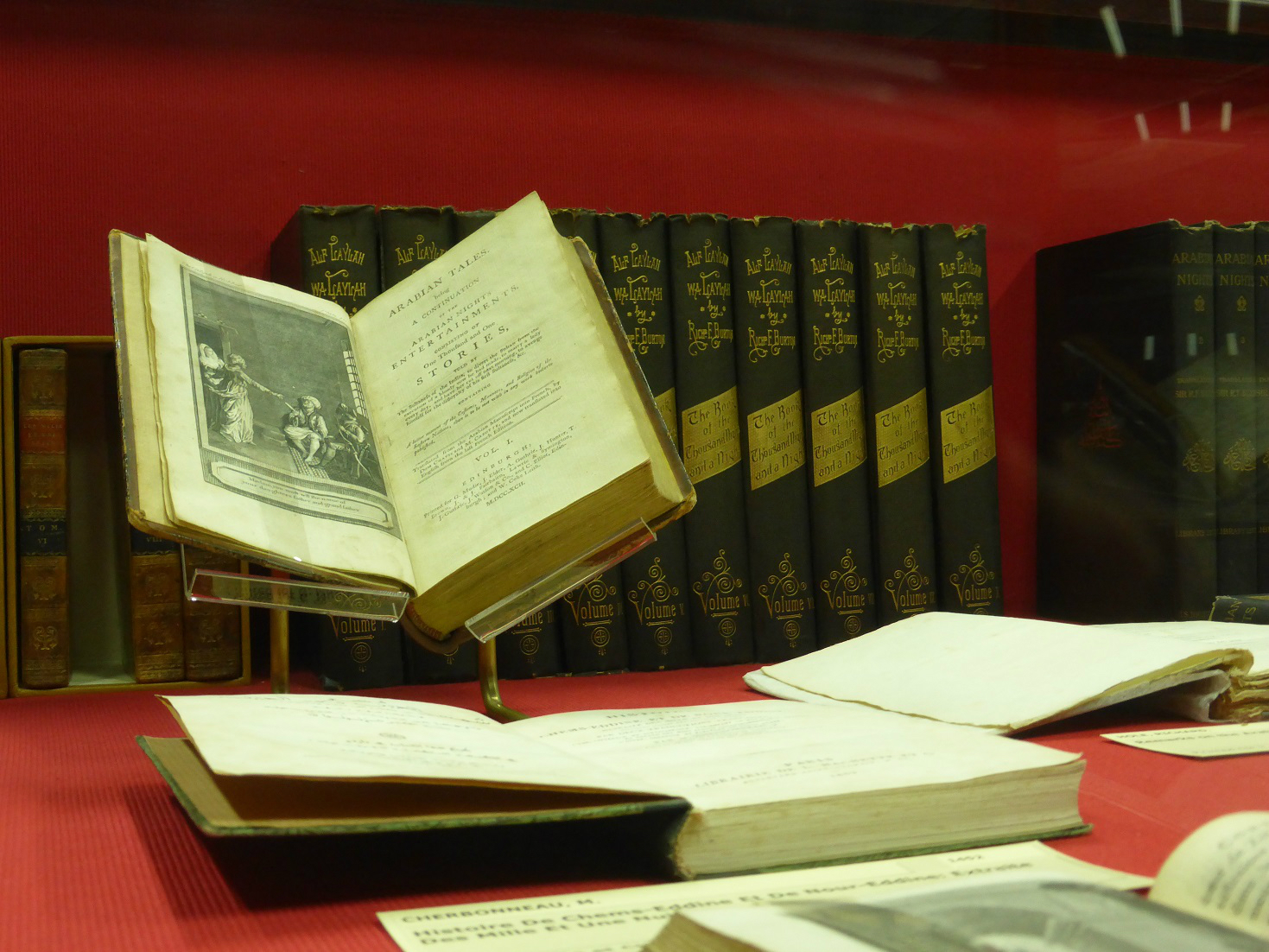 Divided into two categories, 'Young Scientists' and 'Aspiring Scientists', each contestant will deliver a three-minute presentation on a subject of scientific interest to a public audience and a panel of judges, using only their personality, informative communication style, and minimal props. They will be judged on content, clarity, and charisma.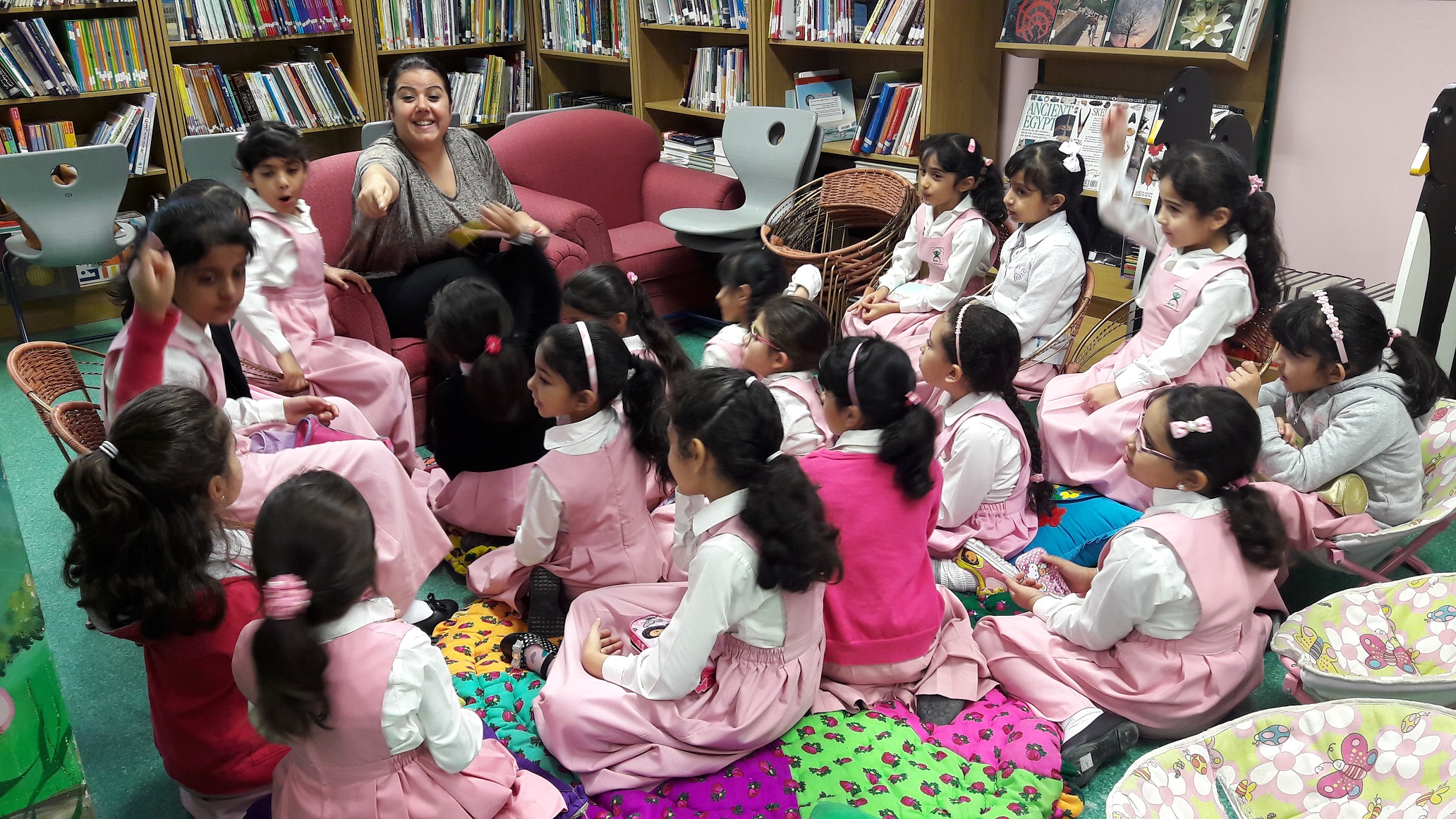 The winner from the researchers and teachers category, 'Aspiring Scientists', will go on to take part in the international FameLab final in the UK at the Cheltenham Science Festival in June, where they will get the opportunity to represent Qatar. Student winners from the 'Young Scientists' category will go to the London International Science Youth Forum (LIYSF) and meet with young scientists from countries all around the world. 
This is the first time the competition has come to Qatar and the GCC, and it has materialized thanks to the combined efforts of the British Council and Qatar National Research Fund (QNRF) as well as the Ministry of Education and Higher Education, Qatar University, and Hamad bin Khalifa University.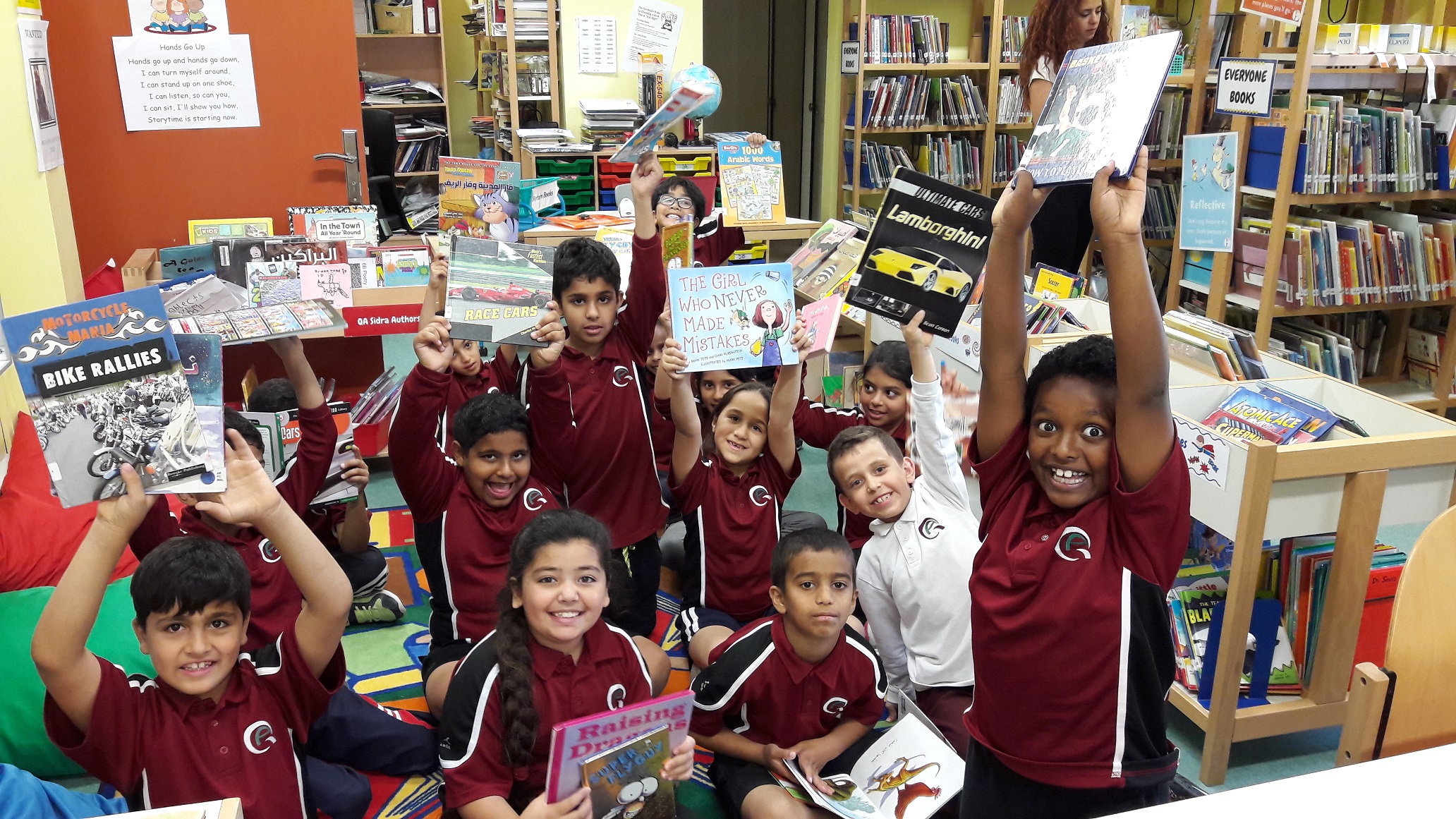 Competitions like FameLab play a key role in disseminating scientific knowledge to the broader community in Qatar. This endeavor helps to build a knowledge-based economy by recognizing the talent and capabilities of budding national scientists with a flair for communication. These representatives are essential to improving the public's understanding of science, inspiring the next generation of talented scientists and engineers in Qatar.
More than 65 students, 45 teachers, and 55 researchers applied to take part, attending pre-event communication training. Entrants were then required to participate in two competition heats held at Qatar University and then the headquarters of the Ministry of Education and Higher Education.
For the full story, please
click here.