Qatar Foundation (QF) welcomed two NASA scientists to Education City today. On their first ever visit to the campus, the delegation discussed QF's innovative science and research initiatives and its role in positioning Qatar as an international center of excellence.
NASA is a worldwide pioneer in space exploration, scientific discovery and aeronautics research, its vision is to 'reach for new heights and reveal the unknown for the benefit of humankind'. NASA's work is divided into four separate areas; Aeronautics, Human Exploration and Operations, Science, and Space Technology.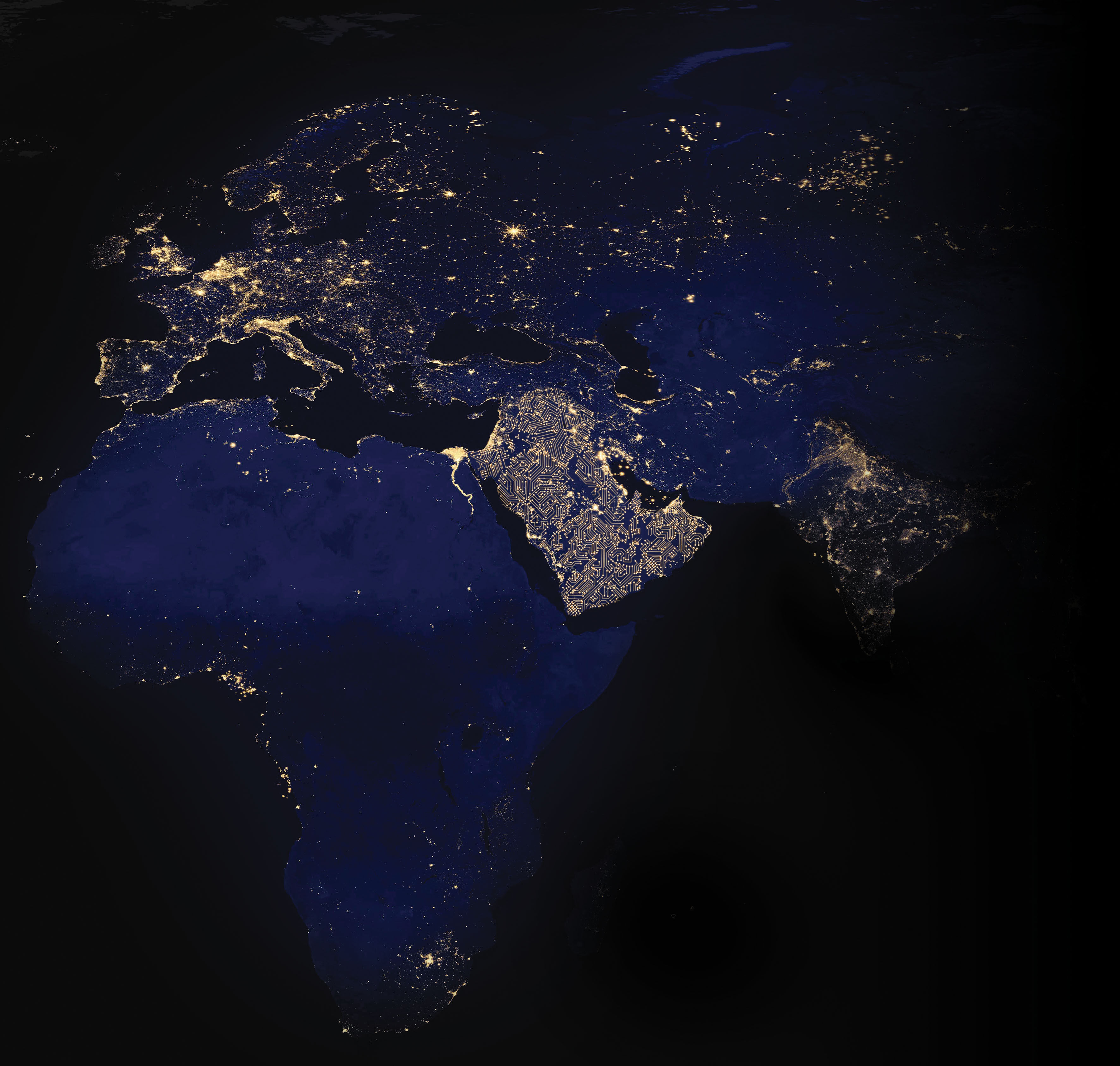 As part of the tour, the delegation, which included Dr. Ken Wolfenbarger and Dr Diane Evans, learned about the role of QF through a comprehensive presentation detailing its various activities such as its overarching endeavor to support Qatar's growth and development.
The NASA scientists were also taken to the open-air viewing platform at QF headquarters where they were shown the unique landscape formed by the education and research buildings of Education City. Concluding the tour, the scientists signed QF's Visitors Book.  
For the full story, please
click here.